Welcome!
Our previous COVID-19 response and pandemic recovery plans are now replaced with the shift toward individual responsibility to ensure the health and safety of everyone in our community. We have updated our COVID guidelines to align with current Mass DPH protocol. 
Anyone who is feeling unwell or exhibiting cold symptoms should stay home.
Our campus is fully open for in-person appointments, academics, playgroups, consultations, events, and visitors. Some services, including Behavioral Health, continue to offer both in-person and virtual/remote services where appropriate, or when requested. 
Our education leaders remain engaged with several governance organizations, including Massachusetts Education Commissioner Jeff Riley, Department of Public Health (DPH), Department of Secondary and Elementary Education (DESE) and Massachusetts Association of 766 Approved Private Schools (maaps), as well as review all regularly updated policies and documentation regarding local and state health guidelines.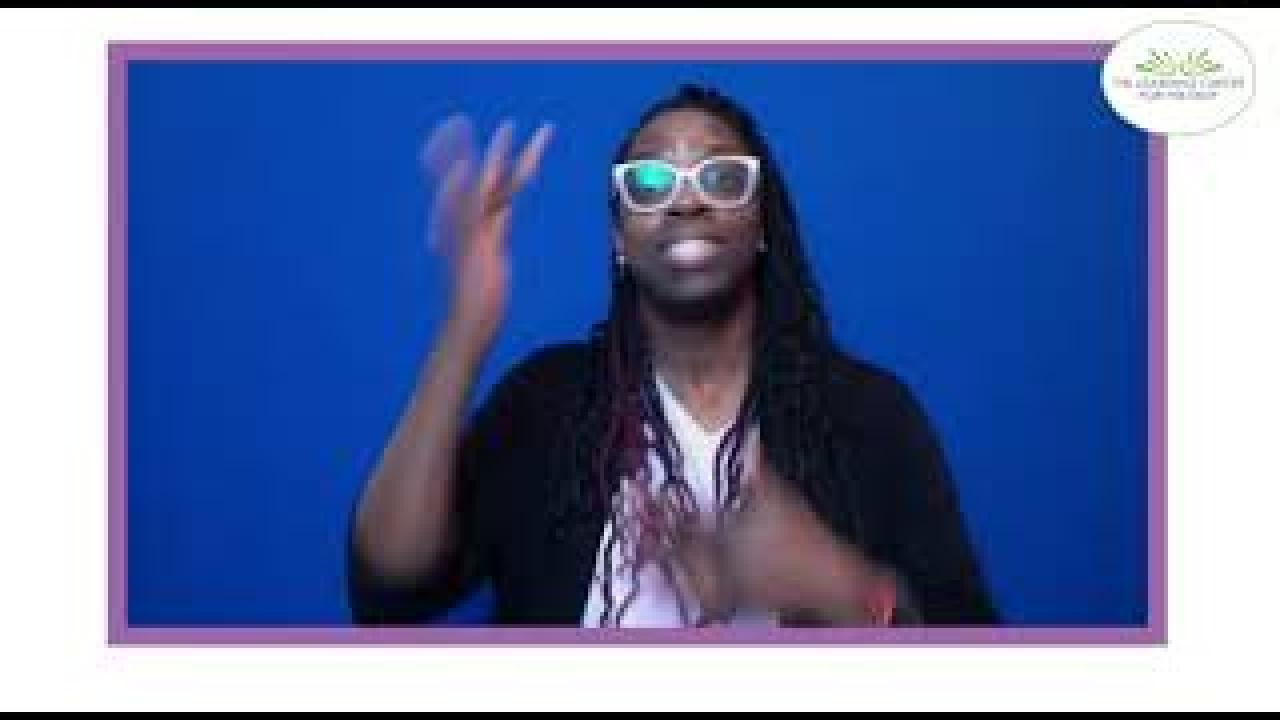 Student Health Services at a Glance
The video and letter below highlight expectations from caregivers and families as they relate to student health during the 2022/2023 academic year. A student's health status is directly related to his or her ability to learn.  The school nurse supports  student success by providing health care for all students within the school setting, through  assessment, intervention, and follow-up. Full details are included in the Student Handbook.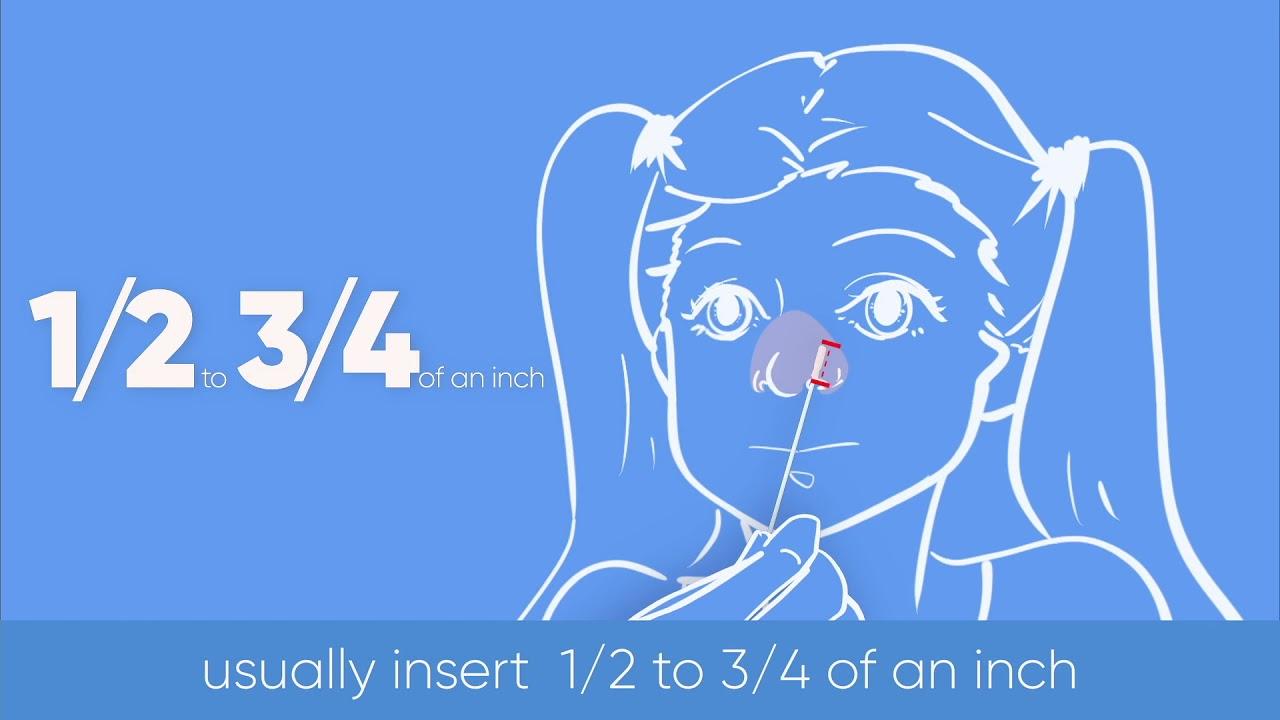 How to use the iHealth COVID-19 Antigen Rapid Test