Our campus is currently open. Please email advancement@tlcdeaf.org if you have a question about visiting TLC.
Please continue to view and check back to this dedicated COVID-19 web page for new updates and information as they are made available. You can also follow us on Facebook, or fill out a general inquiry form on our website.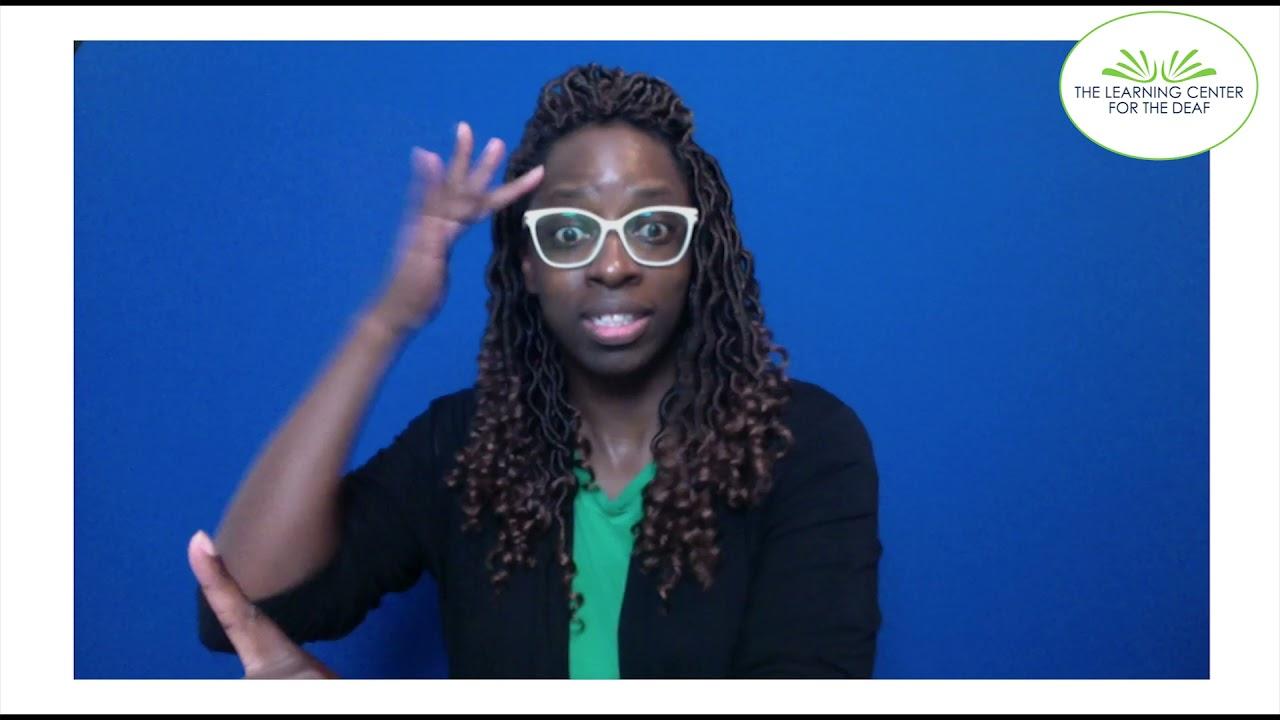 General COVID Safety Protocol
We appreciate the support and diligence of our families in monitoring the health of each student every day. We continue to adhere to all protocols possible to avoid transmission of the virus, including our current cleaning and sanitizing schedule on campus. Please review this video about TLC's general protocols and strategies to mitigate risk of spreading COVID-19. 
Marie Philip and Walden School
Marie Philip (MPS) and Walden School's COVID-19 Reopening Plans have been transitioned to our Pandemic Recovery and Safety Plan, as shared below.
WIth COVID continuing to be present in our communities, this plan is dynamic and not intended to be a final document. Prioritizing safety for our students, staff, families and community, we will continue to share appropriate updates to our plan on this page and note summaries of the adjustment as appropriate. We will also continue to communicate directly with our families.
Our education leaders remain engaged with several governance organizations, including Massachusetts Education Commissioner Jeff Riley, Department of Public Health (DPH), Department of Secondary and Elementary Education (DESE) and Massachusetts Association of 766 Approved Private Schools (maaps), as well as review all regularly updated policies and documentation regarding local and state health guidelines.
 TLC Pandemic Recovery and Safety Plan

*PDF; English. Revised 04-15-22
Updates:
COVID Guidelines Flow Chart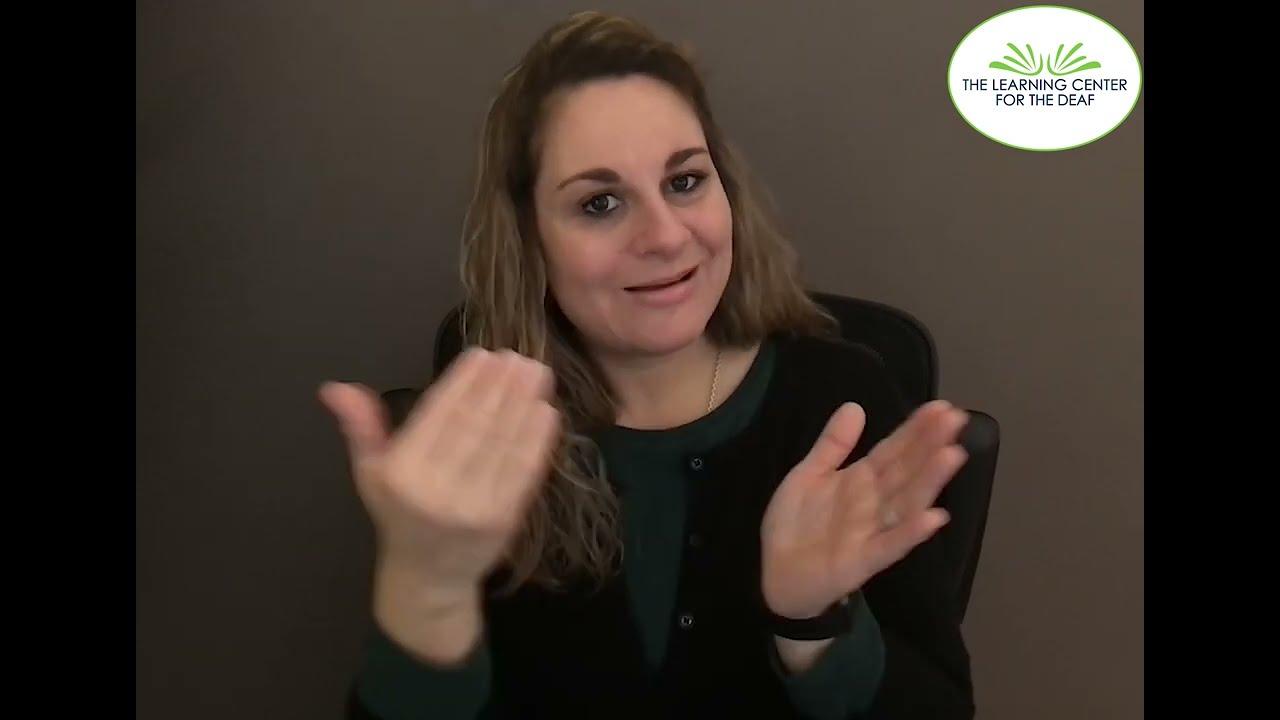 *Please Note: Due to the availability of COVID-19 vaccines, the at-home rapid testing program and the consent for at-school testing, TLC is no longer conducting contact tracing at school. Please refer to our Flow Chart for guidelines about our protocols.
TLC will participate in the Massachusetts Department of Elementary and Secondary Education and the Department of Public Health's at-home antigen testing program.
Please opt-in by filling out this form.
For Multilingual Forms, click here.
If a student or staff member begins to exhibit signs of COVID-19 during the school day, we will also provide testing on-campus. Consent is required to participate in the at-school symptomatic testing program.
To opt-in to this Consent, please fill out this online form. 
For printable multilingual forms, click here.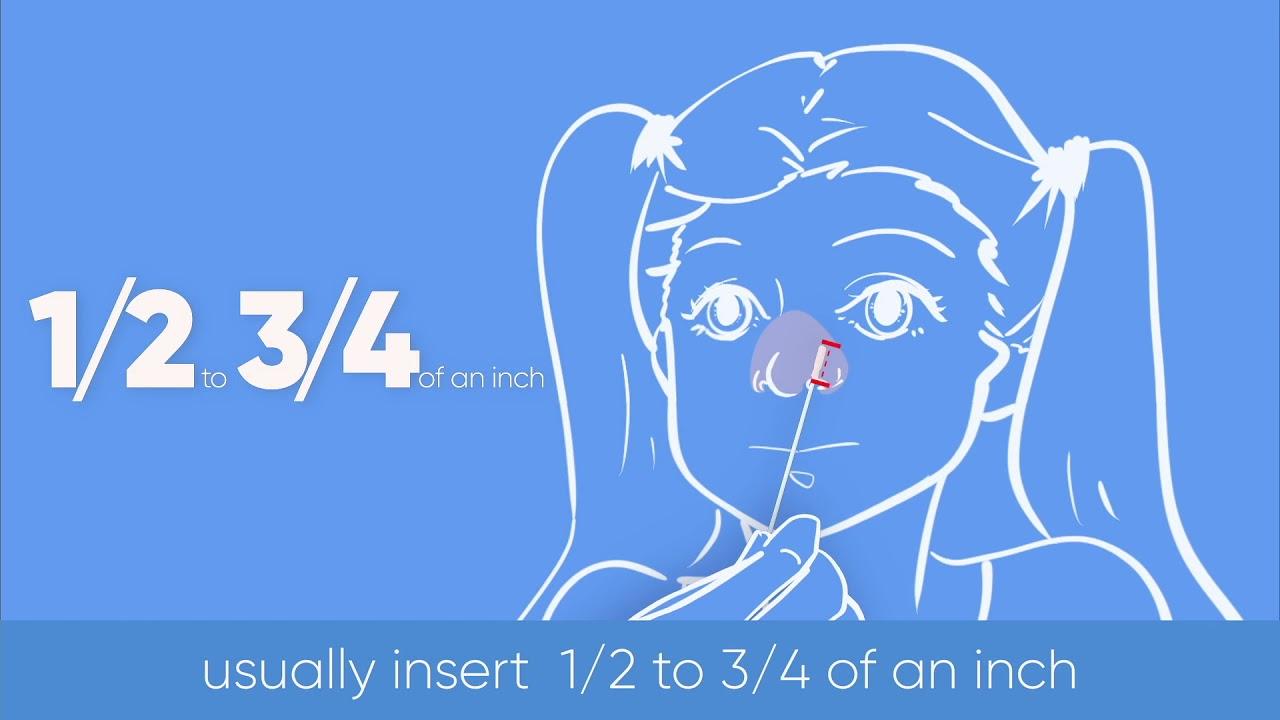 How to use the iHealth COVID-19 Antigen Rapid Test
Many of TLC's community programs and services are open and operating in-person. Others continue to offer both in-person and virtual/remote services where appropriate or requested.  
We have organized the list below of Frequently Asked Questions that we hope our community finds helpful in relation to COVID-19 guidelines and community programs and services. These questions are dynamic and may be adjusted at any time according to local and state guidance.
frequently asked questions
Food Assistance Resources: 
Project Bread: A list of food resources for anyone in Massachusetts seeking assistance during the COVID-19 pandemic
Find a Local Food Pantry: If you are facing immediate hunger, your local food bank can provide information on pantries and local programs where you can get access to free food
SNAP Benefits: Do you need help buying healthy food? SNAP provides a monthly benefit to buy nutritious foods. To get SNAP, you must be low-income and be a U.S. citizen or legal noncitizen (restrictions apply). 
Financial Assistance for Families
DESE Information and Resources
The Department of Elementary and Secondary Education (DESE) uses On the Desktop messages to communicate directly with superintendents and other district officials. During the COVID-19 pandemic, DESE has also been sending On the Desktop messages to private schools. Their archive can be found below:

DESE: on the desktop covid Memo