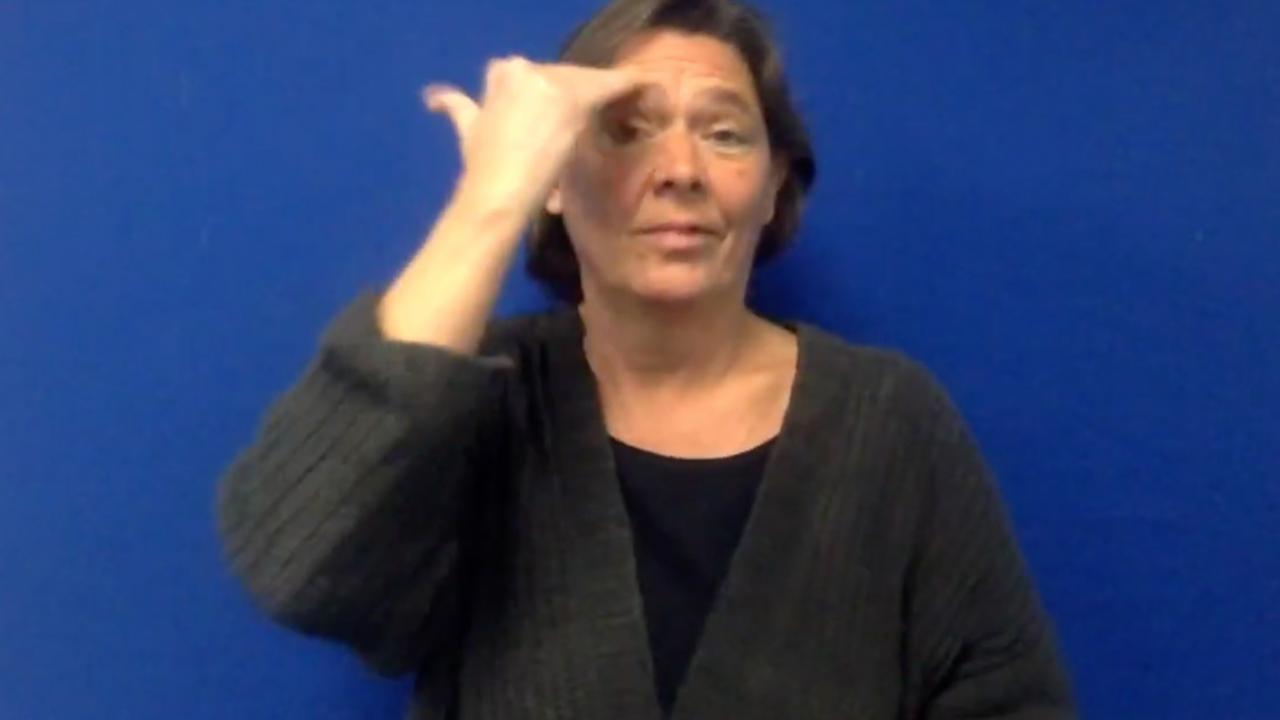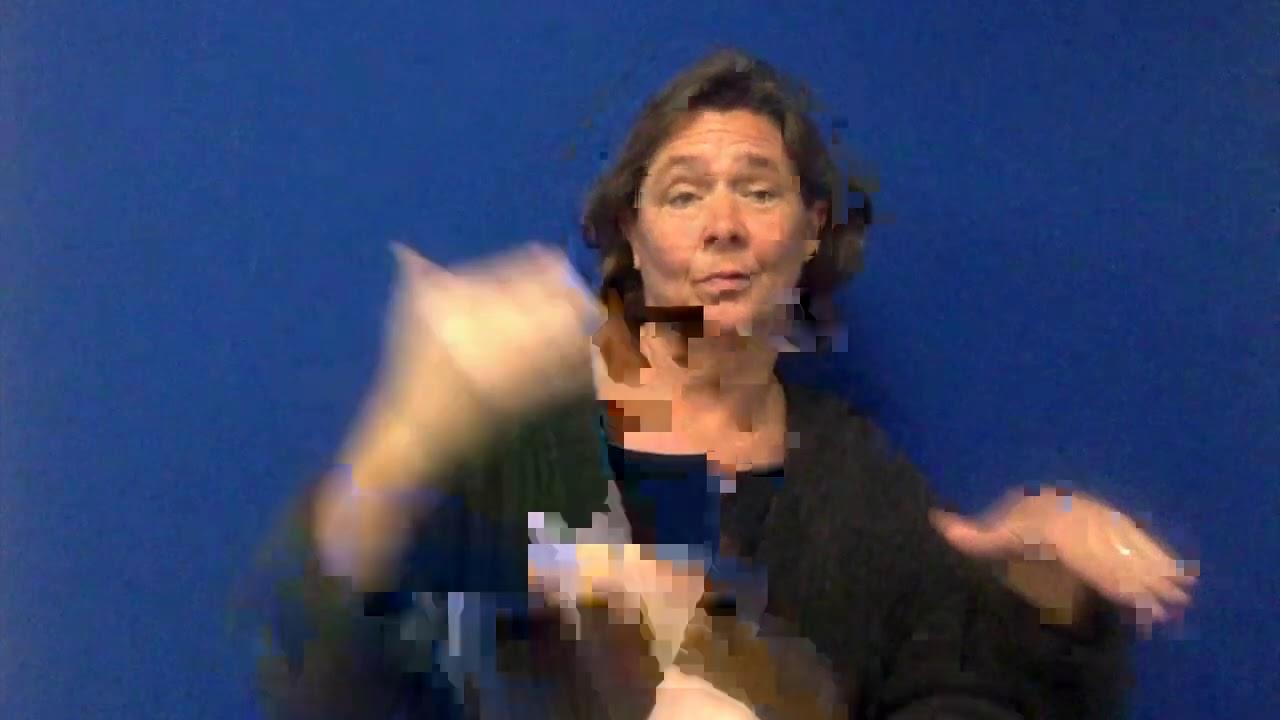 Communication
We cultivate a diverse bilingual, bicultural community where the primary language of interaction is American Sign Language (ASL).
From our first day, I had an overwhelming sense of destiny and that this is where William belonged.
William's mom
Parent of MPS Student
Inclusivity
We value the perspectives, identity, communication and contributions of each member of our community and celebrate its rich diversity.
I am learning ASL so that I can be a better communicator with my deaf and hard of hearing coworkers. In addition to strengthening my ASL skills, I have loved learning the origins of some ASL signs, and also about Deaf Culture.  
Kellie A.
Evening ASL Class Student
Innovation
We are proud to be pioneers in Deaf education, professional training, behavioral and clinical care, and related services
TLC has been a wonderful learning environment and community for my son. He has been part of the parent infant group and the new toddler program. He loves going to school! His language development has greatly improved because of TLC. The school has also supported our entire family by helping us learn sign language, meet other families, enjoy fun events, and learn more about Deaf culture. I'm so grateful that a school like TLC exists in our area.
Neena K.
Parent of PIP Student
Quality
We tenaciously maintain a high standard of excellence in our work and our interactions.
My experience with TLC Audiology has been amazing. She has a wonderful way of reading beneath the surface of what I'm saying and factoring in my body language and facial cues, which results in better mapping and hearing for me.
Kara G.
Cochlear Implant Recipient
Collaboration
We actively partner with individuals, organizations, agencies, higher education institutions, and funders to strengthen the impact of our work.
I have had an opportunity to work with the TLC Public School Partnerships for the past eleven years in two school districts.  It has been a wonderful experience for both school staff and our students.  The program is exceptionally responsive to requests for consultation/services and provide genuine and thoughtful recommendations that meet the individual needs of students.  The staff are very flexible and work closely with staff to ensure optimal consultation and services are provided.  The program has been instrumental in the success of our students.
Melissa M.
Director of Student Services, Regional School District