Welcome to the home of the MPWS Galloping Ghosts, our robust athletics program. 
Introducing: MPWS
Walden School and Marie Philip School are committed to empowering our students. We have athletic and academic teams that have contributed to stellar reputation. These teams consist of students from both schools; however, the team's name has only historically represented one school. That practice is not only inequitable and does not model our mission statement, but it does not match the energy and advocacy our students pour into TLC. Therefore, moving forward, our teams (this means: all sports, Academic Bowl, Battle of the Books, etc.) will represent both schools as 'MPWS' which stands for Marie Philip and Walden Schools.
Shop the Galloping Ghosts Store!
Our new online apparel store for men, women and kids is now available all year! Shop your favorite items and be sure to pick up a gift for a loved one.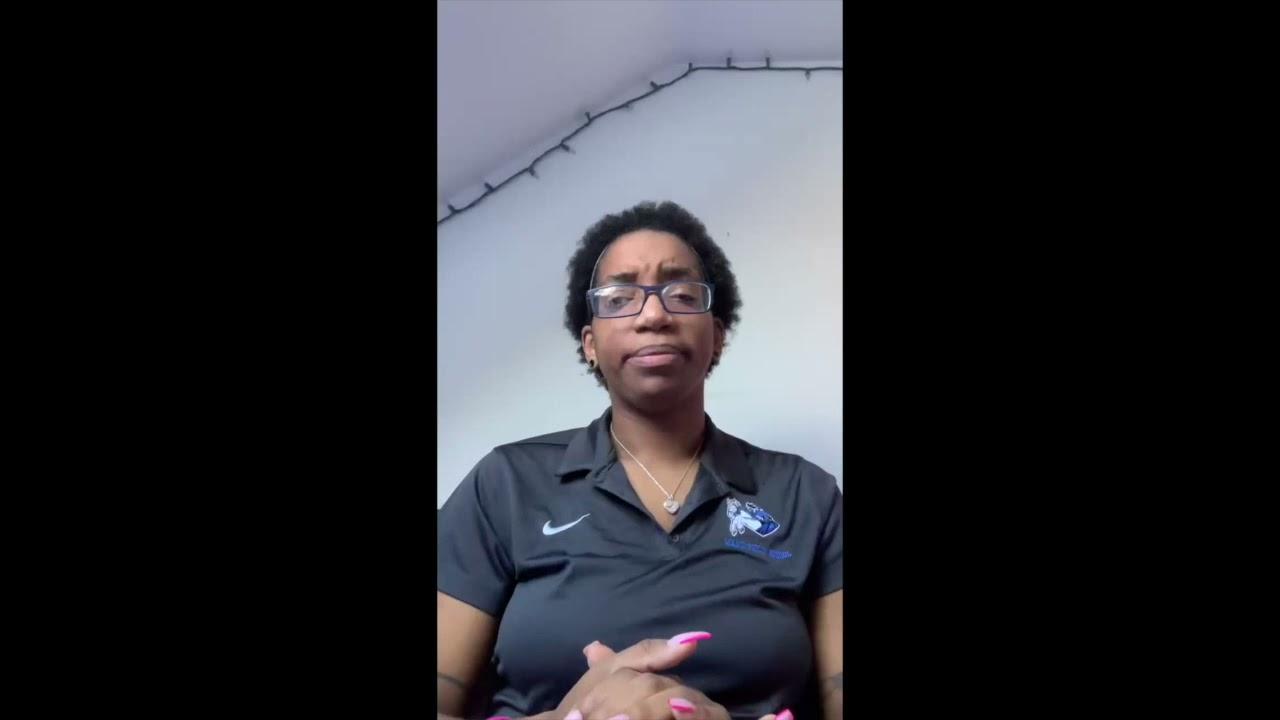 "TLC's Athletics Program helped me realized there are opportunities out there for sports, such as Deaflympics, Olympics, semi-professional and professional.  Put your 100 percent passion in sports if you want to succeed in life. Our school is a Deaf team where I can be myself and show people who we are. I come from a hearing family and there is a lot of difficulties but the team made it look easy. TLC Athletics taught me a lot. You learn from one another."
SHAQUANA MCDONOUGH
CLASS OF 2009