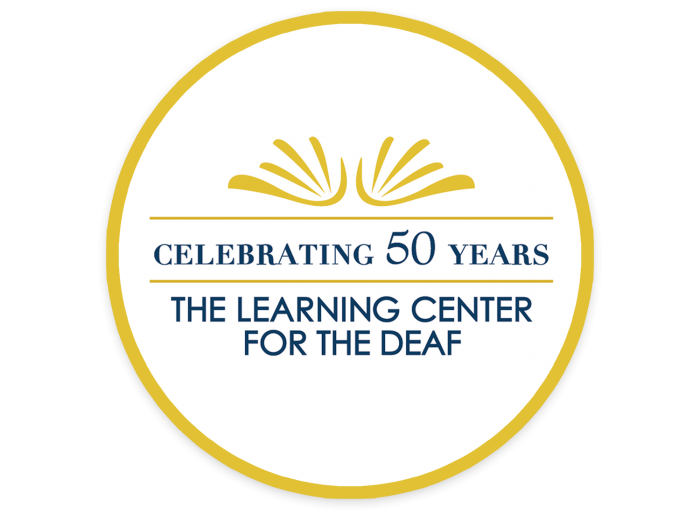 Celebrate our 50th Anniversary with us!
The Learning Center for the Deaf is celebrating its 50th Anniversary in 2020! Thanks to your generous support over the last 50 years, we are today the largest provider of services to deaf and hard of hearing children in New England, and the go-to resource in MetroWest and beyond for deaf, hard of hearing, and late-deafened individuals and their families. Throughout 2020 we are celebrating 50 years of knowledge, power, and opportunity with a series of events that both look back on how far we have come and look forward to how much further we plan to travel - together.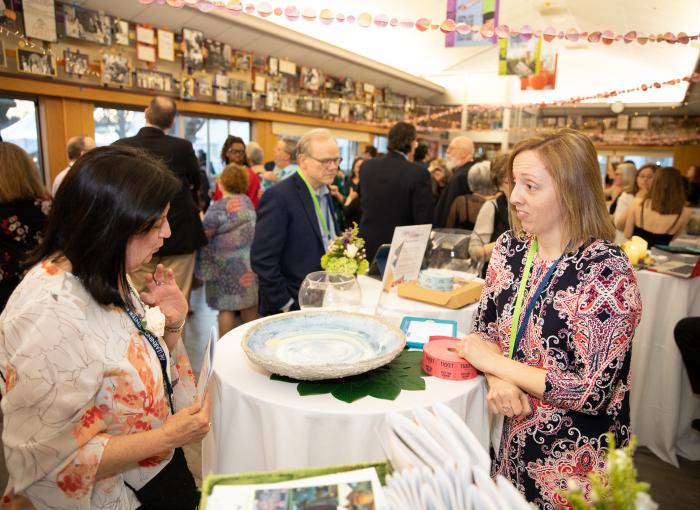 Volunteer at the Learning Center for the Deaf
When you volunteer with us, you gain the opportunity to see first-hand your impact here in our community.  Opportunities for individuals and groups new to American Sign Language or learning American Sign Language.
Wrapping gifts for Walden School students for holidays and celebrations
Beautifying the campus for special events
Organizing special fundraising events, such as the annual Ben Hollingsworth Memorial Ride
Gathering silent auction gifts for our fall gala
Opportunities for individuals who are fluent in ASL
Supporting learning in the classroom or library
Helping the day of our special events
Confidentiality and Donor Privacy
The Learning Center for the Deaf considers all donor information highly confidential. Donor information is solely used for TLC mailings (publications, correspondence, invitations and solicitations). TLC never shares donor information with other organizations and never sells its mailing list. The Learning Center for the Deaf is a non-profit, non-sectarian day and residential school organized under section 501(c)(3) of the Internal Revenue Code.