Our Schools
We are home to two world-class schools serving deaf and hard of hearing students in a bilingual/bicultural setting.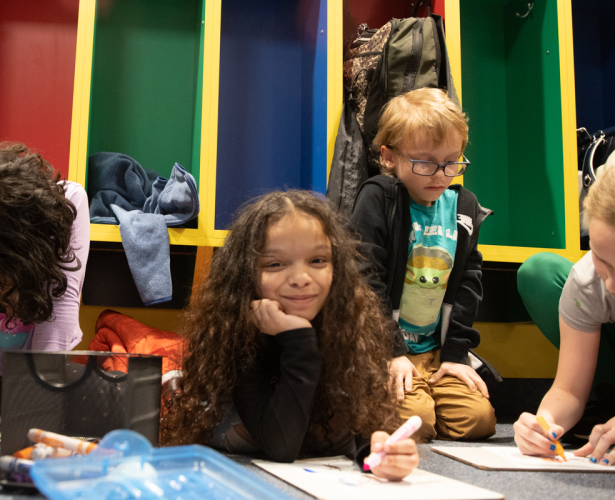 Marie Philip School
Marie Philip School enrolls nearly 200 deaf and hard of hearing students Pre-K to Grade 12+ in a language-rich bilingual-bicultural environment on campus.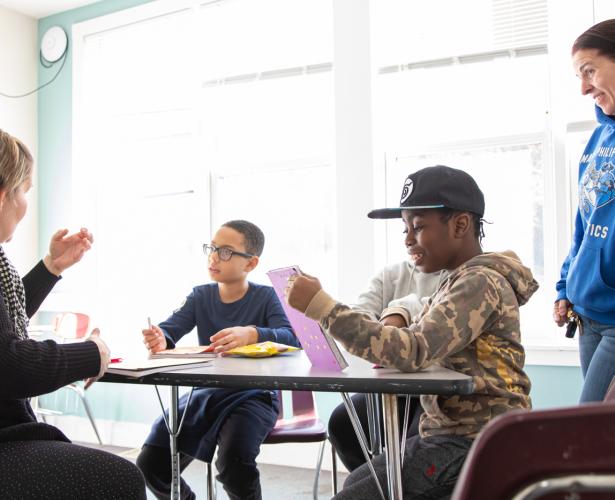 Walden School
Walden School is a nationally-recognized residential clinical and education program for deaf youth 8-22 years old. Students have often experienced significant adverse childhood events, as well as language deprivation.
Our Services
We offer a range of community-based services that benefit deaf and hard of hearing children, adults and their families.