TLC Homecoming will be held Saturday, October 14, 2023.
Held rain or shine, our annual Homecoming features a number of family-friendly activities and special events on our campus in Framingham, MA. Directions can be found here.
Vendors and Community Booths Wanted
We are reviewing applications for anyone interested in having a community booth during our Homecoming event. If you have a special talent, craft or community interest you would like to showcase, fill out the form below to be considered!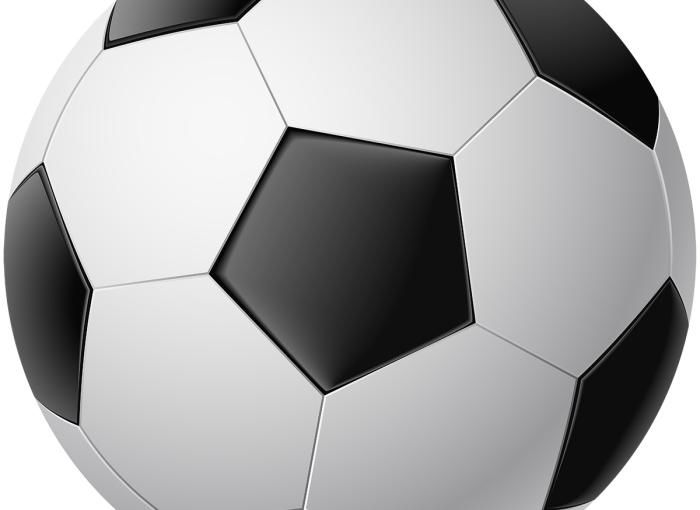 ESDAA Division 1 Soccer Tournament
Homecoming coincides with the ESDAA Division 1 Soccer Tournament at TLC! Featuring eight schools across New England and the eastern United States, our tournament features three days of match-ups, plus a skills competition! 
More details can be found by visiting our tournament webpage:
Special Homecoming Events
Alumni Brunch
October 14th from 9:00 AM to 10:00 AM
RSVP by October 6th for a free t-shirt!
Click Here 
Staff Reunion and Reception
October 14th from 5:00 to 7:00 PM
Welcoming former and current TLC employees for a special reception!
Click Here
---
Schedule of Events 
(Subject to Change)
Friday, October 13
11:00 AM -  5:45 PM: ESDAA Tournament Games 

6:30 PM - 8:00 PM: ESDAA Skills Competition (Inside Schwab Athletic Center)
Saturday, October 14
9:00 - 10:00: Alumni Breakfast 

10:00 - 11:30: ESDAA Game (Consolation Bracket)

10:00 - 11:30: Varsity Volleyball: ASD vs. MPWS

11:45: Homecoming Royalty; John Monahan Recognition Ceremony (Schwab Athletic Center)

11:30AM - 3:00 PM: Food Trucks 

12:00 - 1:30: ESDAA Game (Consolation Bracket)

1:00P - 2:30: Varsity Volleyball: NYSD vs ASD

2:20 - 3:50: ESDAA Game (Championship Bracket)

3:30 - 5:00: Varsity Volleyball: NYSD vs MPWS

4:15 - 5:45: ESDAA Game (Championship Bracket)

5:00 - 7:00: Staff Reunion and Reception
Sunday, October 15
9:00 - 12:15 PM: ESDAA Games

12:30P - 3:45 PM: ESDAA Games