Registration for 2022/2023 School Year
For the upcoming school year, TLC families will be able to register their child(ren) online through Skyward's Family Access Portal. With this platform, you can edit your information, upload forms and sign electronically. This video shares some tips about how to navigate the online registration packet.
TLC will host an in-person registration day on Monday, August 22. Available time slots are: 8:00 – 10:00 AM; 12:00 – 1:00 PM; or 5:00 – 7:00 PM. Please let us know if you'd like to come by filling out this JotForm.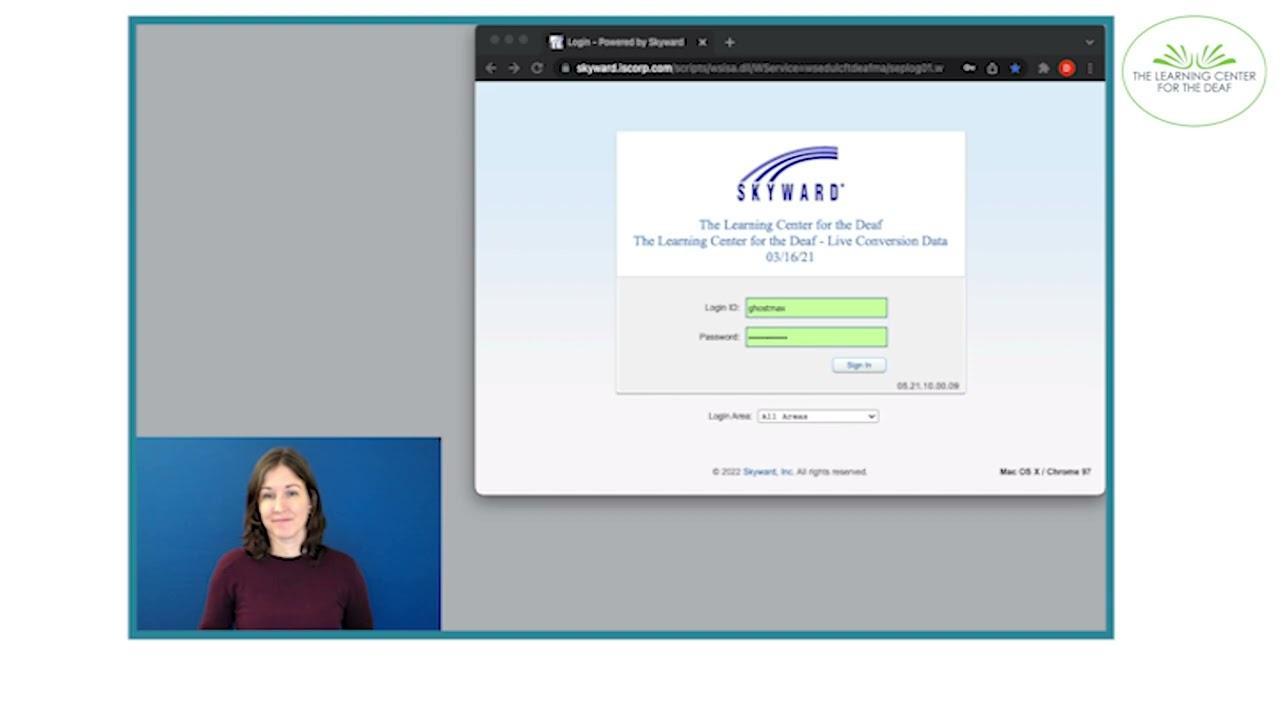 Skyward Database: Family Access
Check out this introductory video about Family Access within our student database program. Additional tutorials, and a support ticket form, can be found below:

About Skyward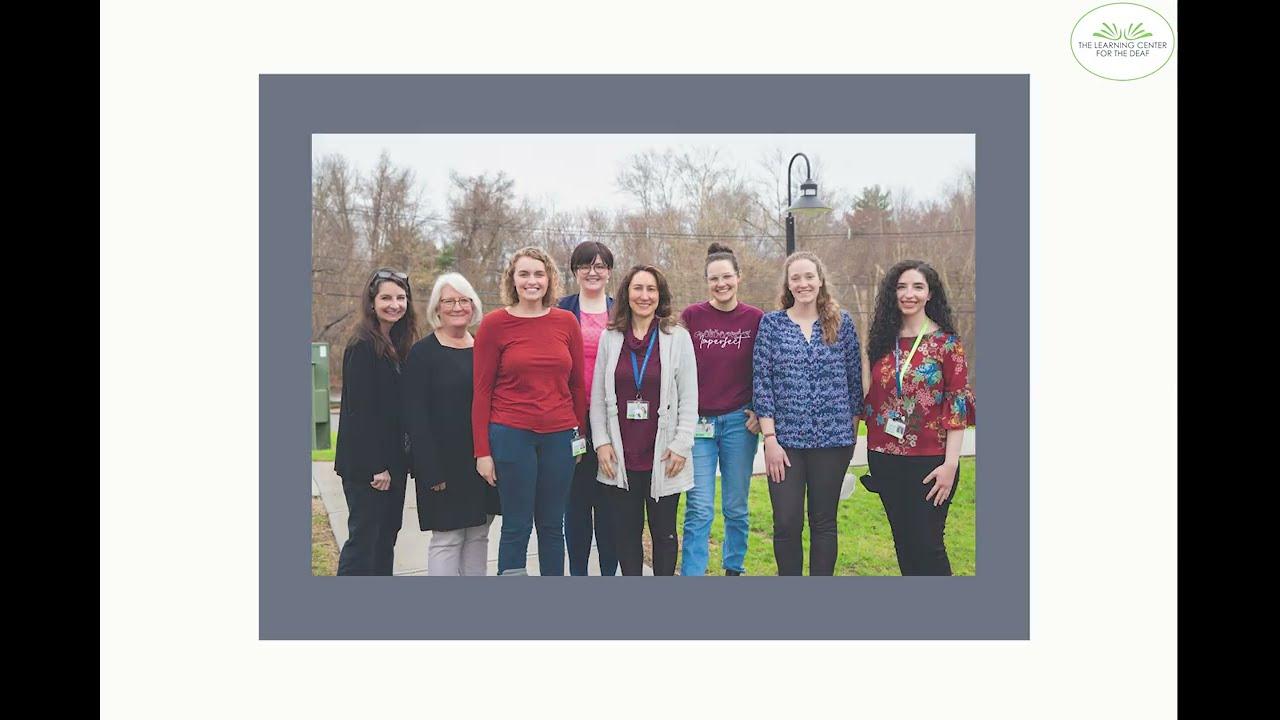 Student Support Services
Our schools are designed to support our students with highly individualized support services, including Audiology. PT, OT and SLP. Here is a brief overview of the services your child receives at TLC.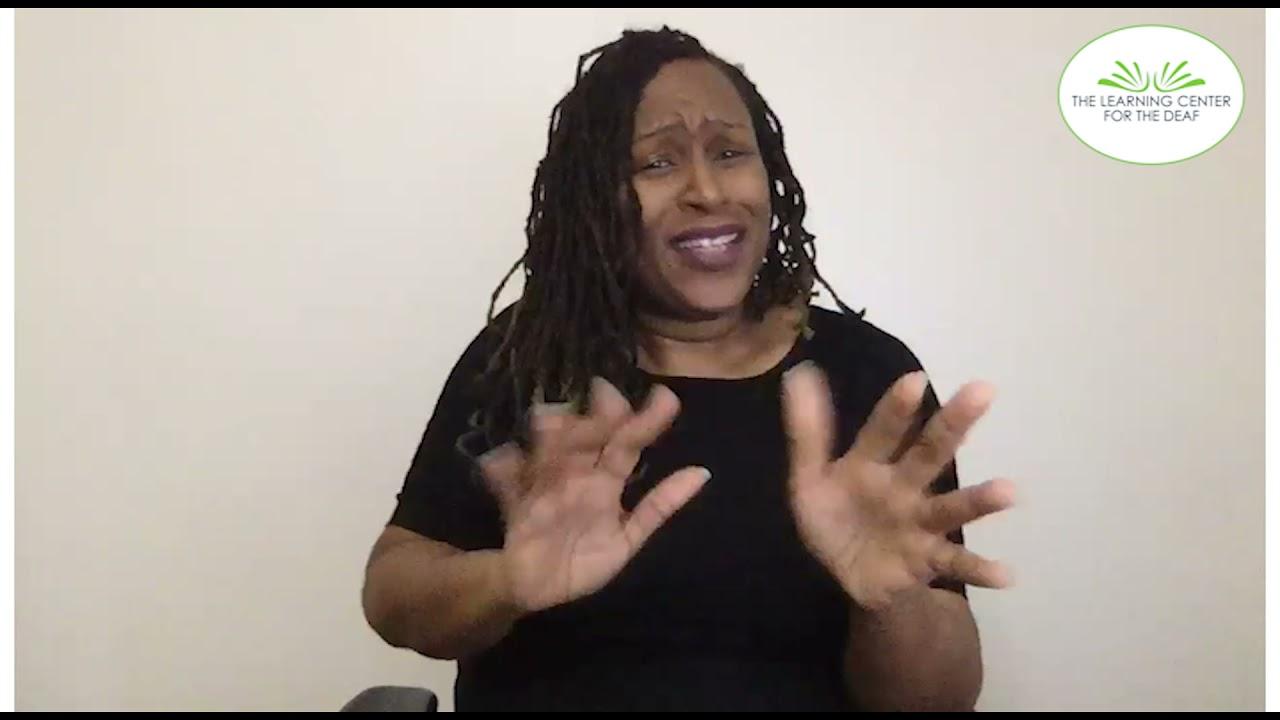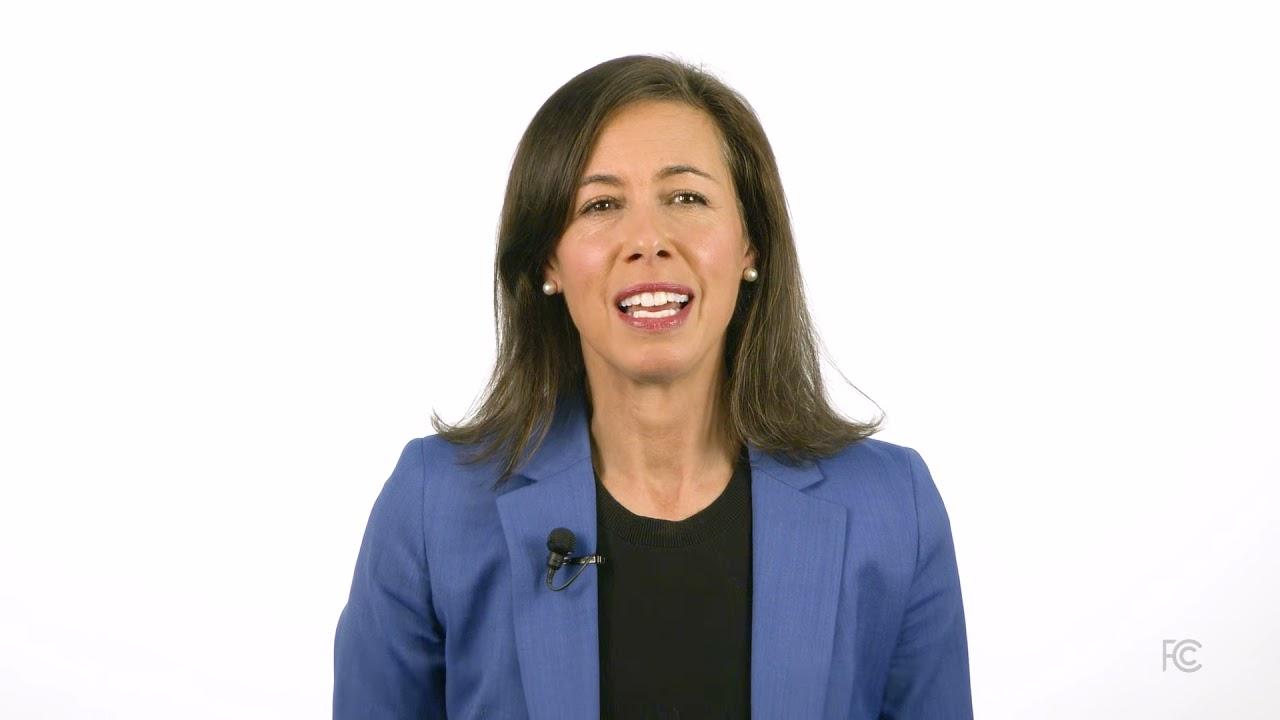 Financial Assistance for Household Internet Connectivity
The Affordable Connectivity Program (ACP) helps low-income households pay for broadband service and internet connected devices. You are likely eligible if your household's income is below 200% of the Federal Poverty Line, or if you or someone you live with currently receives a government benefit like SNAP, Medicaid, SSI, WIC, Pell Grant, or Free and Reduced-Price Lunch. 
Click here to check if you qualify and fill out an application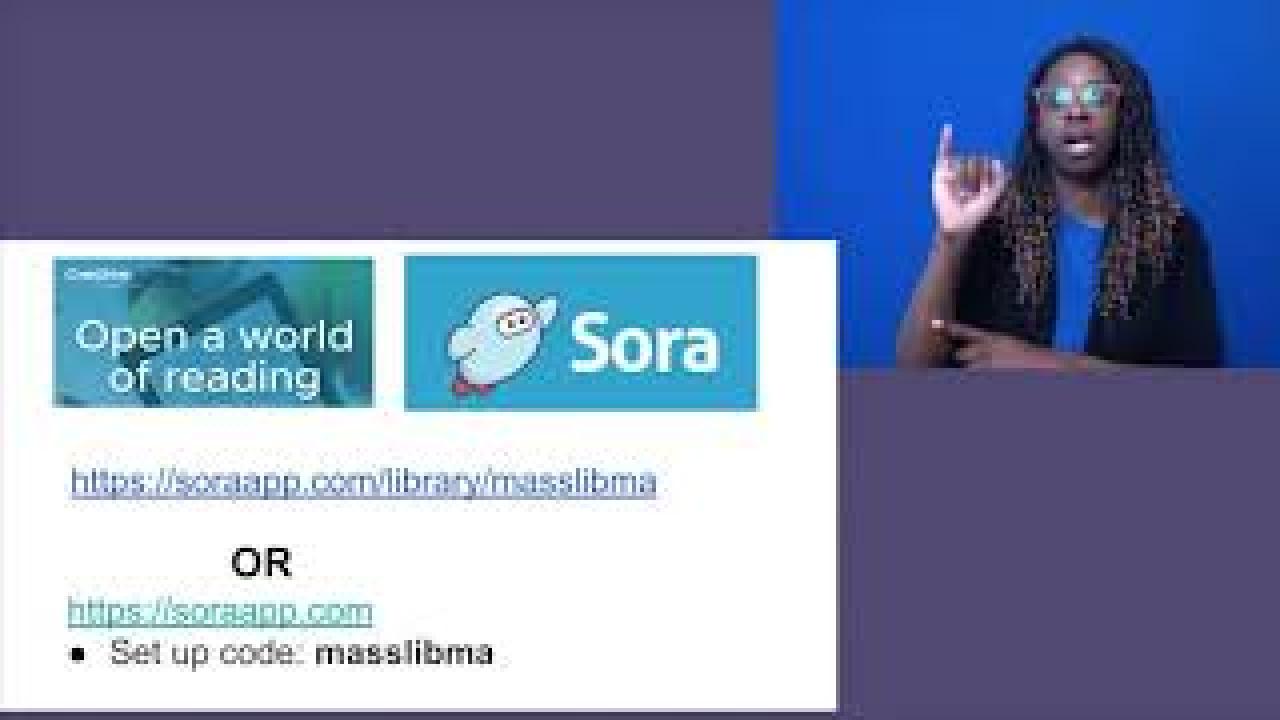 SORA Online Library
The Learning Center for the Deaf is now participating in the Massachusetts Library System's Commonwealth eBook Collection. By becoming a member we join with over 250 schools and districts and have access to the Overdrive K-12 Shared Sora Collection. This is a collection of over 20,000 ebooks and audiobooks across all grade levels and interest areas, only shared among participating schools. Watch the Video to learn more or view the PDF instructions.
Family-Centered Programs and Events