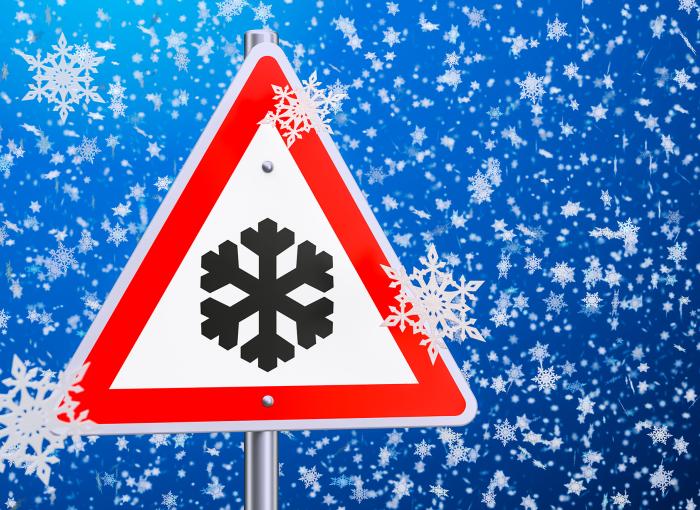 Inclement Weather/School Closures:
TLC students utilize van and cab transportation from all over the state. As such, we take each winter weather advisory or warning seriously, and discuss whether a closure is the most appropriate action. School closures are announced no later than 6:15 AM across the following platforms:
Our New Superintendent, Glennis Matthews, held a Meet and Greet with all of our TLC students in the Schwab Gymnasium on September 14. Ms. Matthews was so excited to meet students, answer questions, and get to know our TLC community a little bit better.
New and Returning Student Forms: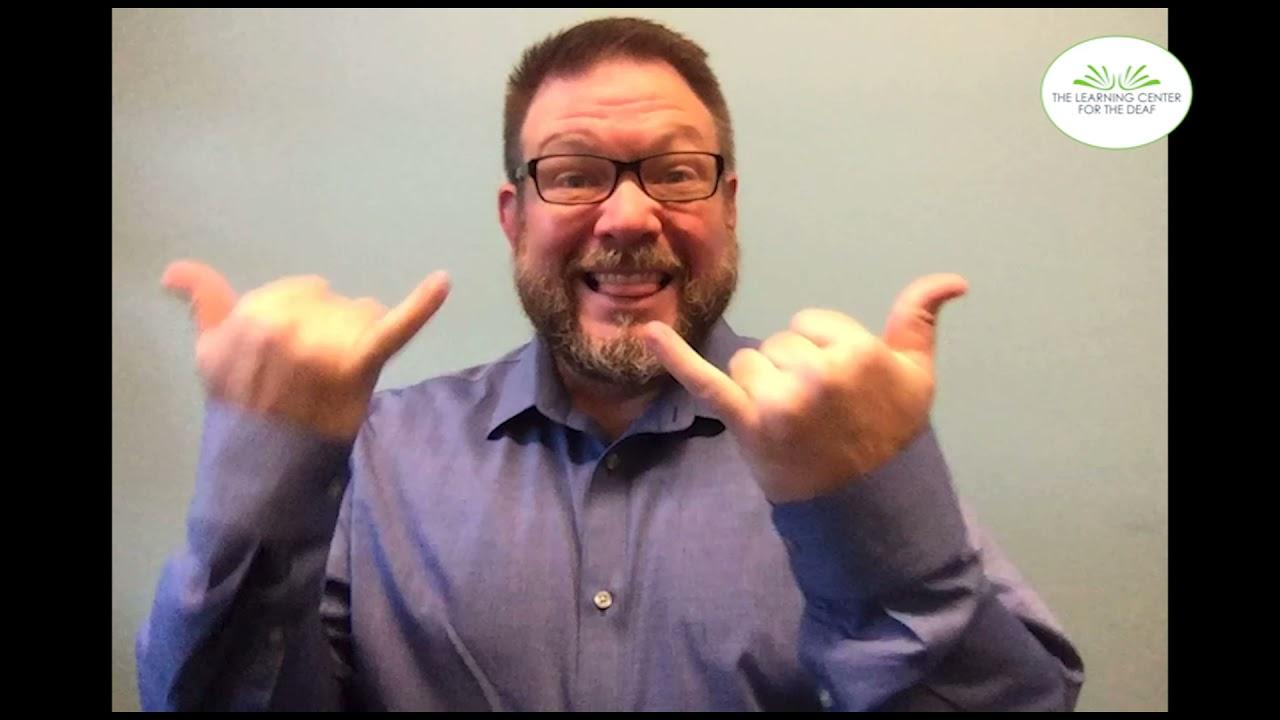 Free Meals at TLC
October 21, 2021: This fall, TLC submitted an application with the Massachusetts Department of Nutrition for free meals (breakfast and lunch) for all TLC students. We were approved! This means starting effective immediately, all students can receive free meals for the rest of this school year, regardless of which program they are in. For parents/guardians who paid for meals this school year, we will be reimbursing families the cost they paid for meals. If you have any questions, please reach out to me at ckaftan@tlcdeaf.org.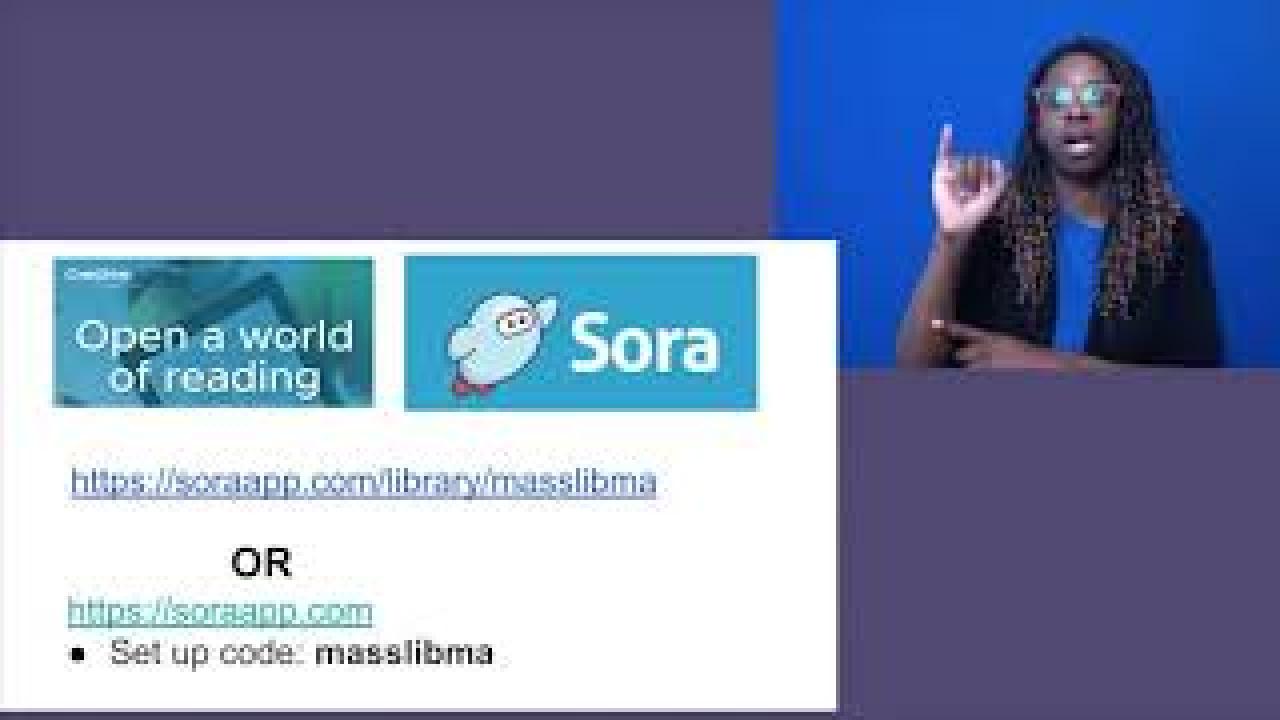 SORA Online Library
The Learning Center for the Deaf is now participating in the Massachusetts Library System's Commonwealth eBook Collection. By becoming a member we join with over 250 schools and districts and have access to the Overdrive K-12 Shared Sora Collection. This is a collection of over 20,000 ebooks and audiobooks across all grade levels and interest areas, only shared among participating schools. Watch the Video to learn more or view the PDF instructions.