New and Returning Student Forms: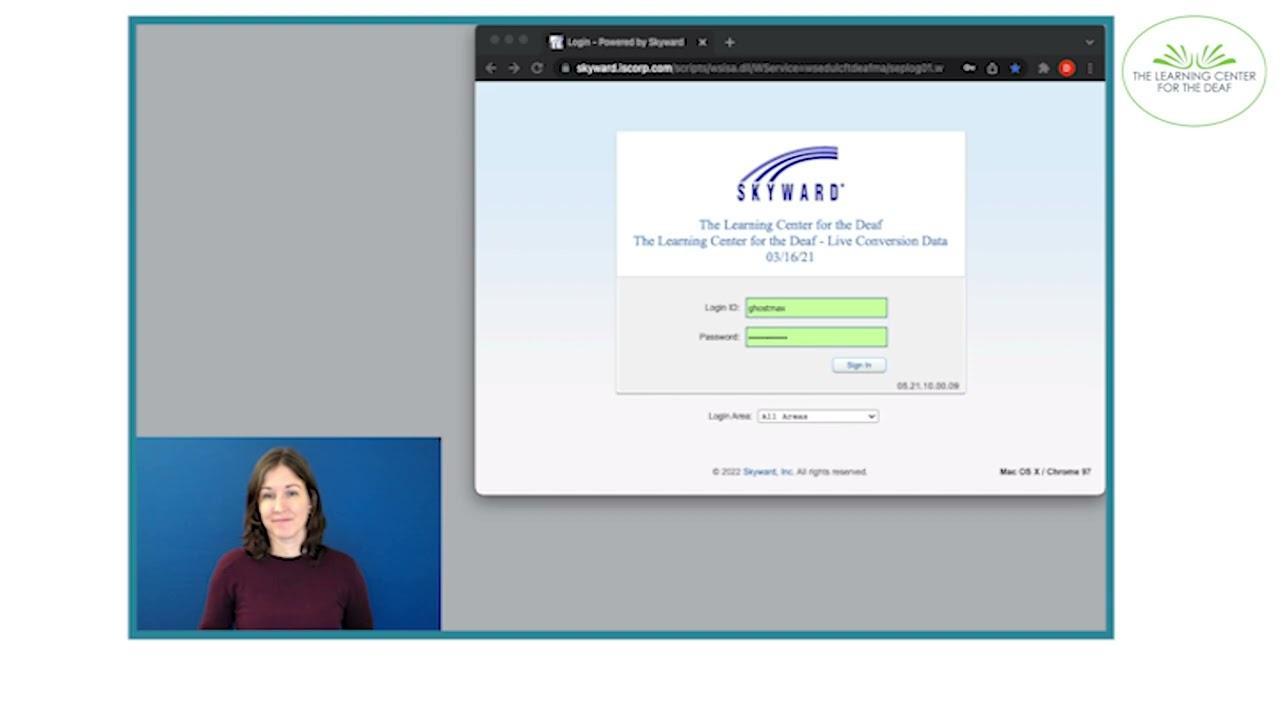 Skyward Database: Family Access
Check out this introductory video about Family Access within our student database program. Additional tutorials, and a support ticket form, can be found below:

About Skyward
Resources:
Parent Advisory Council
Transition Resources: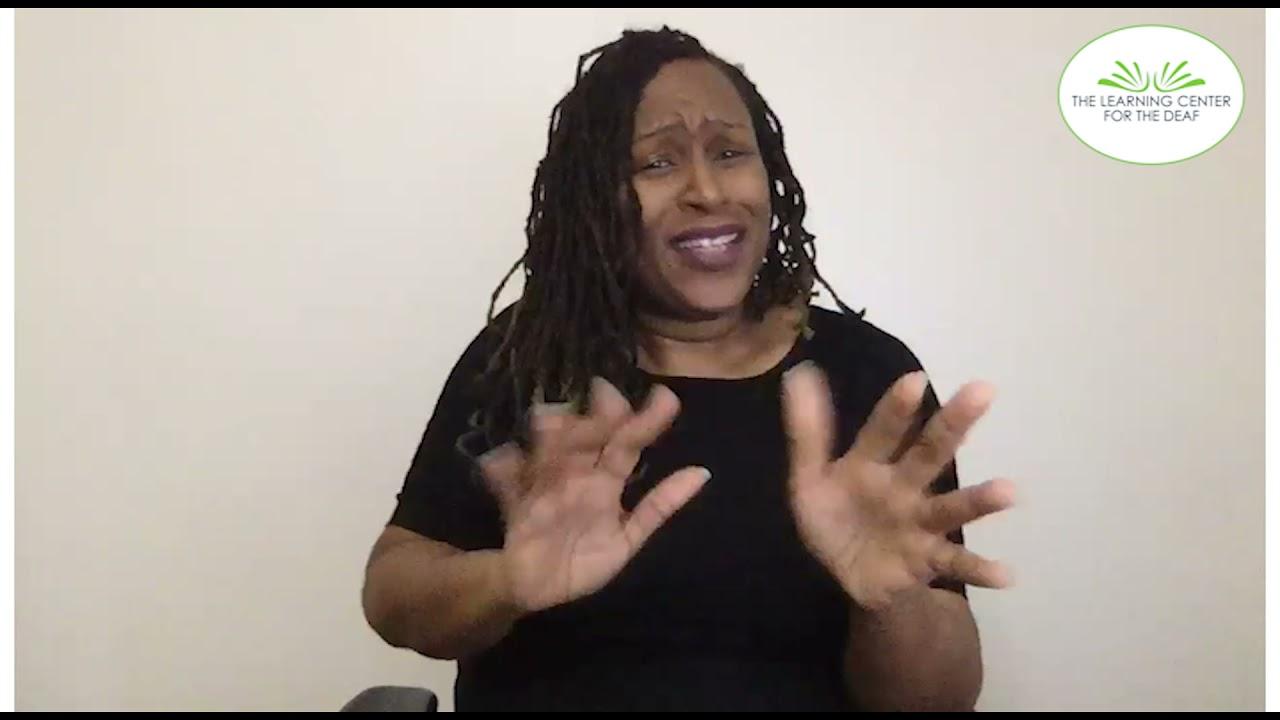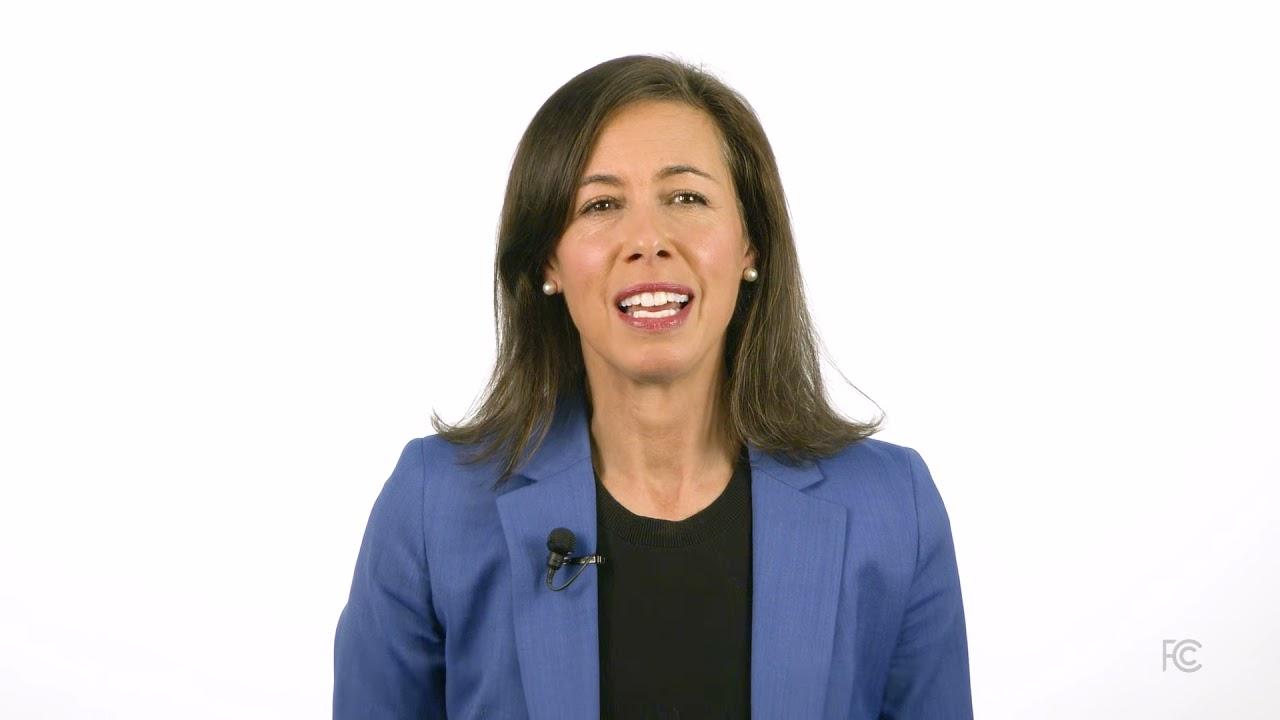 Financial Assistance for Household Internet Connectivity
Affordable Connectivity Program enrollment opens on December 31, 2021.
The Affordable Connectivity Program (ACP) helps low-income households pay for broadband service and internet connected devices. Check if you qualify and fill out an application at the link above.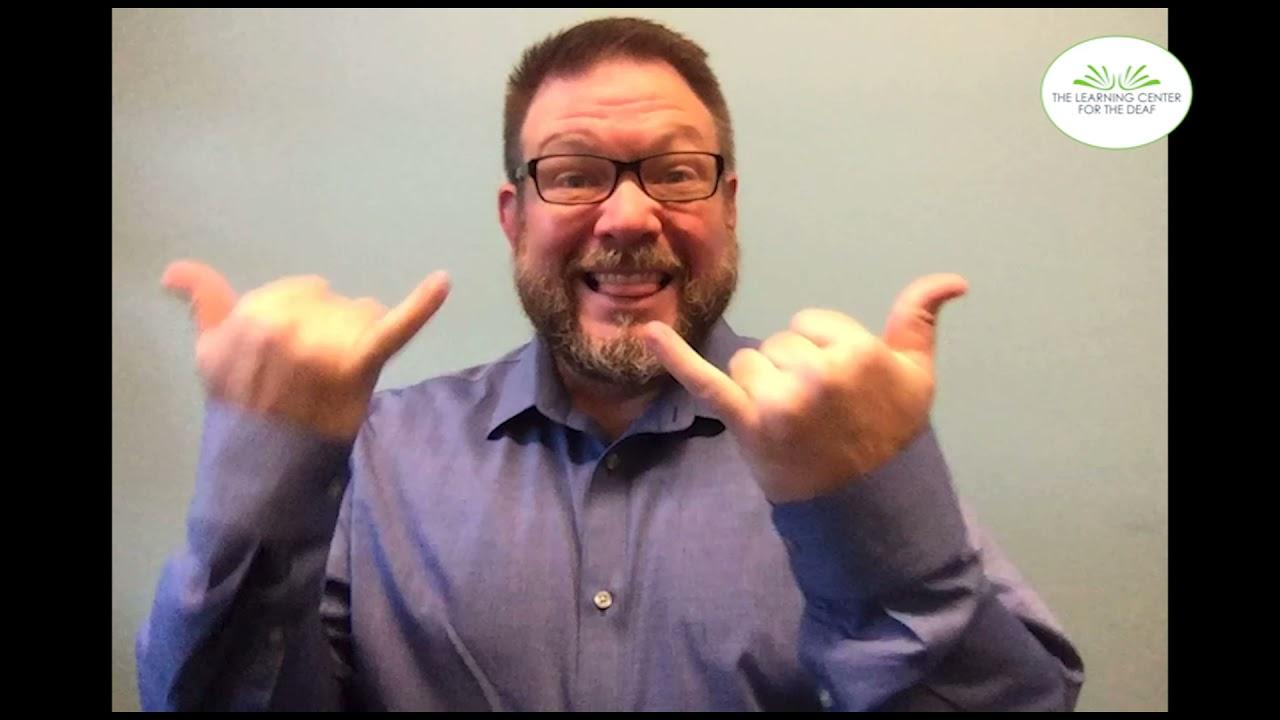 Free Meals at TLC
October 21, 2021: This fall, TLC submitted an application with the Massachusetts Department of Nutrition for free meals (breakfast and lunch) for all TLC students. We were approved! This means starting effective immediately, all students can receive free meals for the rest of this school year, regardless of which program they are in. For parents/guardians who paid for meals this school year, we will be reimbursing families the cost they paid for meals. If you have any questions, please reach out to me at ckaftan@tlcdeaf.org.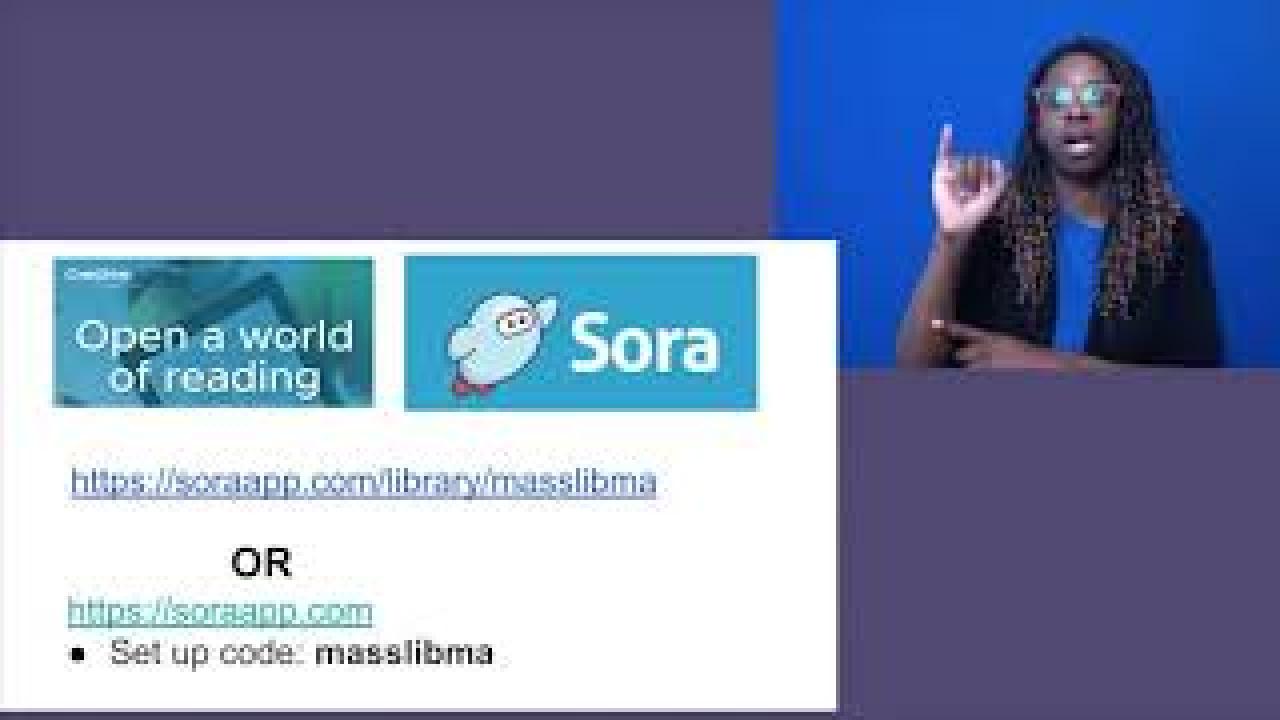 SORA Online Library
The Learning Center for the Deaf is now participating in the Massachusetts Library System's Commonwealth eBook Collection. By becoming a member we join with over 250 schools and districts and have access to the Overdrive K-12 Shared Sora Collection. This is a collection of over 20,000 ebooks and audiobooks across all grade levels and interest areas, only shared among participating schools. Watch the Video to learn more or view the PDF instructions.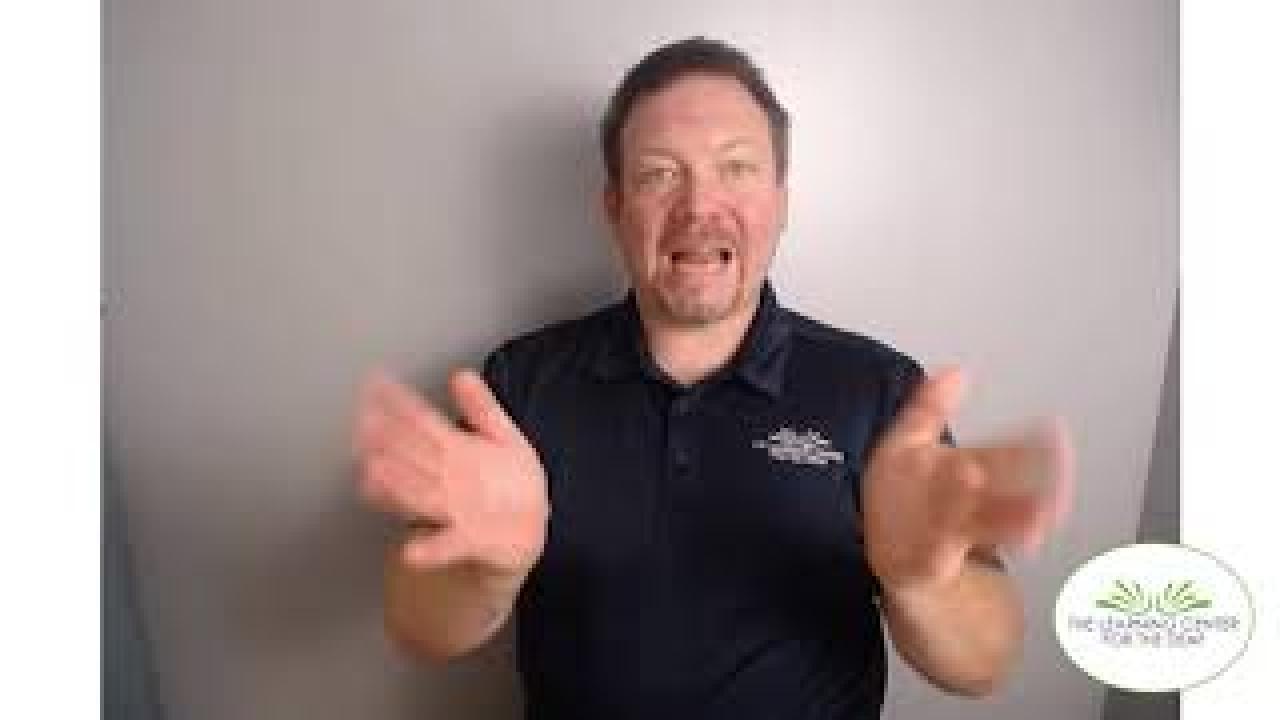 Family-Centered Programs and Events: