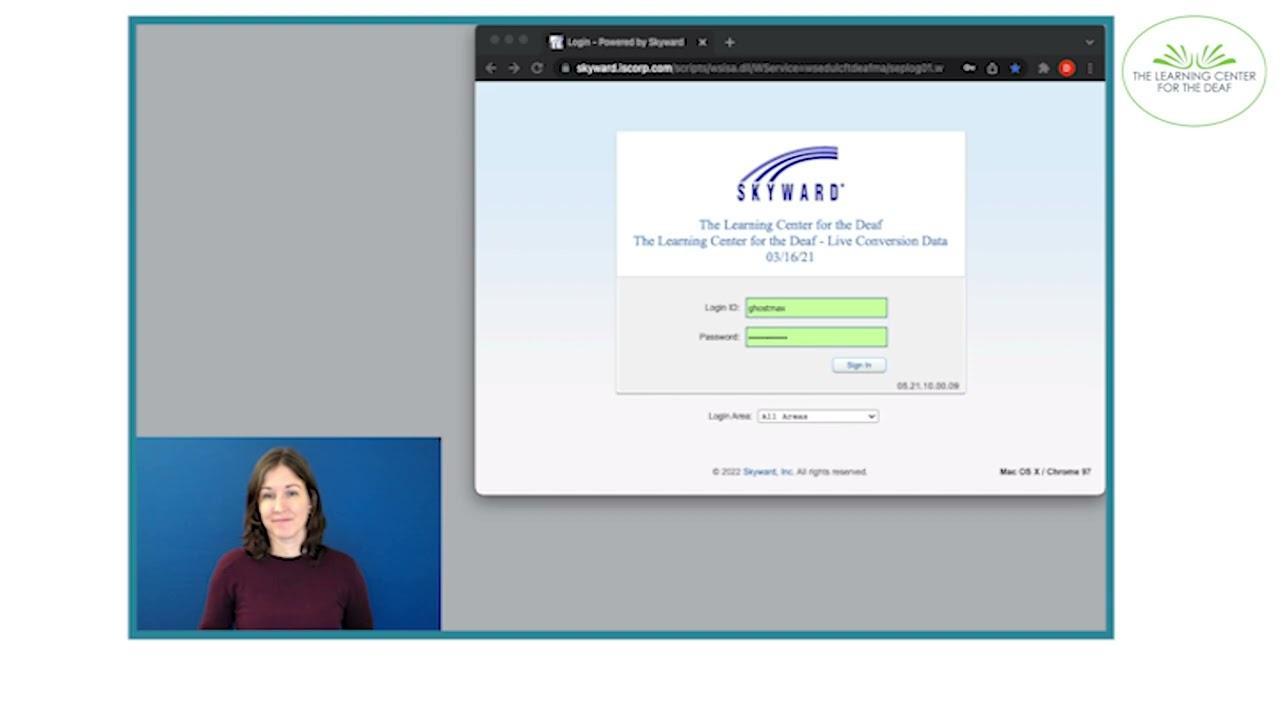 Skyward Database: Family Access
Check out this introductory video about Family Access within our student database program. Additional tutorials, and a support ticket form, can be found below:

About Skyward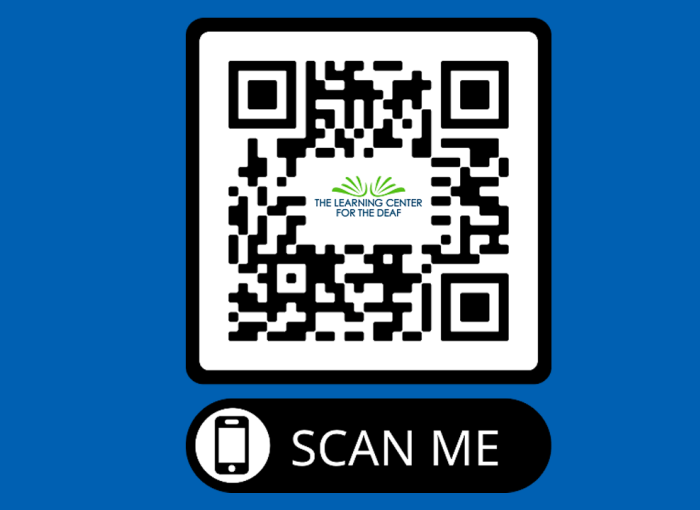 We Value Your Opinion!
Please fill out our Community Feedback Form  by clicking this link or scanning the QR code to share your thoughts about our Three-Year Strategic Plan.
We welcome additional suggestions related to our organization's growth, as well!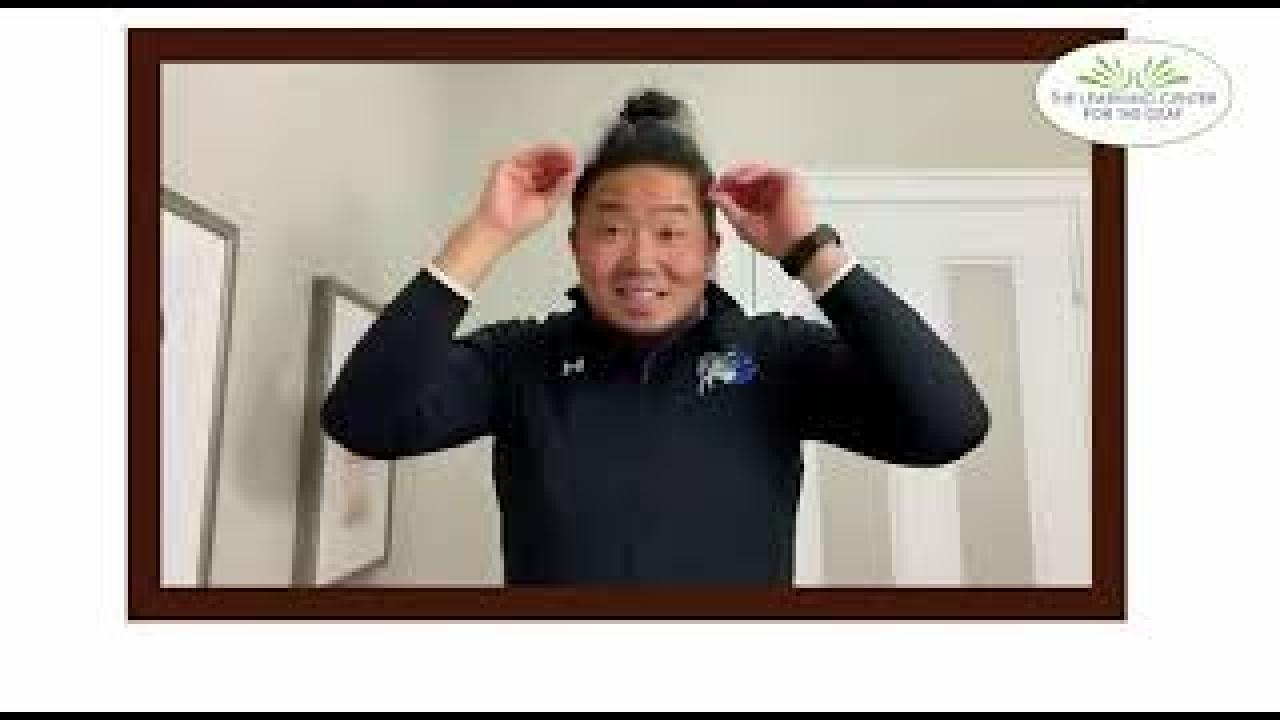 Nominate a Valuable Educator
The Boston Red Sox "Most Valuable Educator" program recognizes educators throughout New England for all their hard work and the impact that they create for you, and/or the school. We think our staff at TLC is th best and we need your help to vote!
Think carefully about your most valued educator and why. School staff can be anyone who works for your school, for example: a teacher, aide, coach, guidance counselor or principal. Your explanation needs to be 400 words or less. 
Send your nomination to communityrelations@redsox.com.
School Lunches are Free for 2022-2023
Universal Free School Meals has been extended in Massachusetts for the 2022-2023 school year! This means that breakfast and lunch will continue to be served at no cost to all students. Please note that even though meals will be free for all students, it is very important for families to still complete the household Application for Free and Reduced Price Meals for the 2022-2023 school year. We strongly encourage ALL families to submit this form as it allows us to establish eligibility for P-EBT benefits with your school districts, and serve families most effectively. You can find that form in your Skyward Parent Portal.
Childhood Nutrition Outreach Program
The Childhood Nutrition Outreach Program (CNOP) provides school districts with support and resources to increase student participation in school breakfast, as well as technical assistance regarding the Community Eligibility Program (CEP), SNAP/P-EBT, and Universal Free Meals.
Project Bread Child Nutrition Outreach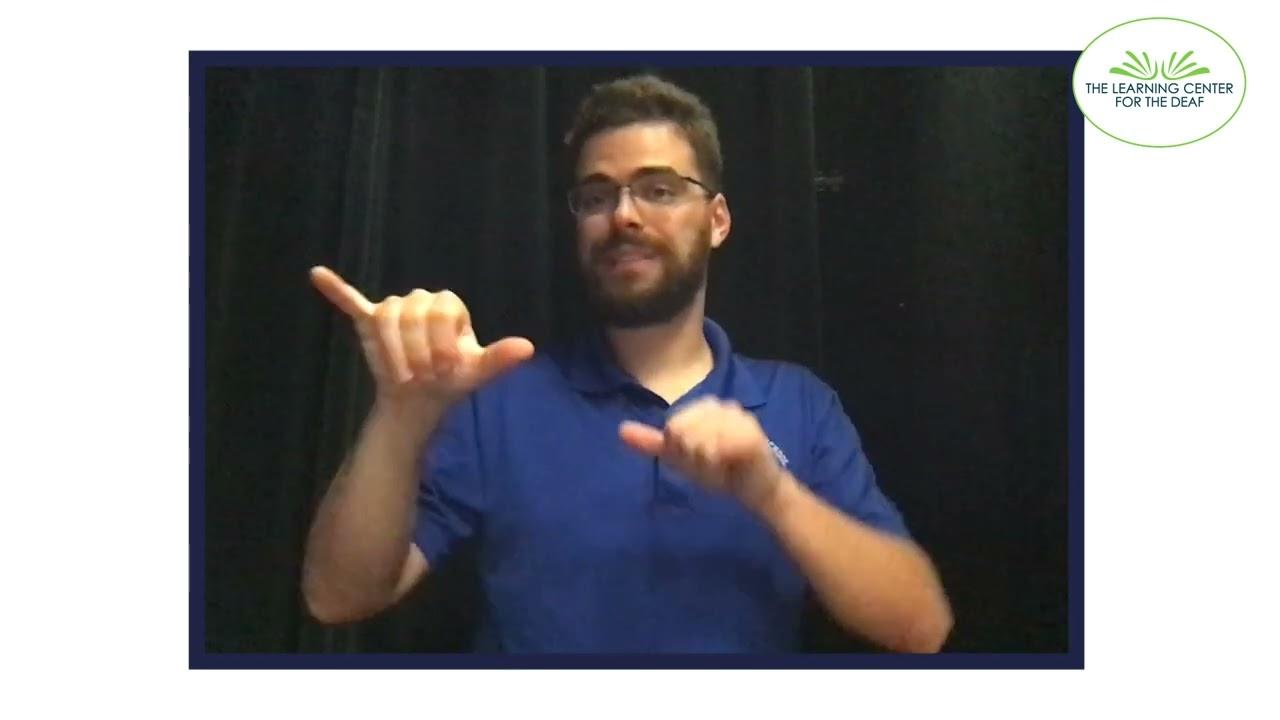 PE Standards
Physical Education Teacher Justin Carrus explains the goals and expectations for all students in grades K-12 participating in PE Class. The physical education program has three goals: 1) Learn three skills (psychomotor/cognitive/affective & social); 2) follow National Association of Sport and Physical Education standards, and; 3) Have fun!
English transcript can be found in YouTube. See the Syllabus for middle and high school students here.
Transcripción y programa de estudios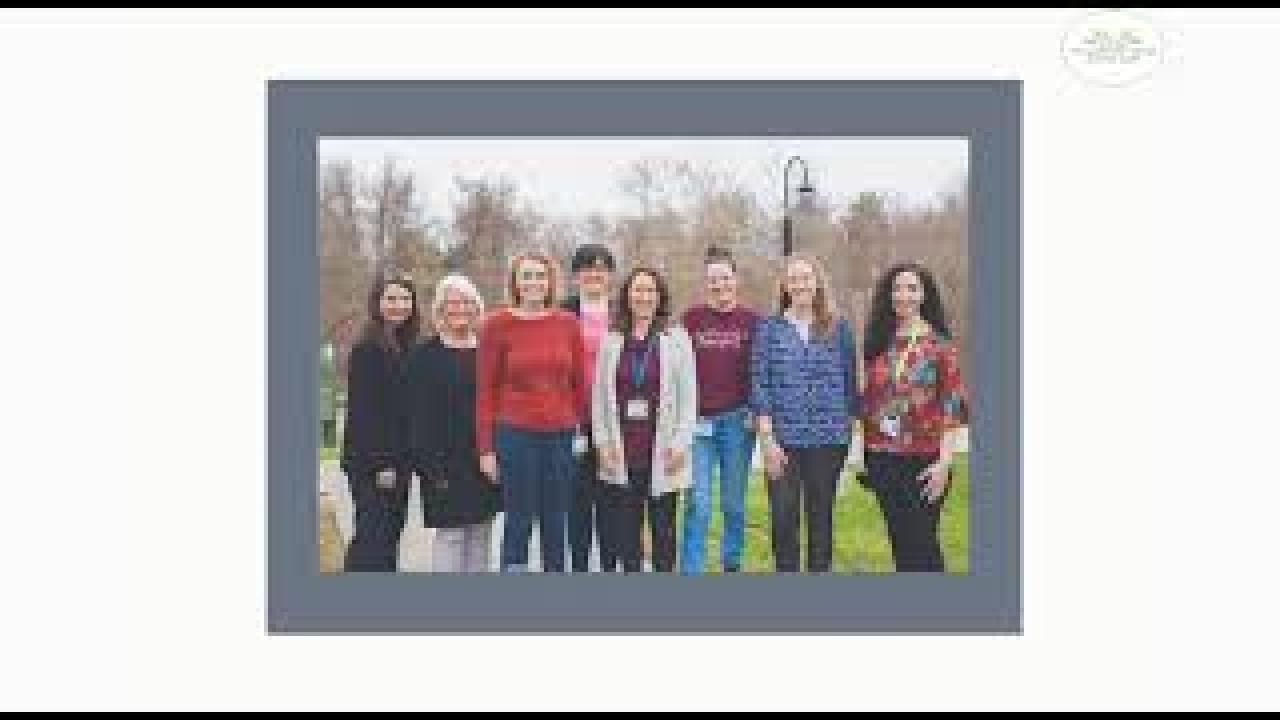 Student Support Services
Our schools are designed to support our students with highly individualized support services, including Audiology. PT, OT and SLP. Here is a brief overview of the services your child receives at TLC.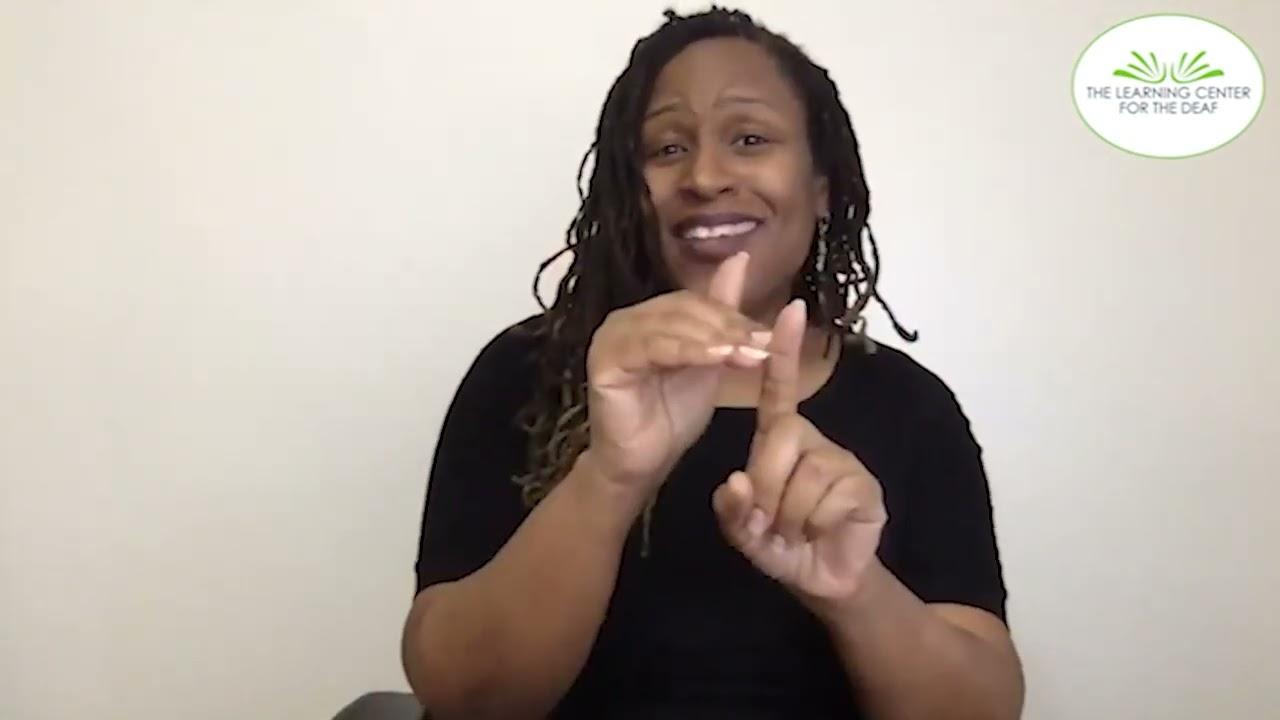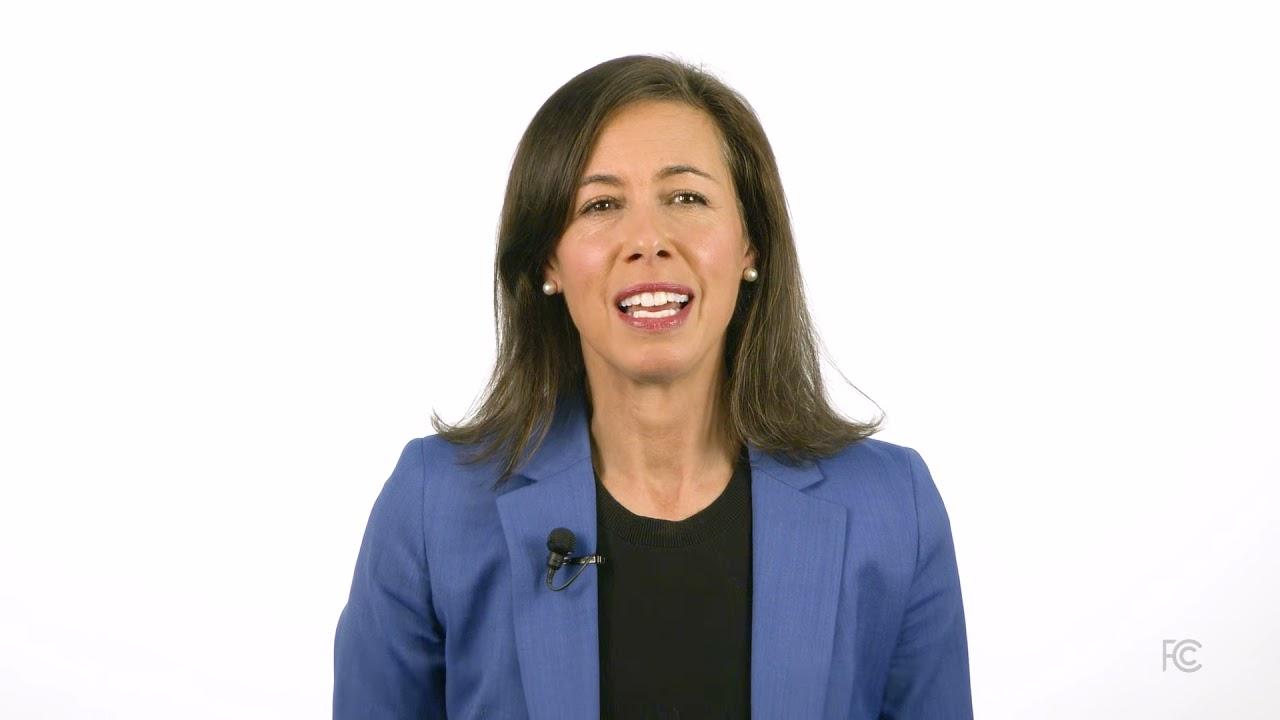 Financial Assistance for Household Internet Connectivity
The Affordable Connectivity Program (ACP) helps low-income households pay for broadband service and internet connected devices. You are likely eligible if your household's income is below 200% of the Federal Poverty Line, or if you or someone you live with currently receives a government benefit like SNAP, Medicaid, SSI, WIC, Pell Grant, or Free and Reduced-Price Lunch. 
Click here to check if you qualify and fill out an application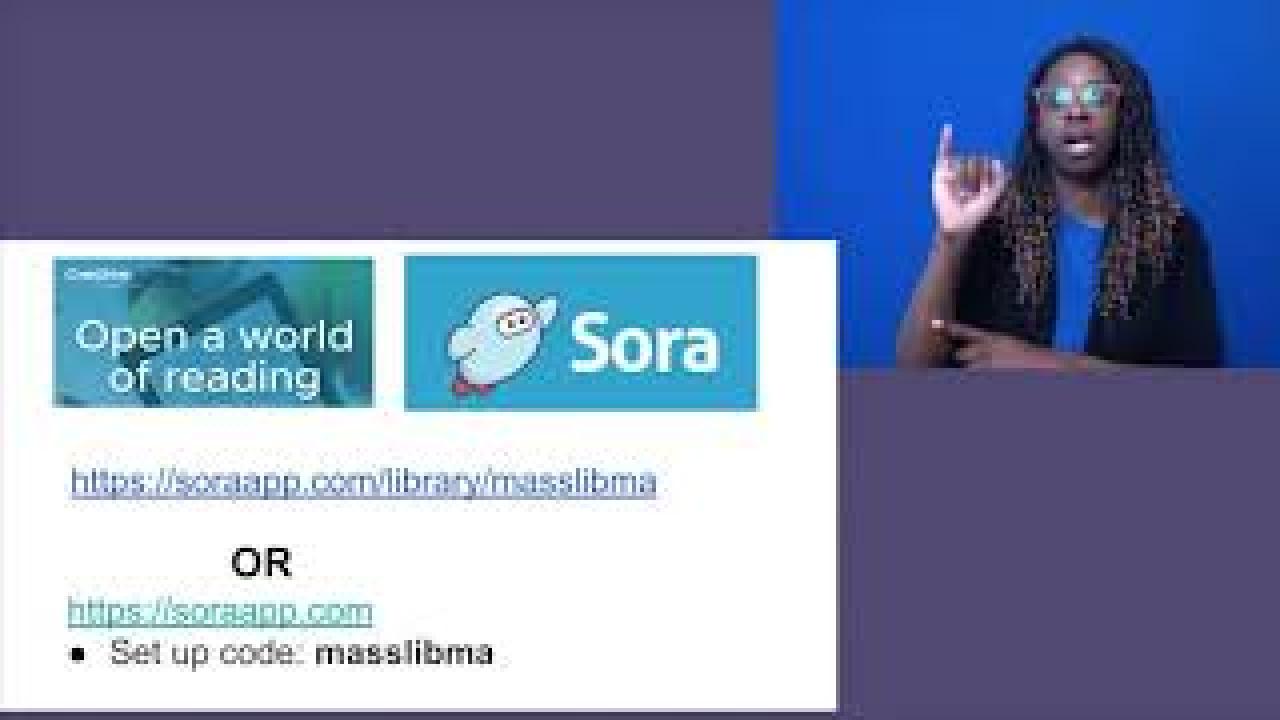 SORA Online Library
The Learning Center for the Deaf is now participating in the Massachusetts Library System's Commonwealth eBook Collection. By becoming a member we join with over 250 schools and districts and have access to the Overdrive K-12 Shared Sora Collection. This is a collection of over 20,000 ebooks and audiobooks across all grade levels and interest areas, only shared among participating schools. Watch the Video to learn more or view the PDF instructions.
Family-Centered Programs and Events