For Multilingual forms, please allow 5-10 seconds for webpage to load and translate.
Chose Your Language:
Our New Superintendent, Glennis Matthews, held a Meet and Greet with all of our TLC students in the Schwab Gymnasium on September 14. Ms. Matthews was so excited to meet students, answer questions, and get to know our TLC community a little bit better.
New and Returning Student Forms: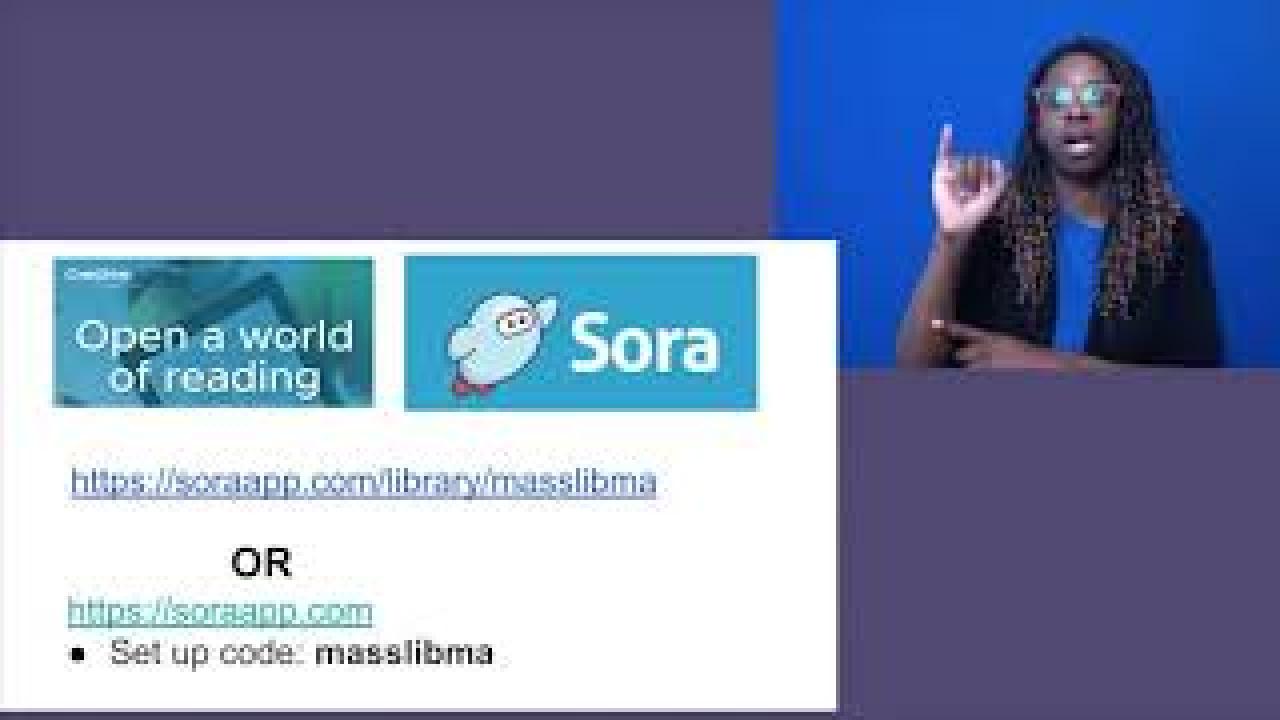 The Learning Center for the Deaf is now participating in the Massachusetts Library System's Commonwealth eBook Collection. By becoming a member we join with over 250 schools and districts and have access to the Overdrive K-12 Shared Sora Collection. This is a collection of over 20,000 ebooks and audiobooks across all grade levels and interest areas, only shared among participating schools. Watch the Video to learn more or view the PDF instructions.