The Learning Center Parent Association (TLCPA) is established for the purpose of supporting the education of children at Marie Philip School, Badavas Parent Infant Program, and Walden School by fostering relationships among the school, parents, and teachers. Parents of students currently attending The Learning Center for the Deaf's programs are automatically members of The Learning Center for the Deaf Parent Association (TLCPA). 
Meetings are held the first Thursday of the month at 6:30 PM via Zoom, unless otherwise noted. All parents and guardians are welcome. Meetings are conducted in ASL and spoken English. Multilingual interpretation can be requested at any time.
TLCPA Board Members:
President: Thea Cabral
Vice President: Bradley Dean
Secretary/Co-Treasurer: Laura Richards
Fundraising Chair: Ashley Cameron
upcoming events:
Stay Tuned!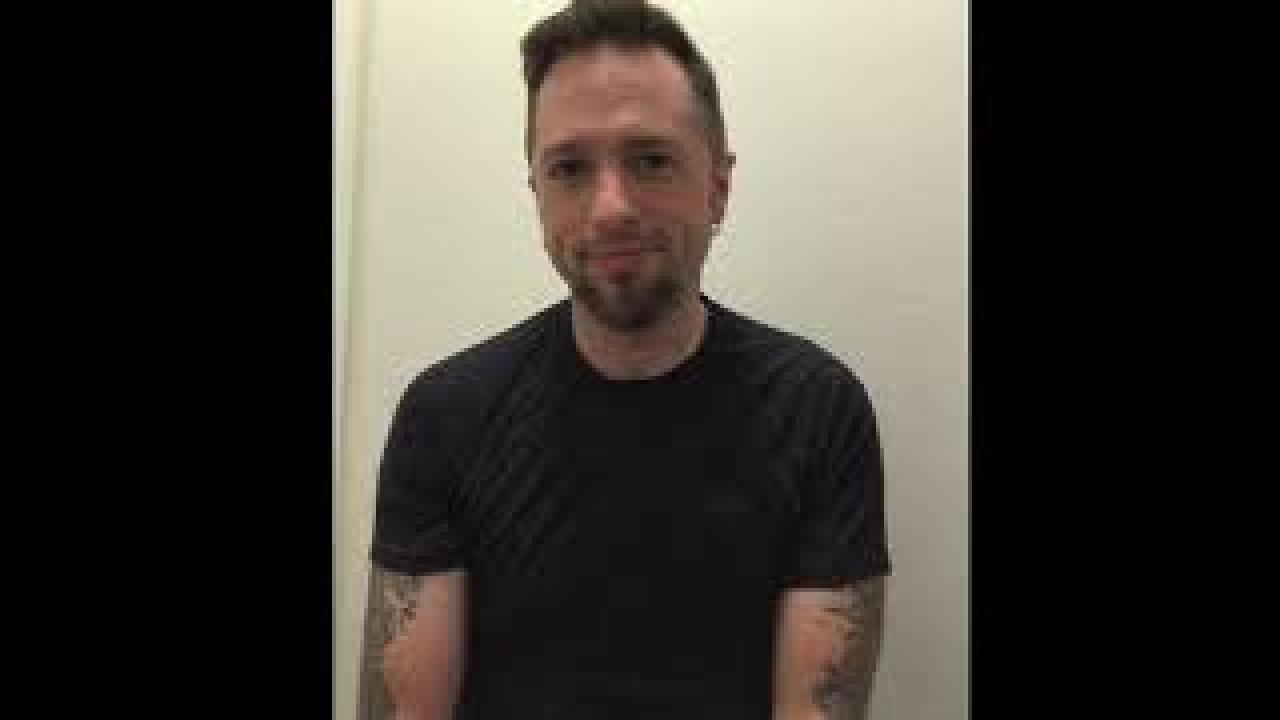 Message from TLCPA Vice President Bradley Dean
"When parents are willing to work with the school to provide our unique perspectives we are helping ensure the best education possible for our kids for years to come."
(Full English Transcript in YouTube)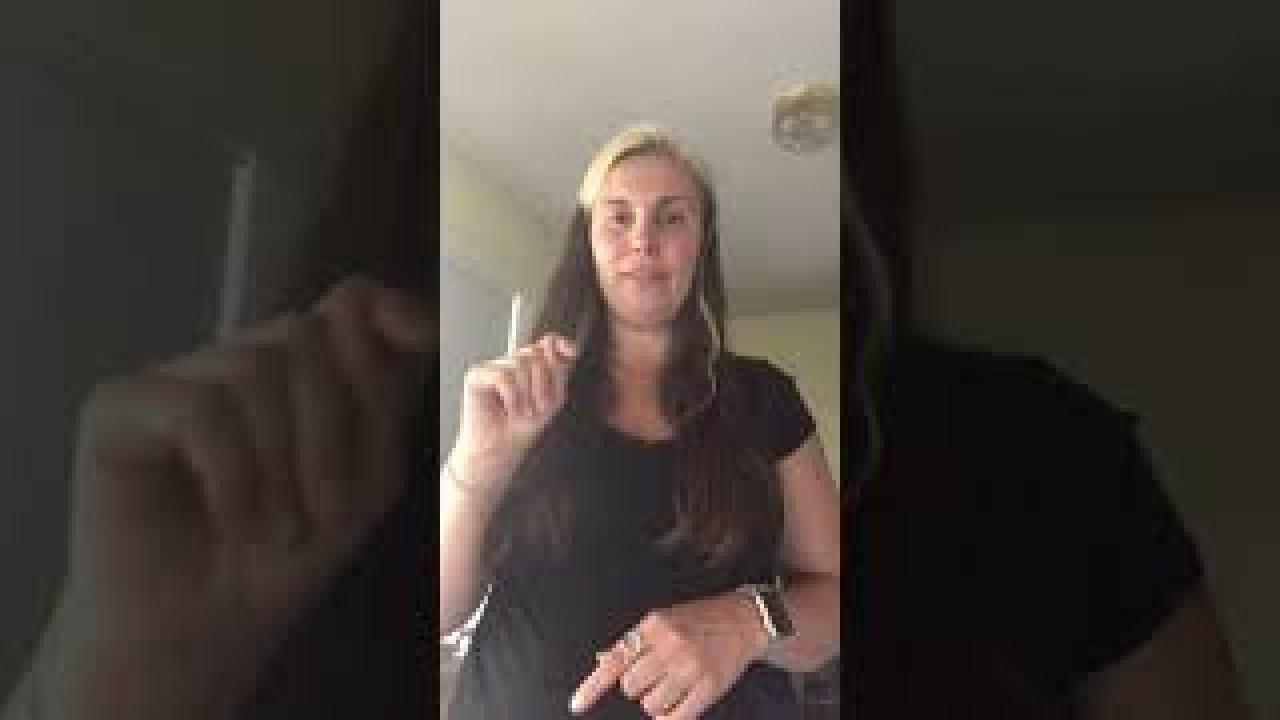 A Message from Thea Cabral on behalf of TLCPA Secretary/Co-Treasurer, Laura Richards
"I want to join the TLCPA Board to give back to the place that has given our family so much. I am ready to get working, meet more community members, and learn what I can do to better support our families."
(Full English transcript in YouTube)
 
2022 Meeting Dates
January 6
February 3
March 3