January 19, 2023
The Marie Philip and Walden School (MPWS) Athletic Program at The Learning Center for the Deaf are proud to announce the fall student athlete award recipients.
Seniors Carleigh Babbit and Christopher Jimenez were named National Deaf Interscholastic Athletic Association (NDIAA) Players of the Year for Volleyball and Soccer, respectively. The MPWS soccer team was also named the National Team of the Year.
Babbit, a senior from Bolton, was instrumental in leading the Galloping Ghosts volleyball team to the Eastern Schools for the Deaf Athletic Association (ESDAA) championship last fall, finishing with an 18-15 record for the season. This season, Babbit led the team with 110 aces, 84 digs, and 307 assists, ranking among the top athletes in the nation for Deaf athletes. Babbit's leadership was also instrumental as MPWS finished 6-0 in the ESDAA tournament, placing second in the National Division 2 SpikeOut Tournament. 
"It is truly an honor for Carleigh to be recognized for this award," said MPWS Volleyball Head Coach Amanda Hilleque. "She is part of a core group of key players that helped MPWS earn its first ESDAA championship in program history."
Jimenez, a senior from Framingham, completed his third year on Varsity Soccer, was one of the Team Captains, and led his team on the field with 16 goals and one assist. Jimenez is known for his confident and competitive play on the soccer field, often using his speed and size to thwart opponents when leading a scoring attack. 
The MPWS Varsity Soccer team was named the National Team of the Year (National Champions) for its 11-man roster; earning the top spot across all deaf schools nationally. The team, with a 6-9-2 record, went undefeated in the ESDAA Tournament, which they entered as underdogs, and defeated the heavily-favored Western Pennsylvania School for the Deaf in the championship match. MPWS also defeated several stronger opponents in its conference and captured third place in the league playoffs.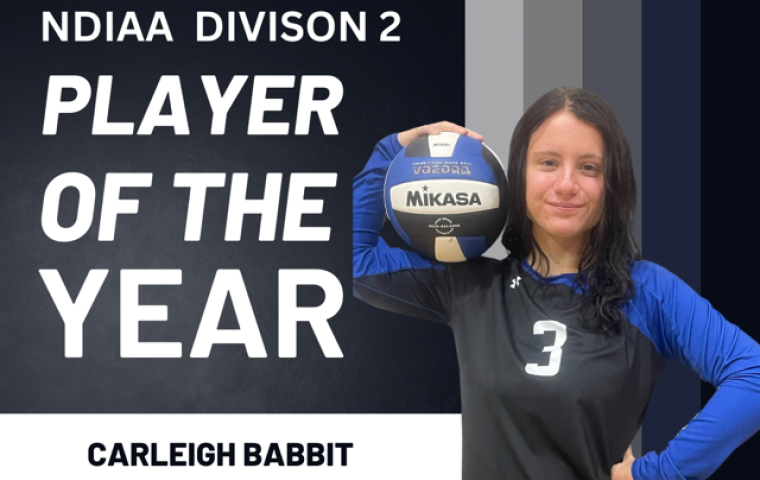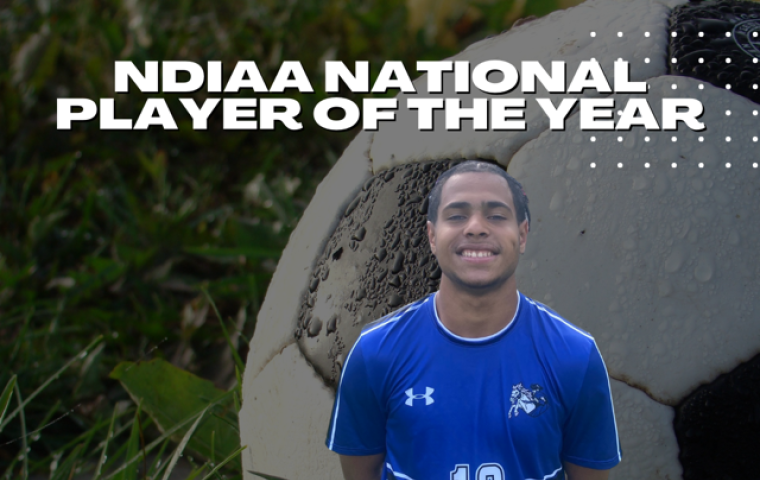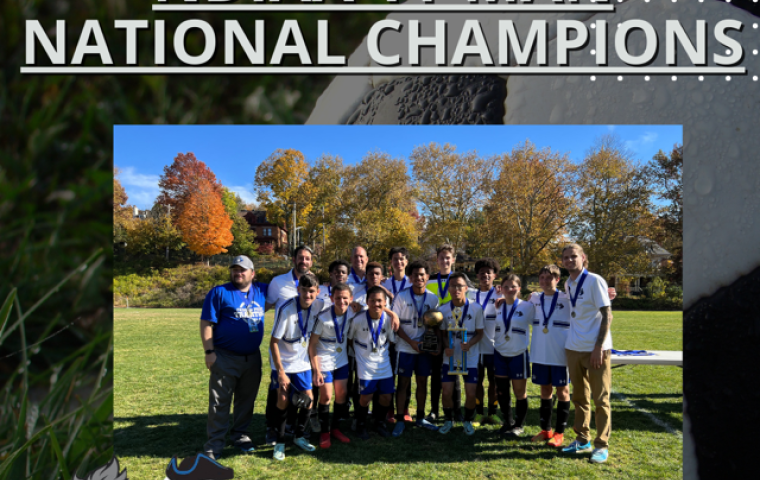 Along with Jimenez, MPWS recognizes Andrew Truong (a sophomore from Randolph) and Xavier DeLeon (sophomore from Methuen) as leaders this season. Sophomore Billy Riley (Hanover) was named MVP of the ESDAA Tournament after scoring three goals in the tournament. 
"We're so incredibly proud of our team for their hard work and dedication to the varsity soccer program," said Head Coach Nicholas Mansel. "This was a tremendous season for us that ended with us winning the ESDAA Tournament for the first time since 2011, and earning the National Championship title."  
MPWS is a member of the New England Preparatory Schools Athletic Council (NEPSAC) with an enrollment of 75 students at the secondary (Grades 6-12) level.
"The recognition of Carleigh, Christopher, and for our Championship soccer team is an incredible accomplishment for our athletic program," said Interim Athletic Director Chris Kaftan. "We have made great strides in our fall season programs, and this is a testament to the commitment of our student-athletes."  
Learn more at TLCDeaf.org/Athletics.