May 26, 2022
The Learning Center for the Deaf announced its 2022 award recipients for the Warren Schwab Memorial Award and the David Schwab Alumni Award.
The award winners were announced during TLC's 2022 Virtual Gala.
Warren Schwab Memorial Award
In 1970, TLC Founder Warren Schwab founded The Learning Center upon realizing there was no fully accessible educational environment for deaf and hard of hearing students. Annually, TLC presents an award in Warren's honor to an individual who has continued  to prioritize their work for the deaf and hard of hearing communities. Like Warren, the recipients of this award go above and beyond to ensure their advocacy work makes a lasting impact. 
This year, the award winners are Dr. Terrell Clark and Dr. Robert (Bob) Hoffmeister.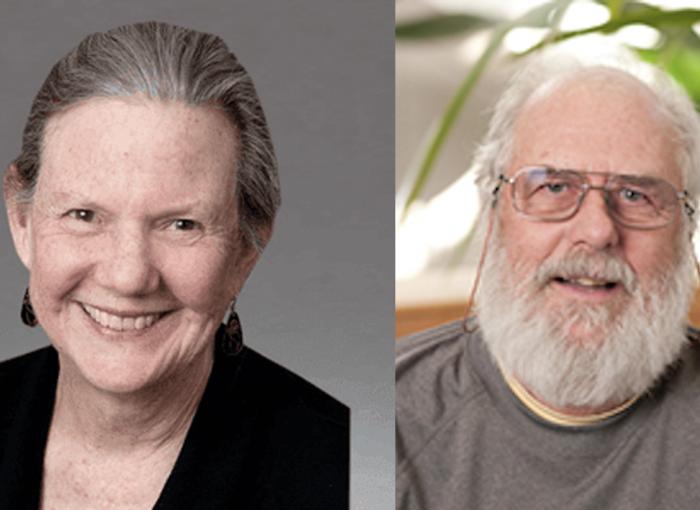 Dr. Clark has dedicated her career to promoting every opportunity for each child to realize individual competencies and working to assure equitable communication access. Her quality and professionalism have connected deaf children and their families with services and support that are individualized and meaningful. 
Dr. Hoffmeister established The program's in-depth studies at Boston University in 1979 and was its director for 30 years. Dr Hoffmeister has focused his research on bilingual/bicultural Deaf education, including the relationship between ASL and English and its influence on children's reading skills and academic success. Among numerous publications, presentations, authored books, and years of dedicated service, Dr. Hoffmeister has made an extraordinary impact on the Deaf community. 
David Schwab Alumni Award:
Warren Schwab's son, David Schwab, was one of the first children to graduate from The Learning Center. David was driven and inspired by the educators at TLC and the culture that the campus embodies. TLC has decided to present an award each year to a TLC Alumni to spotlight their accomplishments and recognize their passion and motivation to make a positive impact on the Deaf community. In 2021, this inaugural award was given to the entire Alumni Association.
The 2022 David Schwab Alumni Award recipient is Jeffrey Mansfield, Class of '03.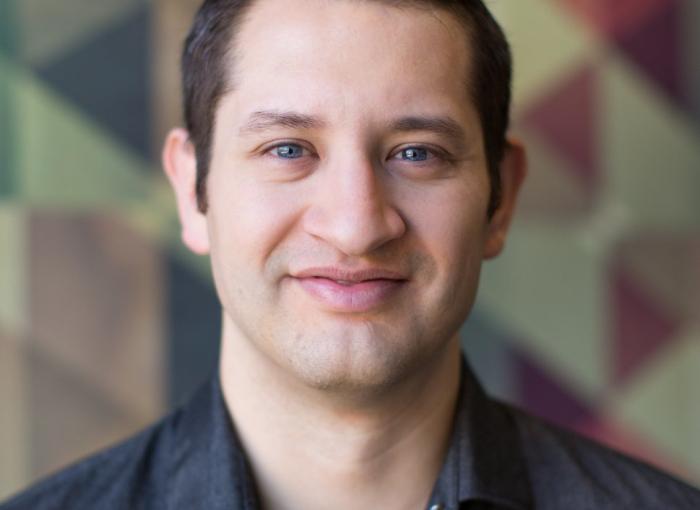 Jeff is an accomplished designer and works at the MASS Design Group in Boston. He is a three-time gold medalist in the Deaf Olympics and also the co-author of The Architecture of Health. Jeffrey holds a Bachelor's degree in Architecture from Princeton University and a Master of Architecture from the Harvard Graduate School of Design.