Walden Community Services continues to accept referrals and offer consultations, evaluations and appointments on a remote basis during the Covid-19 pandemic. 
We offer linguistically and culturally specialized wraparound behavioral health services for deaf and hard of hearing children, adults, and their families.
Inside Walden Community Services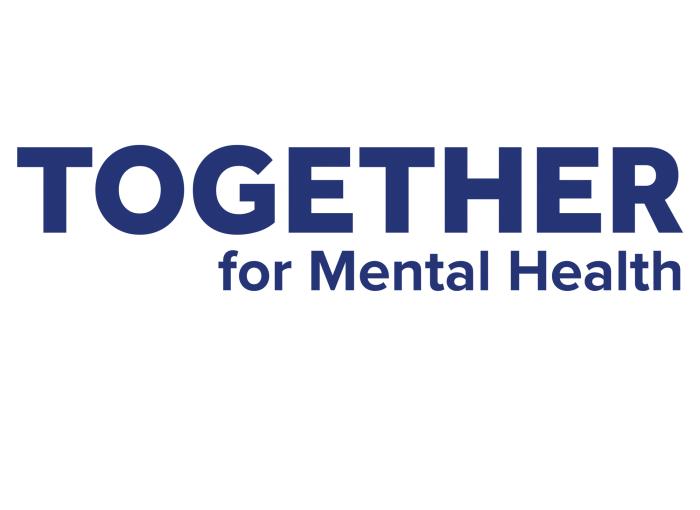 May is Children's Mental Health Awareness Week and National Mental Health Month
Since 1949, Mental Health America and our affiliates across the country have observed May as Mental Health Month. After the last two years of pandemic living, many people are realizing that stress, isolation, and uncertainty have taken a toll on their well-being. 
NAMI: Together for Mental Health
Mental Health & Crisis Resources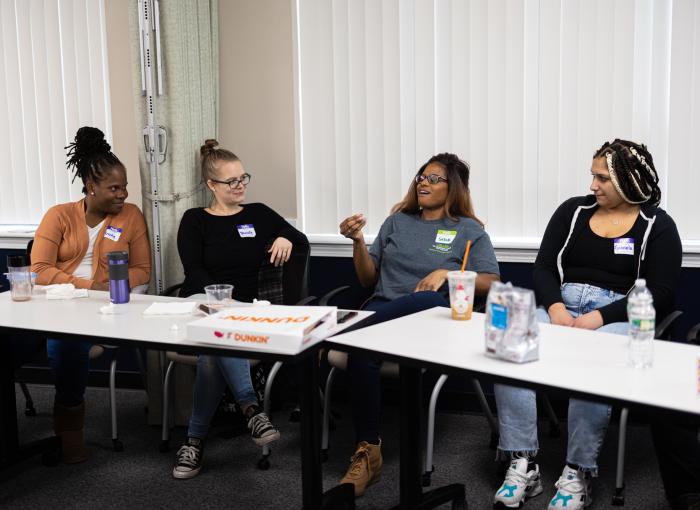 The 10 Essential Elements of Wraparound
Based in the community.
Services & supports are individualized, built on strengths, & meet the needs of children & families across life domains.
The process is culturally competent.
Families are full & active partners in every level.
The approach is team-driven, involving the family, child, natural supports, agencies, & community services working together to develop, implement, and evaluate the individualized service plan.
Child and family teams have adequate, flexible approaches & flexible funding.
Plans include a balance of formal services & informal community & family resources.
An unconditional commitment to serve children & families is essential.
Plans are developed & implemented through an inter-agency, community-based collaborative process.
Outcomes are determined & measured for the system, for the program, & for the individual child & family.
I'm a mother of an 18-year-old daughter with mental health issues. WCS changed me by helping me become a strong mother and helped me through the struggles of my daughter's mental health issues. THANK YOU!
Kellyjo Copabianco
WCS Parent
Frequently Asked Questions