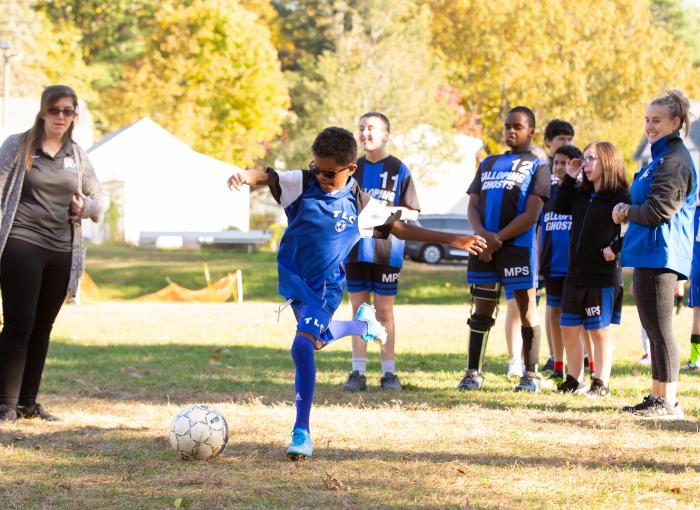 CELEBRATE OUR 50TH ANNIVERSARY WITH US!
The Learning Center for the Deaf is celebrating its 50th Anniversary in 2020!
Thanks to your generous support over the last 50 years, we are today the largest provider of services to deaf and hard of hearing children in New England, and a go-to resource in MetroWest and beyond for deaf, hard of hearing, and late-deafened individuals and their families.

We are excited to celebrate 50 years of faithfully executing our mission with a series of events that will both look back on how far we come and look forward to how much further we plan to travel - together.
Stay informed of the different ways you can support TLC's continued dedication to fulfilling its mission for another 50 years and beyond: