Please view our archived collection of medical interviews with Deaf professionals regarding COVID-19, the virus and the vaccines.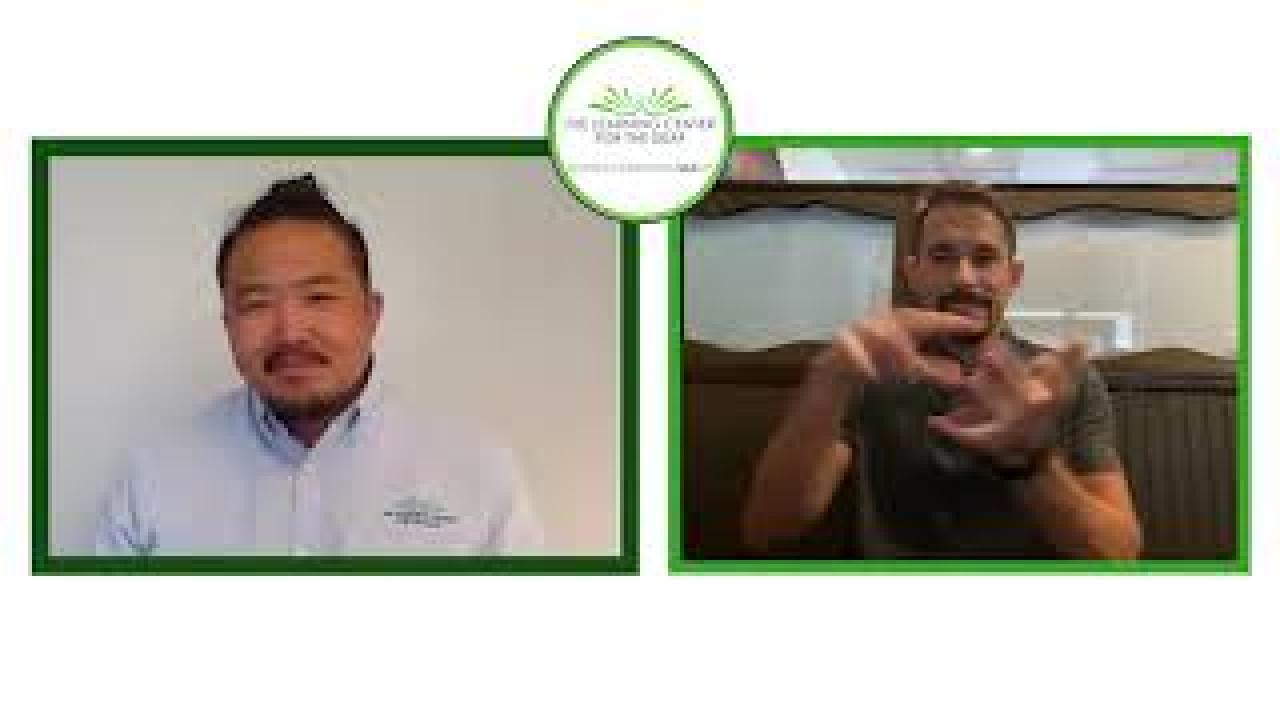 FDA Announces Bivalent Vaccine
August 2022: The FDA authorized Modern and Pfizer to release a new COVID booster, aptly named the 'Bivalent' booster.
In the above interview, Dr. Lorne Farovitch discusses the biggest facts and myths about the bivalent booster shot, COVID vs. Flu, and the best ways to protect you and your loved ones this winter.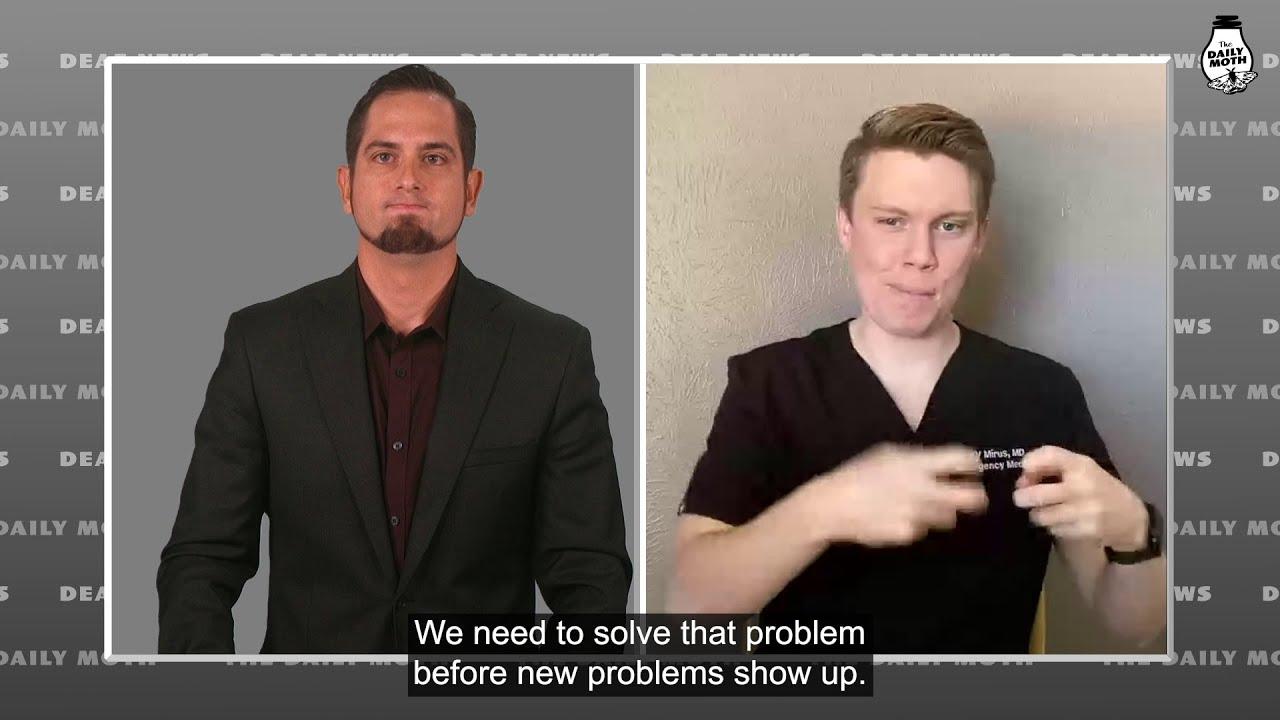 The Omicron Variant
December 2021: Dr. IV Mirus discusses the Omicron variant with The Daily Moth

*Note: This interview was conducted Wednesday, December 1, before the first U.S. case of the Omicron was identified in California.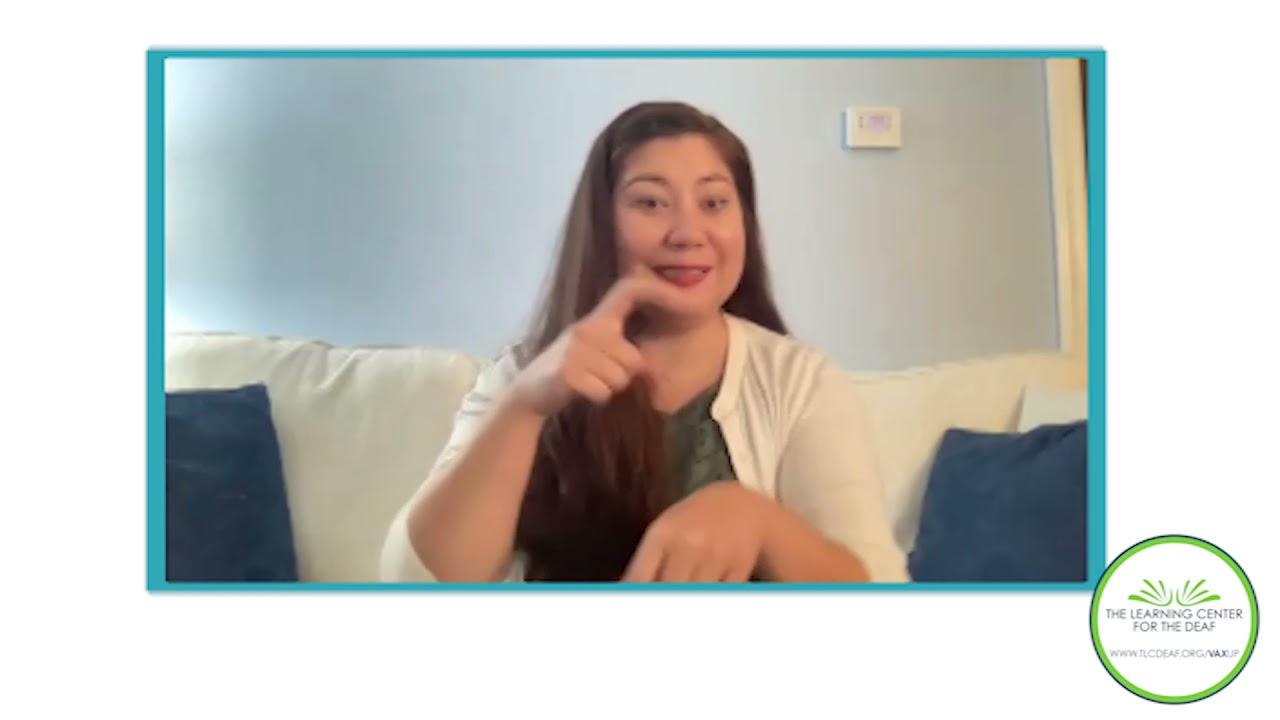 COVID-19 Vaccine Boosters
October 15, 2021: Check out our most recent discussion about the COVID-19 booster vaccine featuring Drs. Ian DeAndrea-Lazarus, Alicia Wooten and Lorne Farovitch.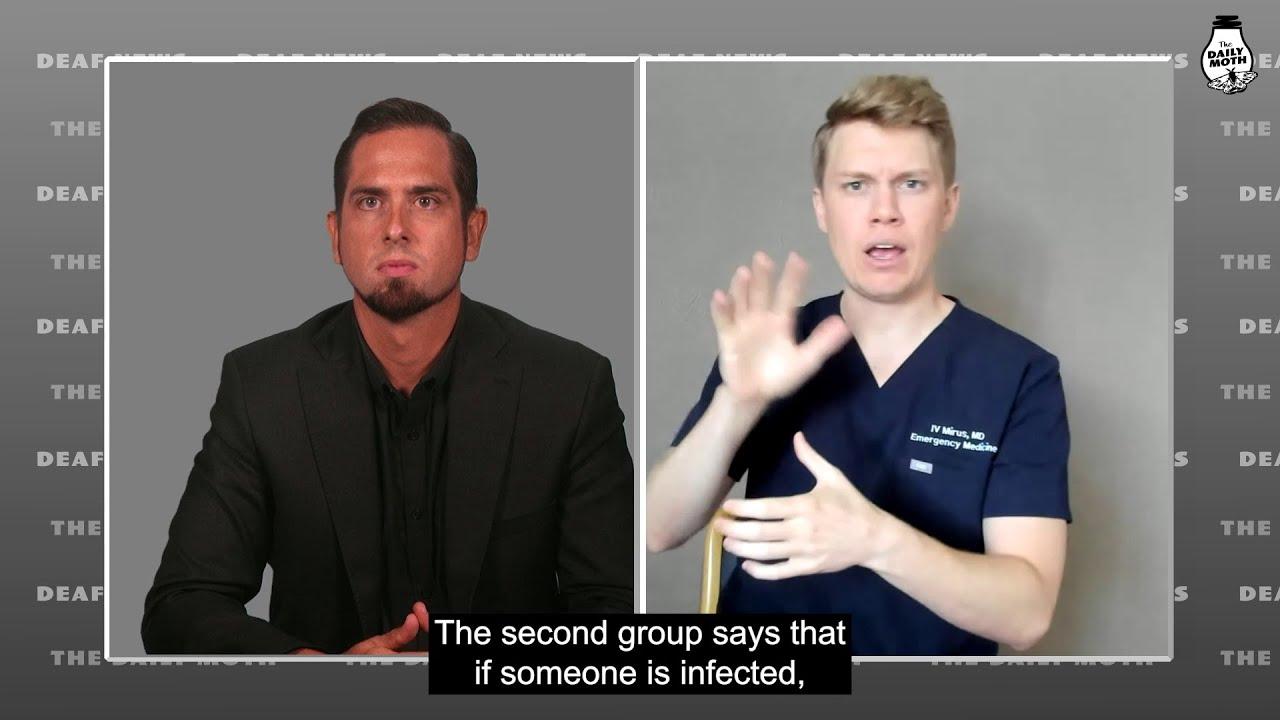 COVID-19 Discussion with Dr. IV Mirus
September 16, 2021: Alex asks Dr. IV Mirus, a Coda ER doctor who works in a Dallas-area hospital, several questions about unvaccinated COVID-19 patients, whether booster shots are needed, and his thoughts on Ivermectin.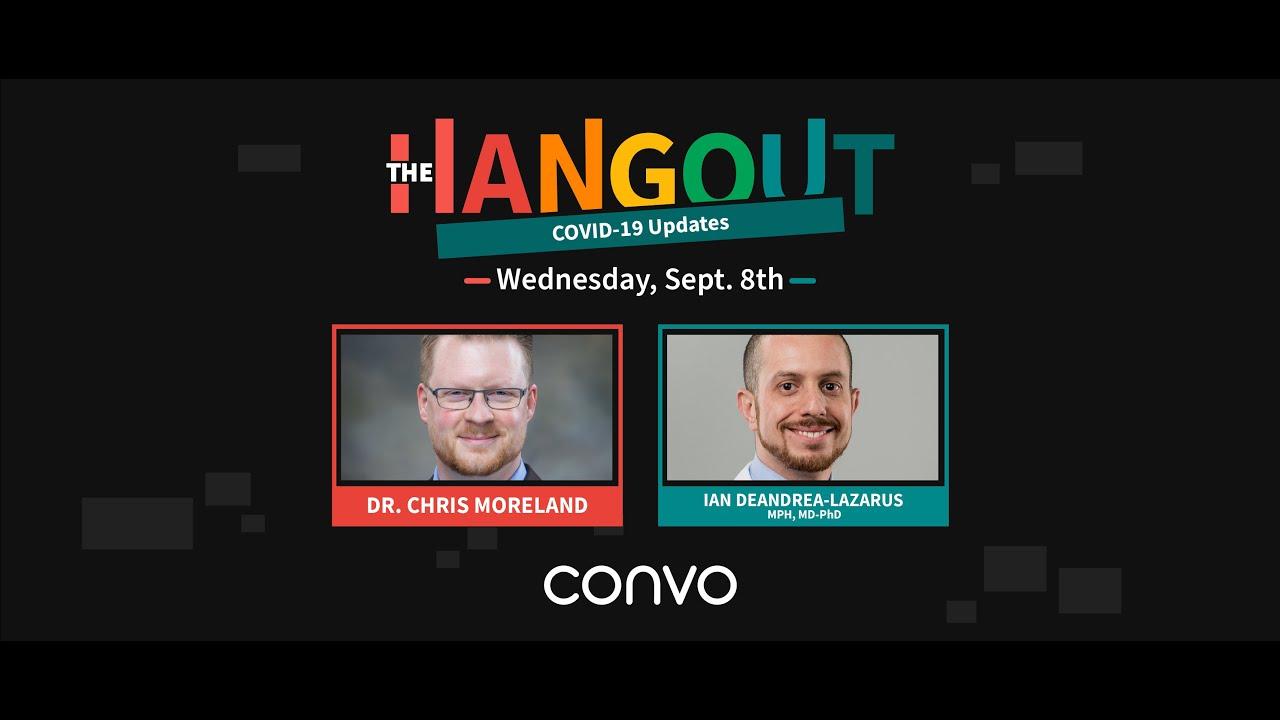 CONVO Hangout
September 9, 2021: Melissa Yingst, Dr. Chris Moreland, Ian DeAndrea-Lazarus, MPH, MD-PhD candidate, and Torey MacPherson break down the latest updates about COVID-19/Delta cases and what you need to know.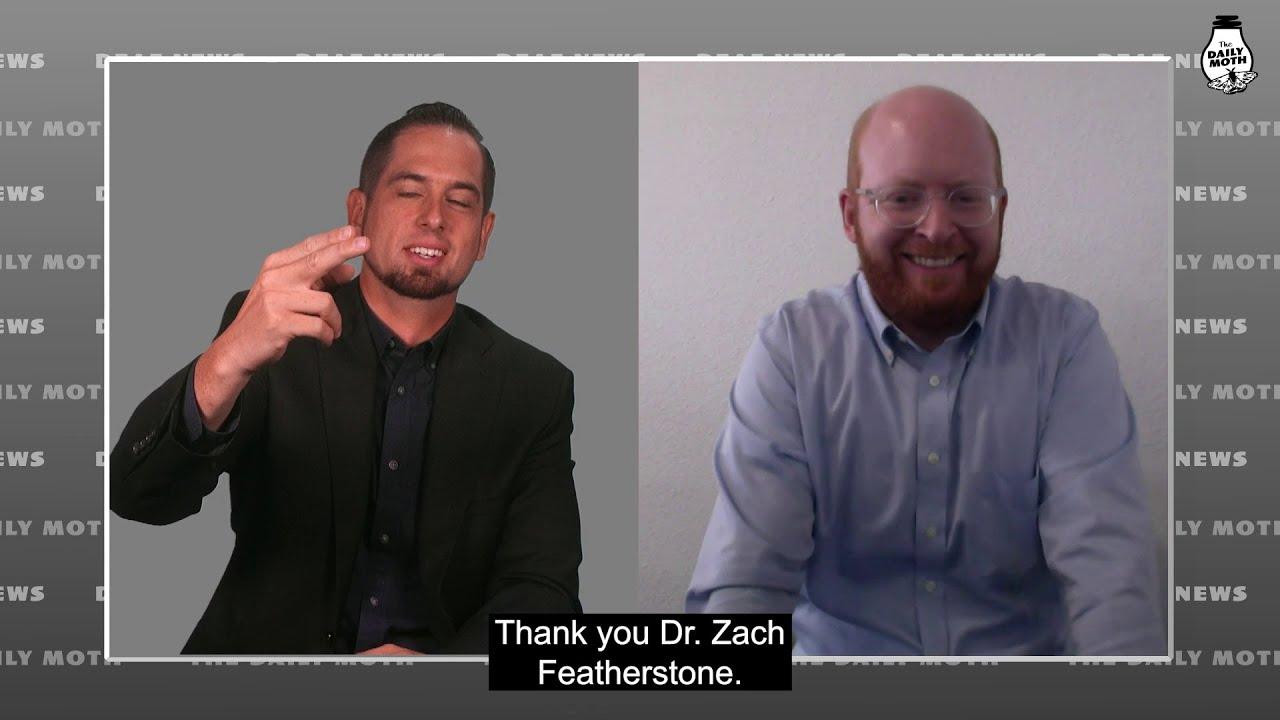 Daily Moth Interviews Dr. Featherstone
August 16, 2021: The Daily Moth chats with deaf pediatrician Dr. Zach Featherstone from the University of Nevada, Las Vegas School of Medicine, about COVID-19 in schools.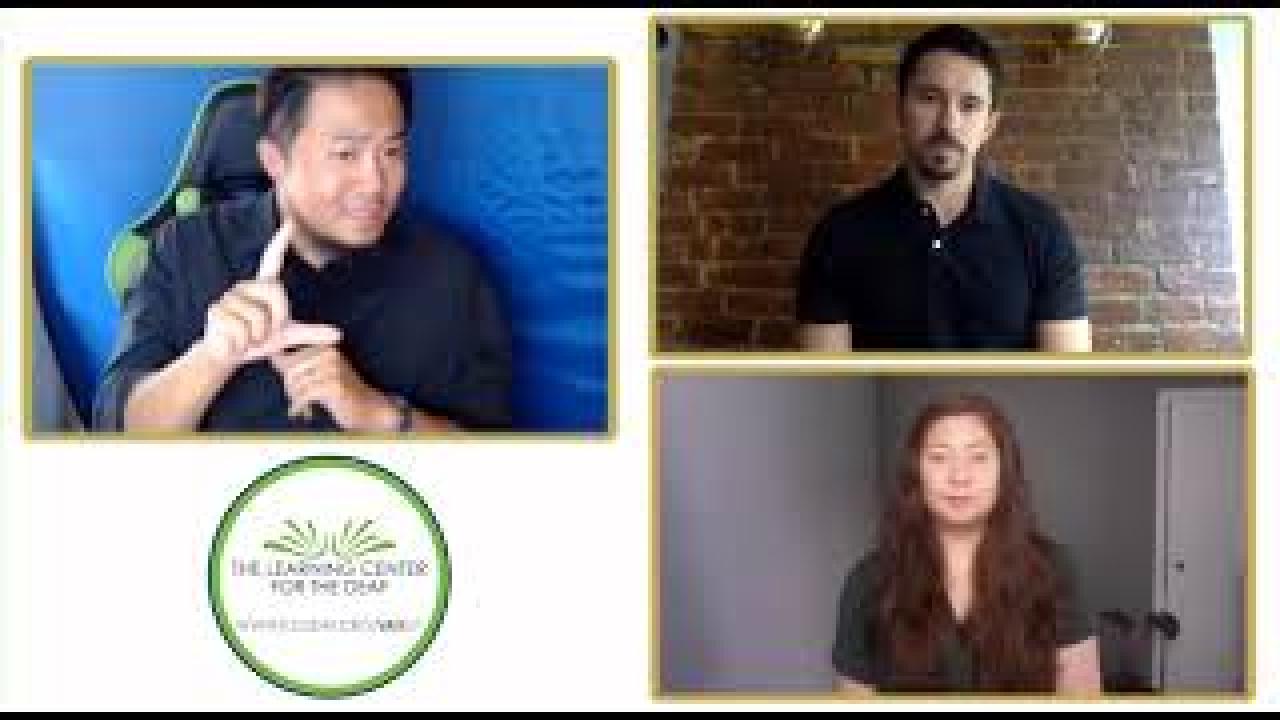 The Delta Variant
August 9, 2021: A Discussion about the COVID Delta Variant with Drs. Lorne Farovitch and Alicia Wooten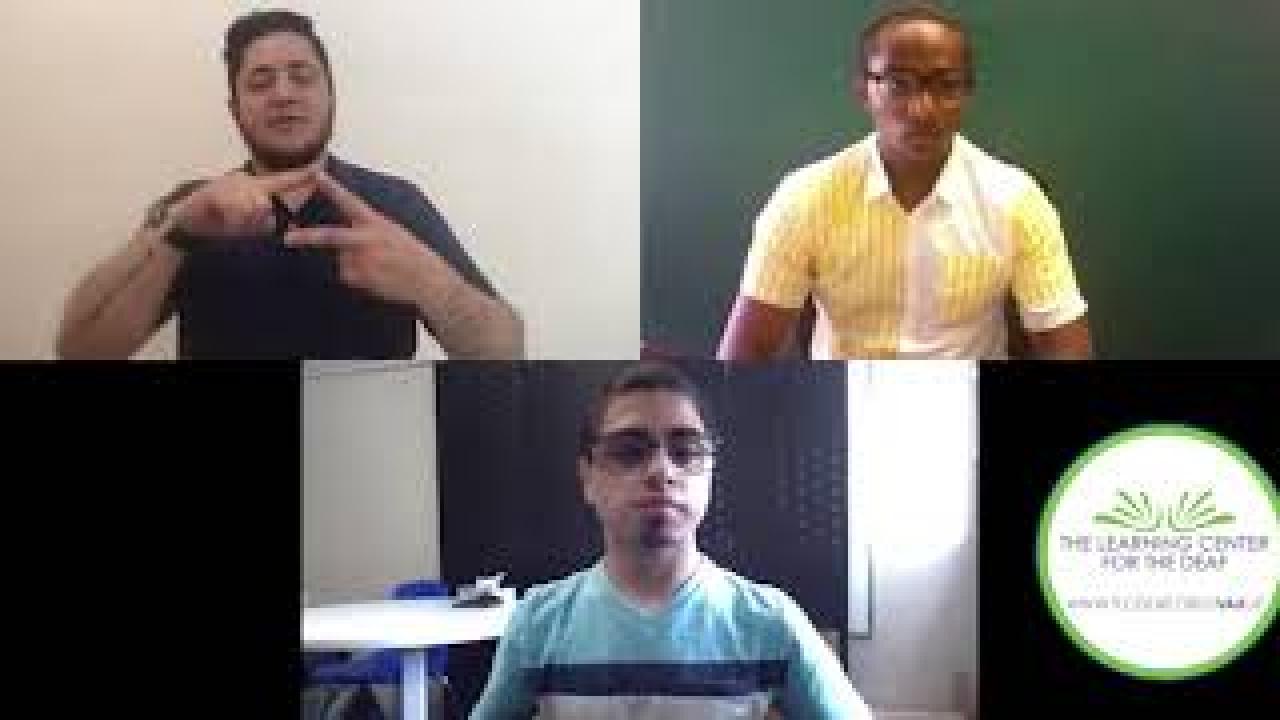 A Conversation about COVID Vaccines
August 2021: Massachusetts psychologist Alexander Wilkins took a few moments to discuss the Youth COVID-19 vaccines with some TLC students. Thank you, Alex, for your participation!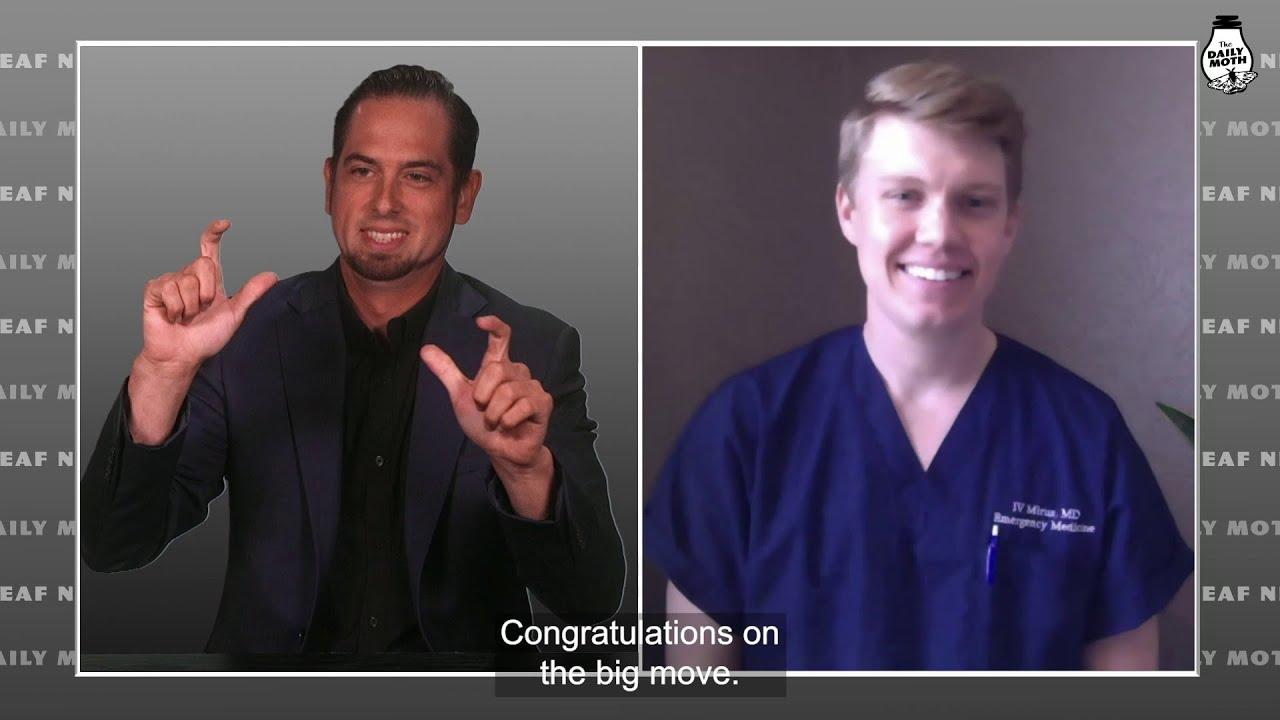 Daily Moth Interviews Dr. Mirus
July 26, 2021: Dr. IV Mirus, a Coda ER doctor, provides his take on the Delta variant, the possibility of booster shots, and shares his frustrations with people who choose not to get the Covid-19 vaccine.
COVID Vaccine Live Q&A
June 10, 2021: Dr. Alicia Wooten and Dr. Lorne Farovitch partnered with TLC for a Facebook Live discussion about COVID vaccines. Both physicians addressed common questions about the vaccines, including side effects and accessibility.

WATCH IT AGAIN
Daily Moth: FDA Approves Pfizer for Children Ages 12-15
(May 11, 2021; Begin at 1:41): On Monday, May 10, the FDA approved the Pfizer vaccine for emergency use for children ages 12 to 15. 
Pfizer held clinical trials with over 2,000 kids in this age group and found that the vaccine was 100% effective with children developing antibodies and having similar side effects as adults. Click here for the Mass DPH dedicated site for Youth Vaccine Education.
Pfizer hopes to secure FDA approval for vaccines for children under 12 later this fall.