Save the Date
TLC will host Homecoming on October 15, 2022. This is a wonderful time to bring current, past and prospective families and staff together. We will have fun activities for the whole family, as well as Alumni events.
Open from 10 AM to 3 PM!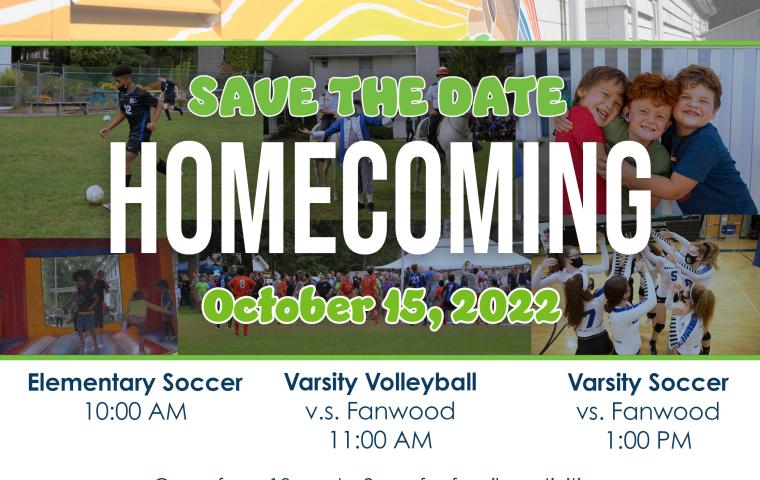 Agenda:
9:30-10:00 AM: Homecoming Opens for the Community. Booths, Food Trucks, Activities Open
10:00-11:00 AM: Elementary Soccer Game
10:45-11:00 AM: Superintendent Special Recognition of TLC Mural
11:00 AM - 12:30 PM: Varsity Volleyball Game
1:00-1:45 PM: Varsity Soccer Game
1:45-2:00 PM: Announcing Homecoming Royalties
2:00-2:45 PM: Soccer Game
3:00 PM: Homecoming Activities/Booths/Food Trucks close
4:00 - 6:00 PM: TLC Special Recognition for John Monahan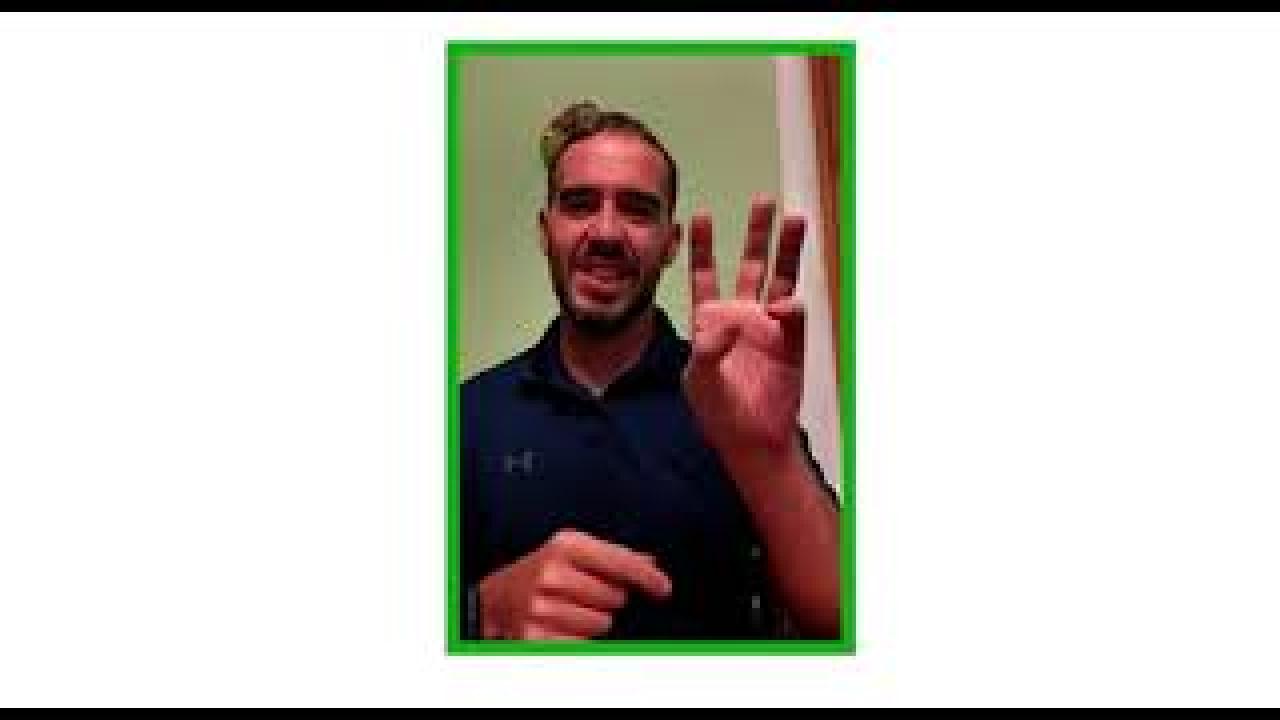 Honoring John Monahan 
For more than 25 years, in basketball and soccer, John Monahan has had an impact on us all, and it is time to gather and celebrate his legacy!
Saturday, October 15th
4:00 to 6:00 PM
Schwab Athletic Center
If you are interested in attending this event, please join our email list below to learn more information as it becomes available: