This spring, we were planning a Legislative Open House and Community Recognition Breakfast to celebrate and honor our foundation and corporate supporters, transition employer partners and community partners. Due to the unprecedented nationwide health crisis, we at TLC knew the safest decision we could make is to postpone these events.
We want to thank our committed sponsors for offering to extend their support instead to our 50th Anniversary Celebration, which we are extending all year long over the course of numerous communications and philanthropy campaigns. This will allow us to continue to celebrate 50 years of success since TLC first opened its doors. We value the commitment of our community partners for their recognition of TLC's impact on Massachusetts and greater New England. Join us as we reflect on the impact of TLC on individuals, families and our broader community over the past 50 years, pay tribute to the countless individuals who make our mission possible, and share our plans for thriving into the future.  
When a need is presented, we at TLC pull together, and we work diligently and relentlessly to make sure we adapt, change, and meet that need.  But we are a non-profit agency, and cannot do this work alone.  We have seen firsthand how so many individuals, organizations and businesses are working together for the greater good.  We need your support now more than ever.
Thank You to Our Sponsors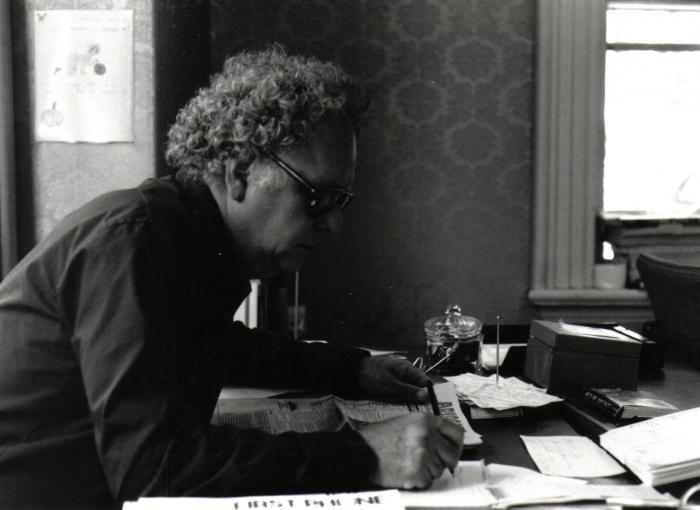 Fifty years ago, inspired by his son, Warren Schwab envisioned a school for deaf and hard of hearing children grounded in respect and enjoyment, where language and communication were paramount.  Warren dedicated personal resources and countless hours to making this dream a reality, engaging teachers, volunteers, donors, and collaborators.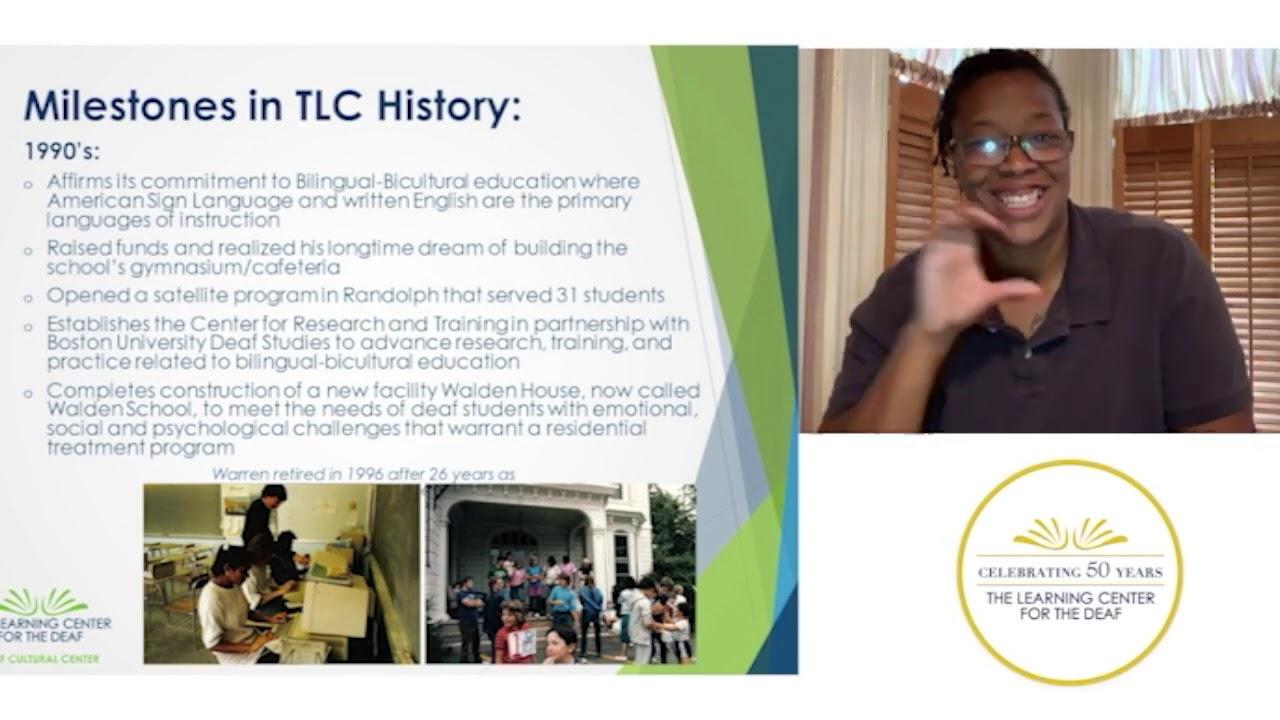 To share some educational context to Founder's Day, Jeremy Cormier (Class of 2010 and newly-appointed Athletics and After-School Activities Director), as well as Cassey Ellis (Class of 1996) share this slideshow presentation showcasing some of the history of TLC.
SAVE THE DATE: Spring Virtual Gala
Our 50th Anniversary event will showcase TLC's work benefiting 2,000 deaf and hard of hearing individuals and over 150 organizations annually in MetroWest, Massachusetts, nationally and internationally.
To ensure our celebration is not impacted by the changing circumstances, we are planning for a virtual, produced Deaf-friendly event that will be streamed on April 10, 2021. Please save the date for more information in the coming weeks. We look forward to celebrating with you!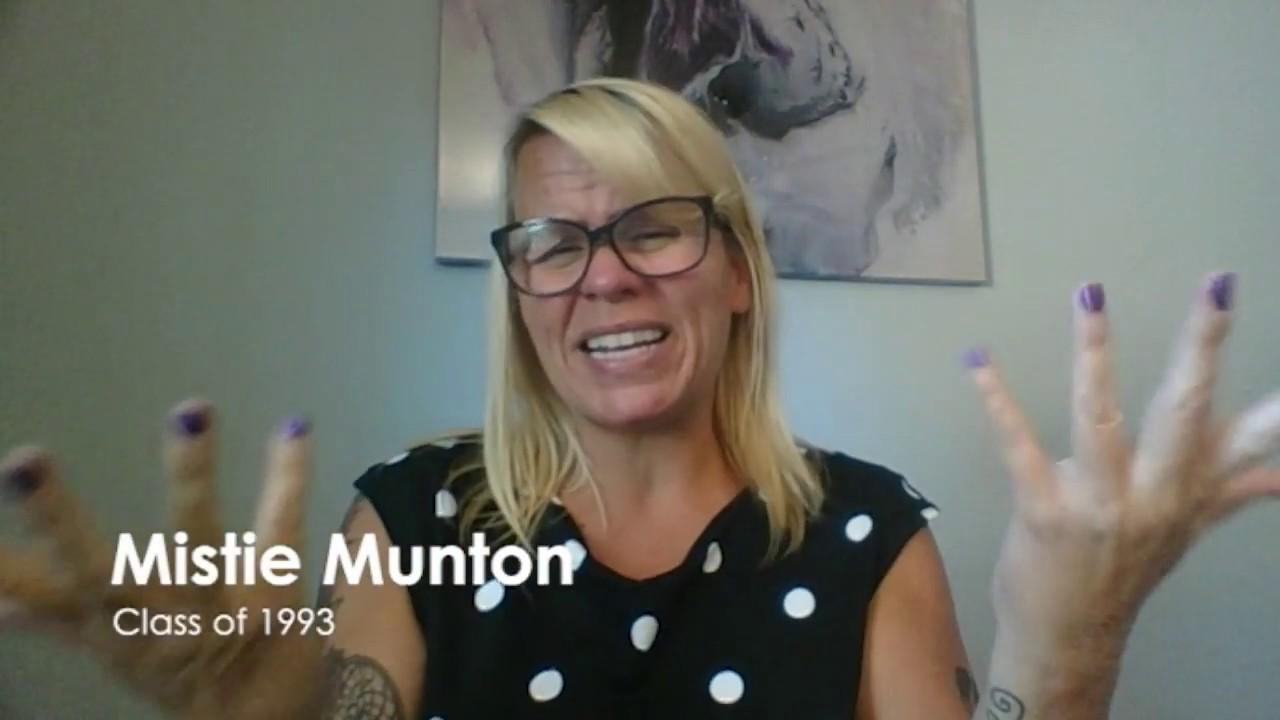 Alumni Share Special Memories: Part One
Victoria Schnapper ('09), Caitlyn Lacerra ('13), Mistie Munton ('93) and Scott Schupert ('84) share their favorites memories of The Learning Center.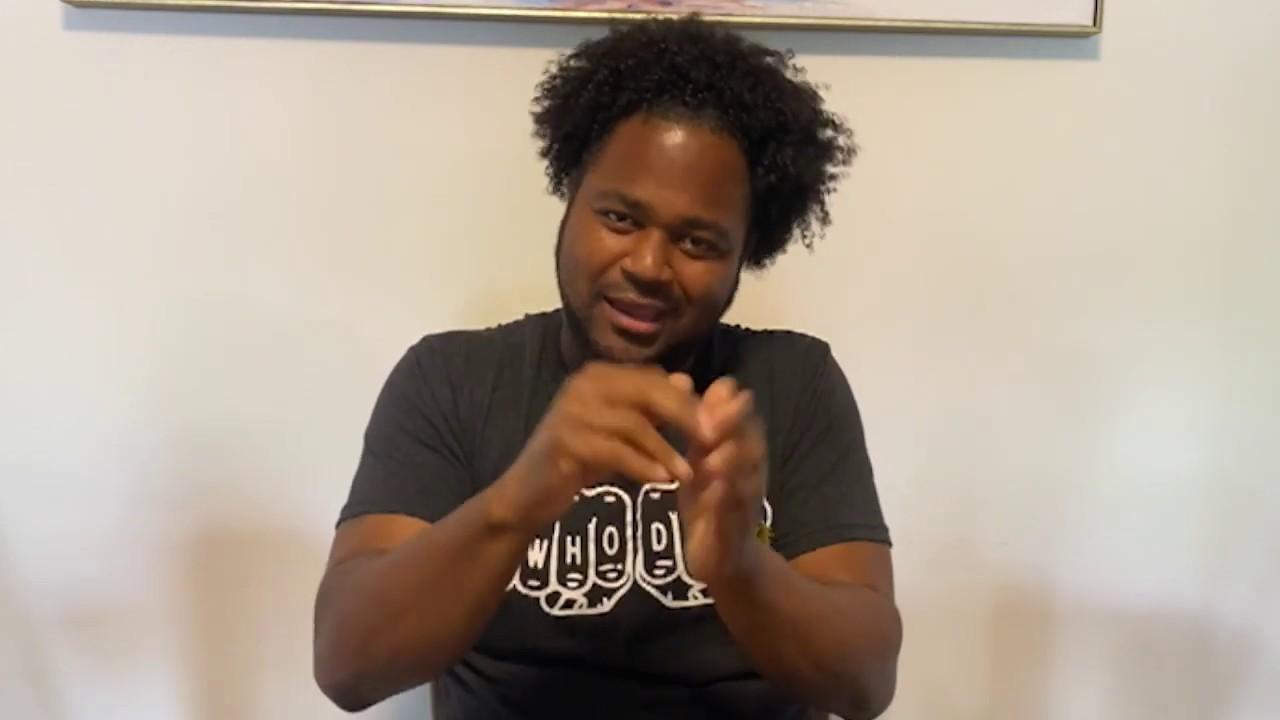 Alumni Share Special Memories: Part Two
Ramon Estade ('01), Bianca Hoffmeister ('14), John Tango ('84), and Steven Smith ('92) share their favorite memories of their time at The Learning Center.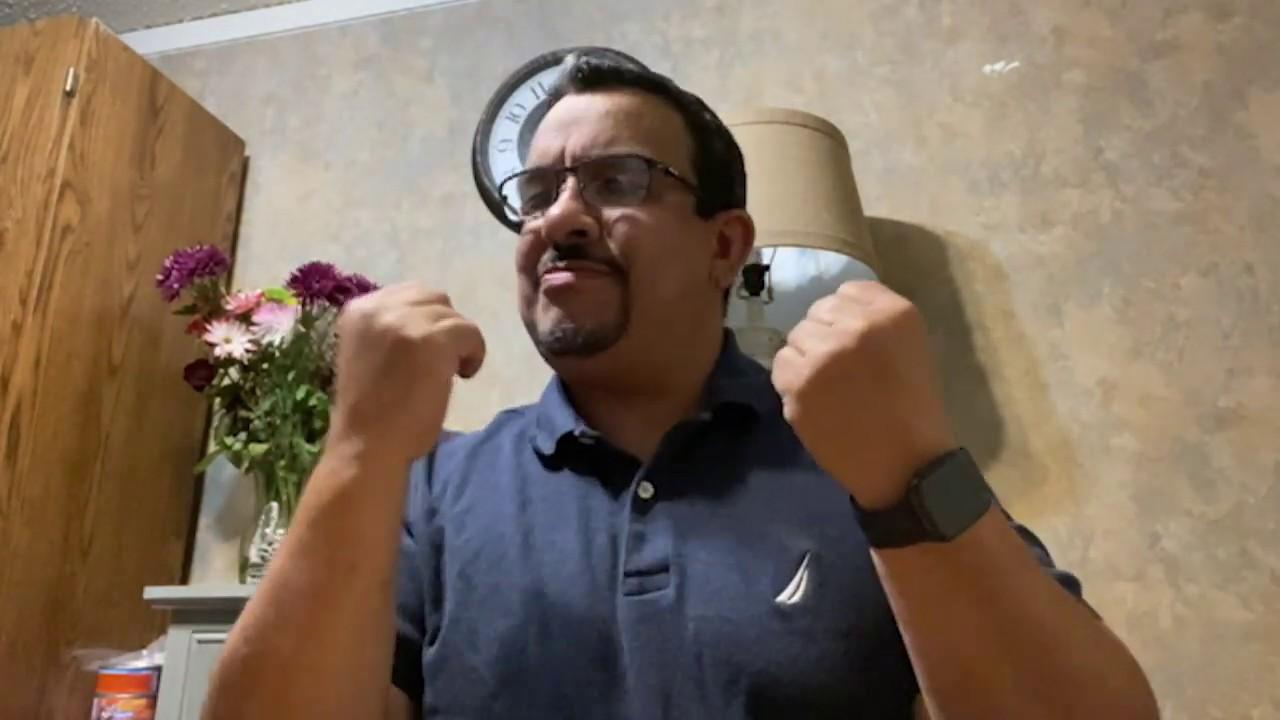 Alumni Share Special Memories: Part Three
Nikki Horn ('08), Lisa Flaherty-Vaughn ('84), Ben Wagenknecht ('92) and Jessica Norton ('08) share their favorite memories from The Learning Center.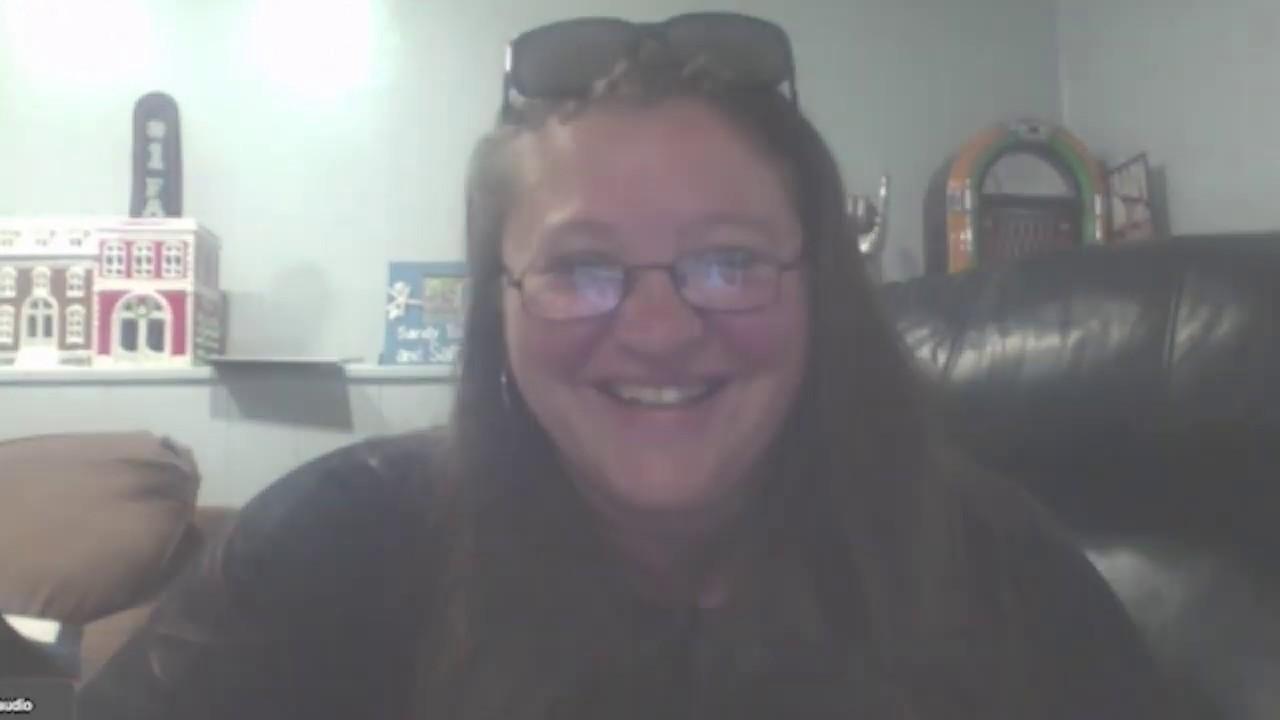 Alumni Share Special Messages: Part Four
Sandy Martins ('96), Jonathan Langone ('01), Thomas Brown ('79) and Scott Hakulin ('89) share their favorite memories from The Learning Center.