SAVE THE DATE: Spring Virtual Gala
Our inspiring 50th anniversary program will celebrate our founder, Warren Schwab, and the additional individuals, corporations, foundations, and partners that collectively have worked together over these past 50 years to make our mission possible.
In 2020, as TLC looks ahead to our next 50 years and beyond, we have announced our Strategic Plan to Advance Racial Equity, Diversity, and Inclusion, spanning all aspects of our services. The Learning Center for the Deaf is known nationally for its commitment to access, equity, and inclusion by, for, and with deaf and hard of hearing individuals.  Nearly half of our 400+ employees self-identify as deaf or hard of hearing, we won 2019 Outstanding Organization of the Year by Massachusetts Commission for the Deaf and Hard of Hearing, and in 2018 RIT/NTID recognized TLC as an employer/partner of the year.
---
To ensure our celebration is not impacted by the changing circumstances, we are planning for a virtual, produced, Deaf-friendly event that will be streamed on April 10, 2021.
---
We will encourage individuals to hold small watch gatherings within safe social distancing parameters, and may host a small event on campus if circumstances permit.  The virtual event will be available at no-charge to participants.  To support our mission, TLC will raise funds for the event through sponsorships, donations (individuals donating will be eligible for exciting "door" prizes), and an online fundraiser during the event. This event will be accessible to individuals who are deaf and hard of hearing.  We will have ASL interpreting and CART services available.  
Sponsorship Information
Our 50th Anniversary Event offers many opportunities for marketing and publicity, as well as partnership.  We have over 5,500 followers on Facebook and over 1,200 on LinkedIn. Each month, we connect with constituents through email marketing communications, reaching more than 3,000 families, donors, Alumni, families and community partners. We are also a go-to resource in the broader Massachusetts Deaf community for information and resources, and share information widely with our network.   
Please review the packet below for information about how you can help inspire knowledge, opportunity and power.
For additional questions about sponsorship opportunities, please email Danielle Kehoe, Chief Advancement Officer.
Thank You to Our Sponsors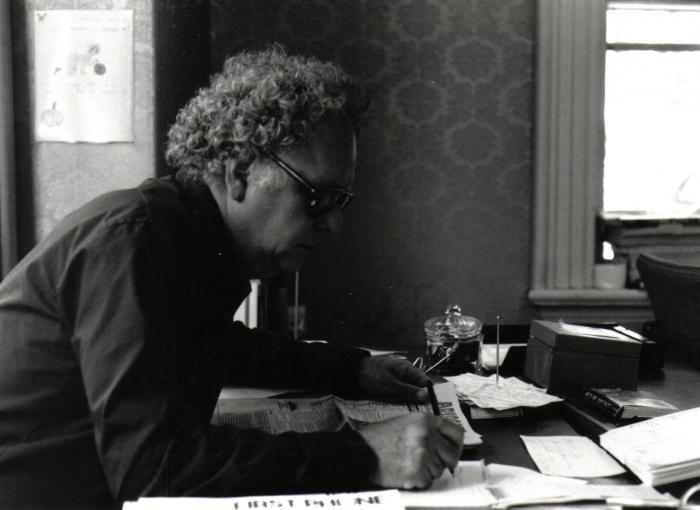 Fifty years ago, inspired by his son, Warren Schwab envisioned a school for deaf and hard of hearing children grounded in respect and enjoyment, where language and communication were paramount.  Warren dedicated personal resources and countless hours to making this dream a reality, engaging teachers, volunteers, donors, and collaborators.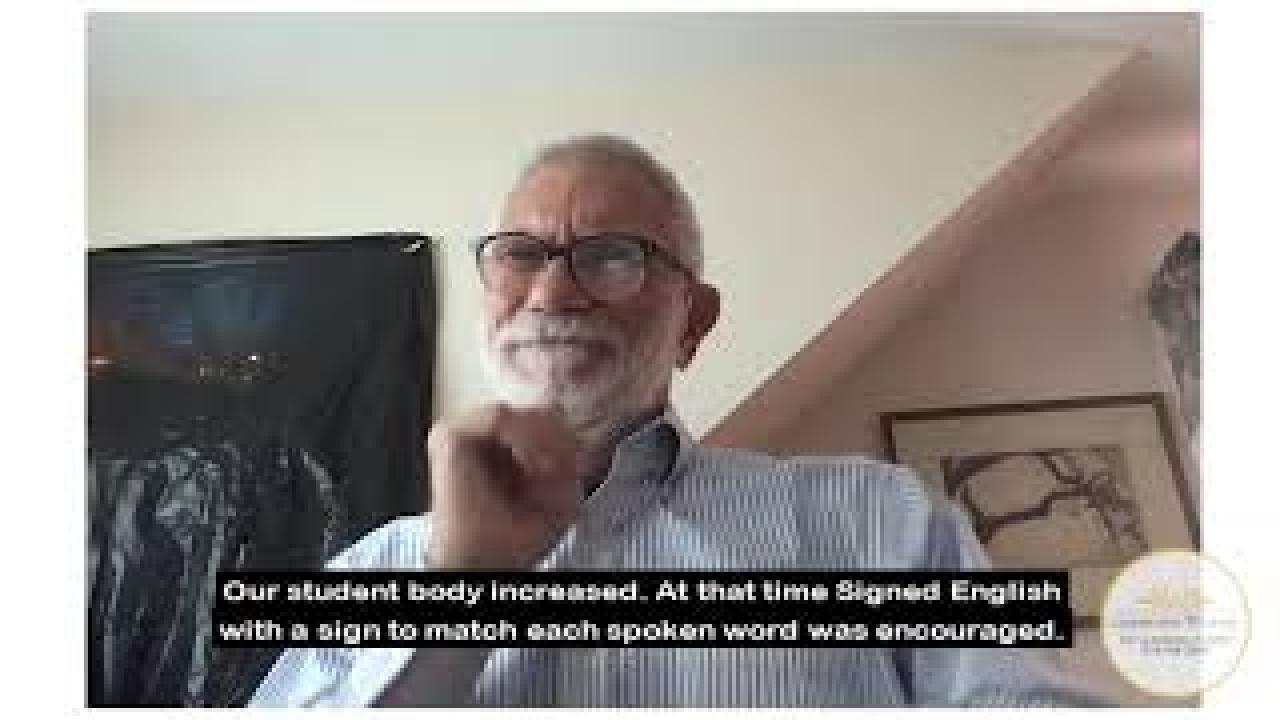 TLC Trustee, Emeritus Executive Director & President Mike Bello shares his fond memories of Warren Schwab and the inspiration TLC provides to its families and community.
Massachusetts Recognition and Citations: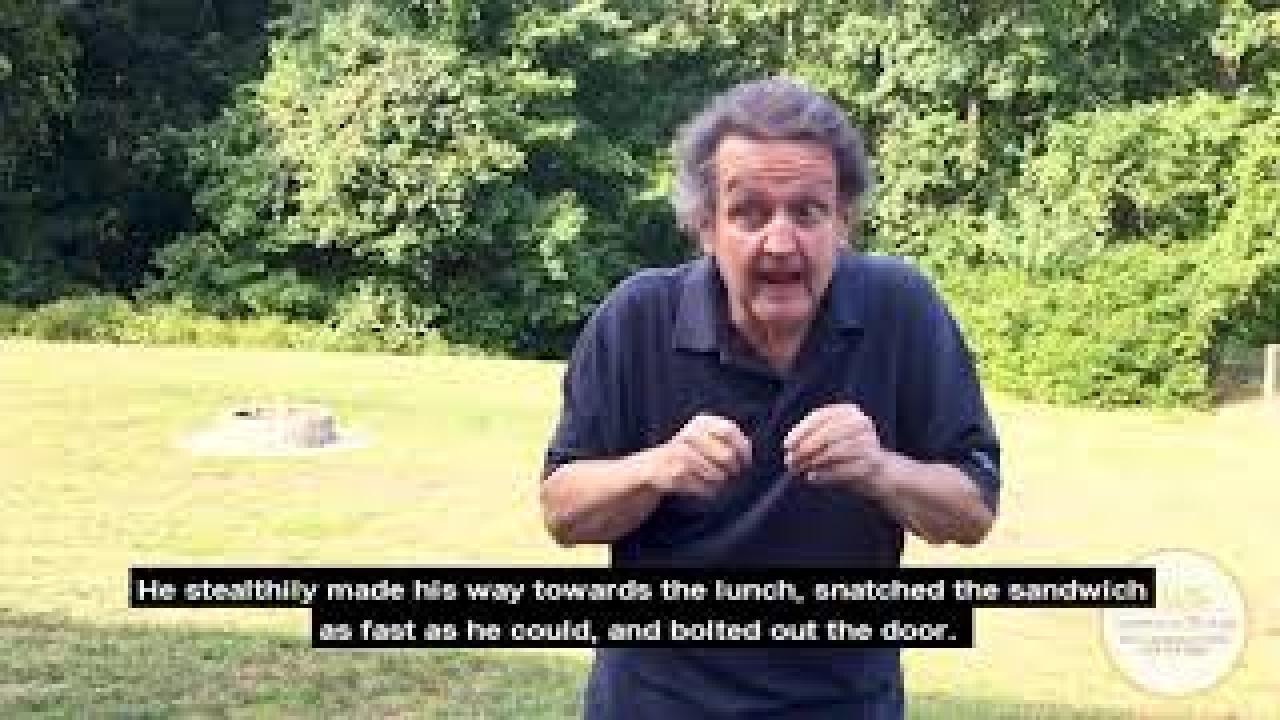 A Founder's Day story from former TLC Trustee Dermot Keohane. We dare you to not laugh!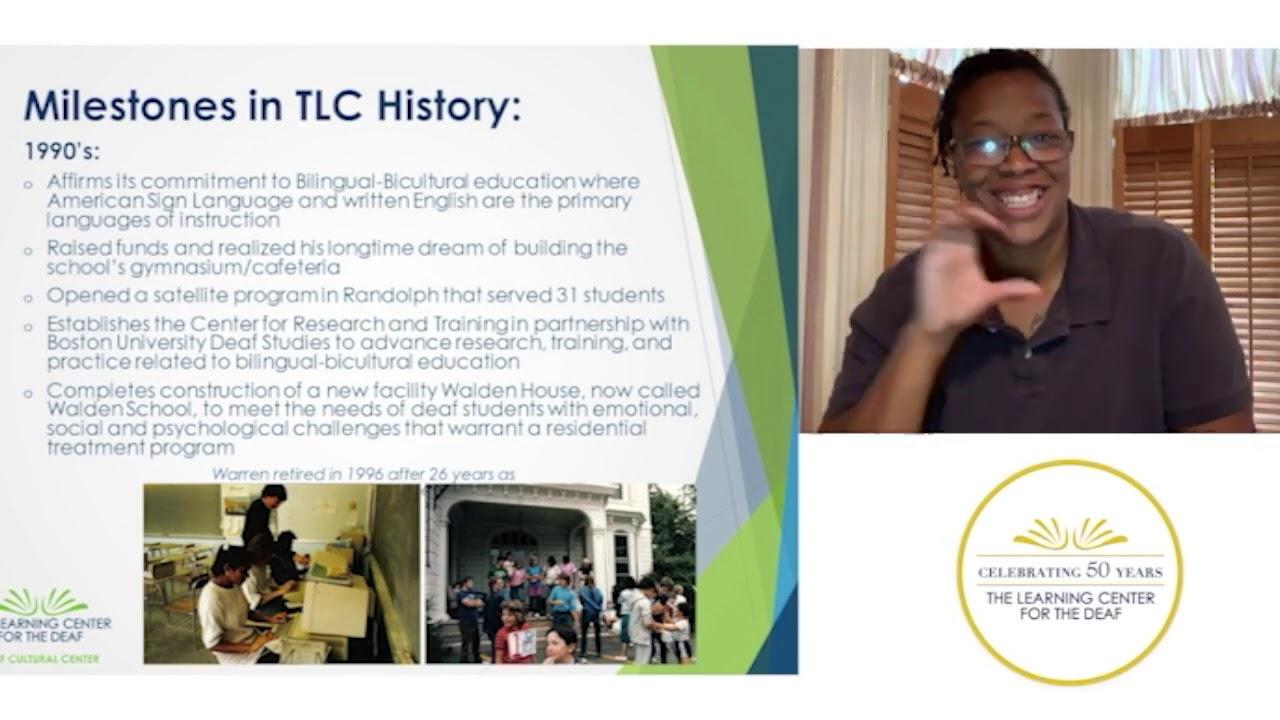 To share some educational context to Founder's Day, Jeremy Cormier (Class of 2010 and newly-appointed Athletics and After-School Activities Director), as well as Cassey Ellis (Class of 1996) share this slideshow presentation showcasing some of the history of TLC.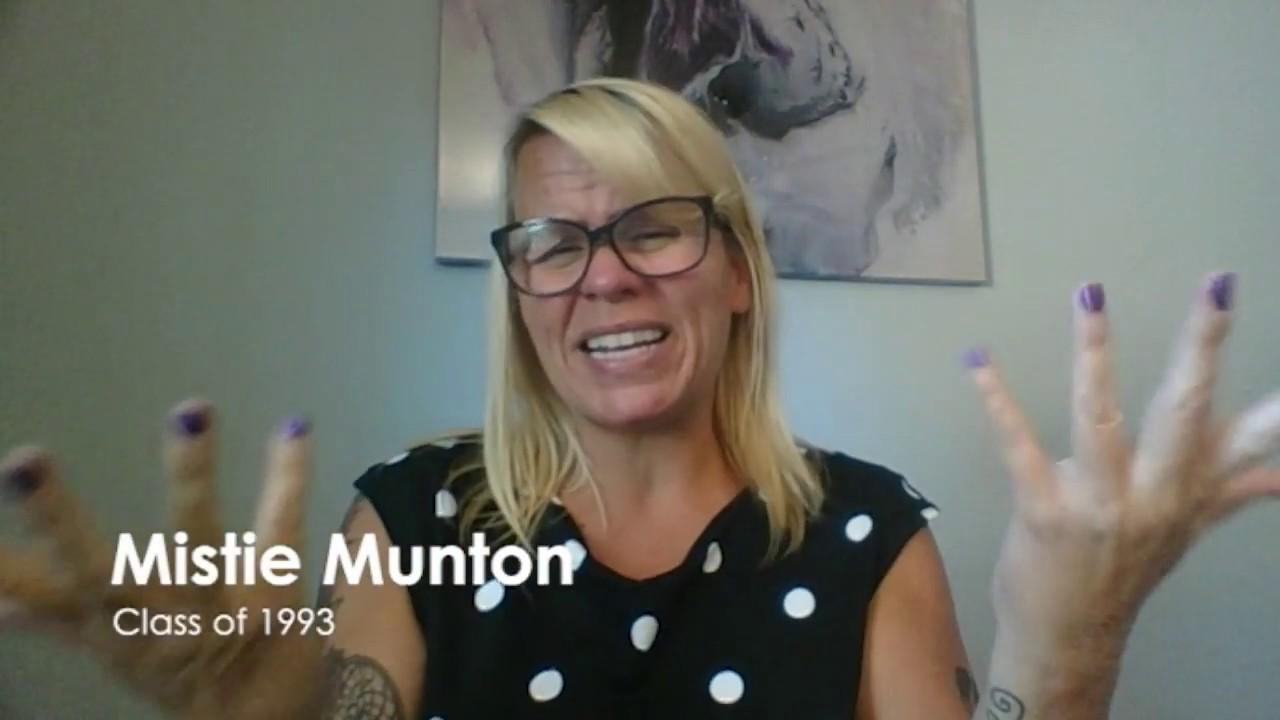 Alumni Share Special Memories: Part One
Victoria Schnapper ('09), Caitlyn Lacerra ('13), Mistie Munton ('93) and Scott Schupert ('84) share their favorites memories of The Learning Center.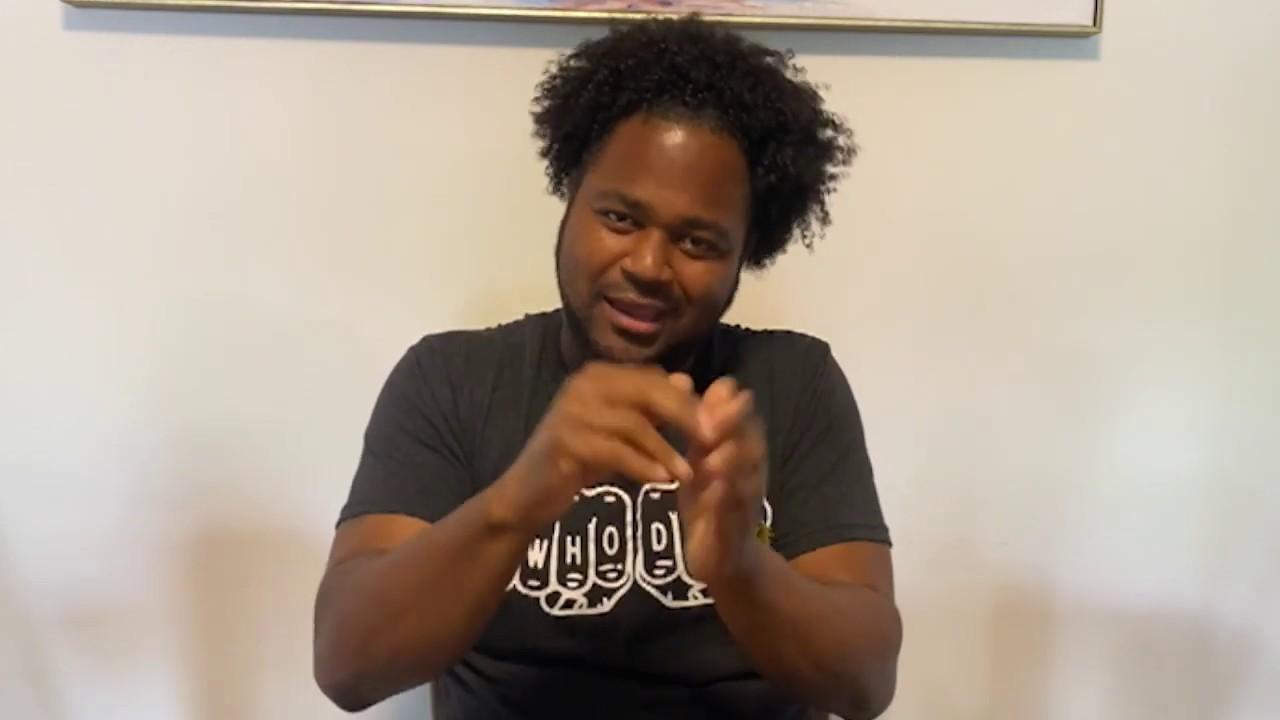 Alumni Share Special Memories: Part Two
Ramon Estade ('01), Bianca Hoffmeister ('14), John Tango ('84), and Steven Smith ('92) share their favorite memories of their time at The Learning Center.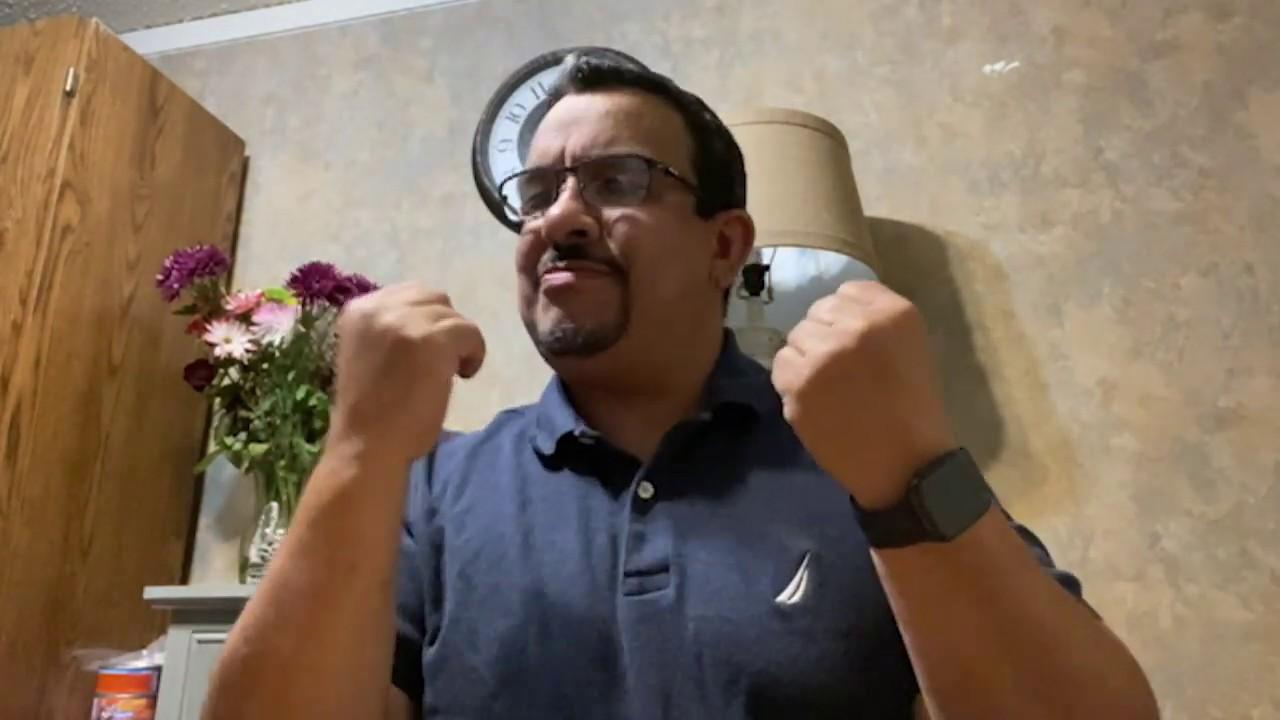 Alumni Share Special Memories: Part Three
Nikki Horn ('08), Lisa Flaherty-Vaughn ('84), Ben Wagenknecht ('92) and Jessica Norton ('08) share their favorite memories from The Learning Center.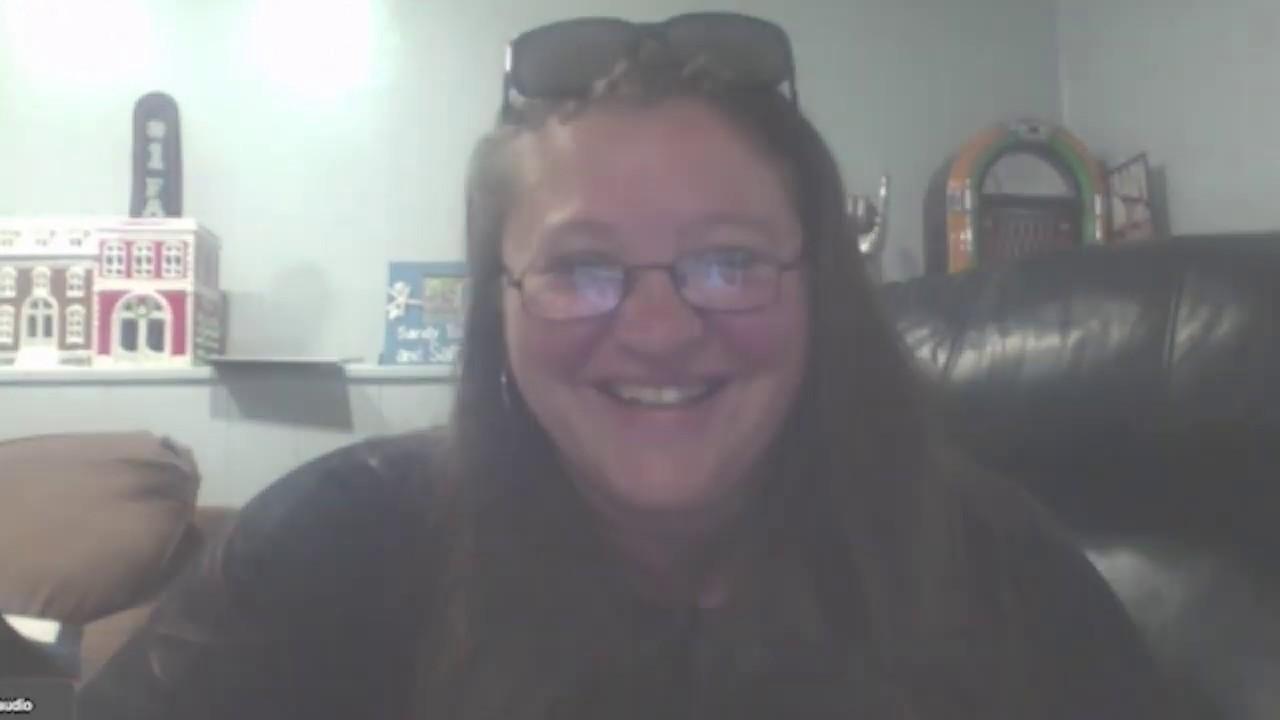 Alumni Share Special Messages: Part Four
Sandy Martins ('96), Jonathan Langone ('01), Thomas Brown ('79) and Scott Hakulin ('89) share their favorite memories from The Learning Center.