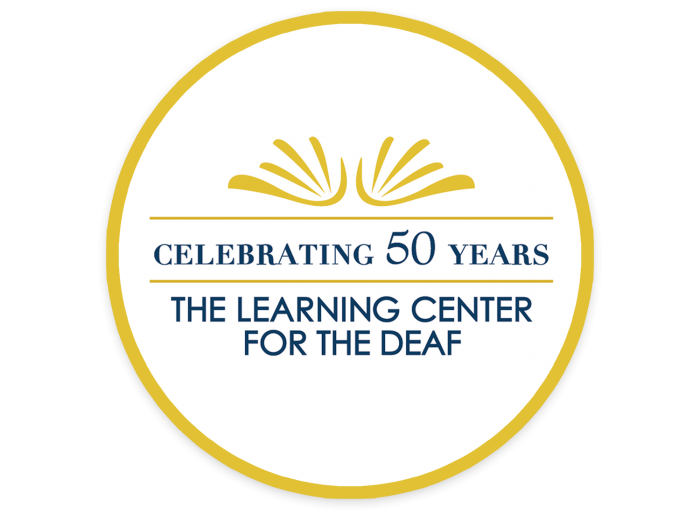 Celebrating 50 Years of Inspiring Knowledge, Opportunity, and Power.
Fifty years ago, inspired by his son, Warren Schwab envisioned a school for deaf and hard of hearing children grounded in respect and enjoyment, where language and communication were paramount.  Warren dedicated personal resources and countless hours to making this dream a reality, engaging teachers, volunteers, donors, and collaborators.  The movement grew, and today, The Learning Center for the Deaf is a nationally-recognized resource for deaf and hard of hearing children and adults, with services benefiting over 2000 children, adults and families and 150 organizations annually.
Join us as we reflect on the impact of TLC on individuals, families and our broader community over the past fifty years, pay tribute to the countless individuals who make our mission possible, and share our plans for thriving into the future.