As a COVID-19 Vaccine Education Campaign Partner, The Learning Center for the Deaf is working in coordination with Health Care For All for its Vaccine Equity Initiative. TLC will provide support and complement activities related to a vaccination awareness and outreach campaign, especially for the deaf and hard of hearing communities.
*Note: It is the mission of The Learning Center for the Deaf to ensure information regarding the COVID-19 vaccine is accessible for all, including vaccine clinics, educational materials and support services. We acknowledge and respect the decision to receive the COVID-19 vaccine is personal, and The Learning Center for the Deaf encourages individuals to use the non exhaustive list of resources below, as well as individual medical professionals, to continue to examine the safety and efficacy of the vaccine.
THANK YOU to Dr. Alicia Wooten and Dr. Lorne Farovitch for their lively and helpful discussion about COVID Vaccines! Our Live Facebook Q&A answered many popular questions about the vaccines, side effects and accessibility.

Watch it again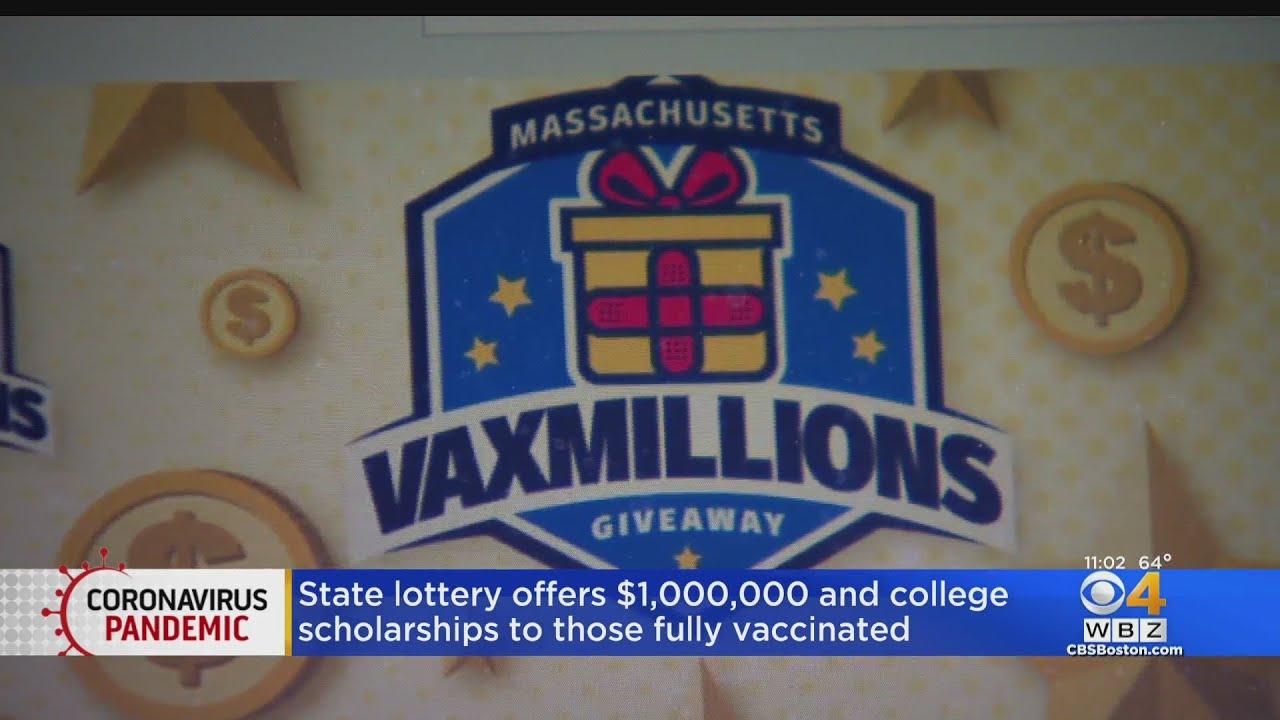 COVID-19 Vaccine Lottery
Governor Charlie Baker has announced the Massachusetts VaxMillions Giveaway. Beginning in July, fully vaccinated individuals could win $1 million (for ages 18+), or a college scholarship (for ages 12-17). Residents who are fully vaccinated and who received their vaccination in Massachusetts can register starting July 1. Weekly drawings will begin the week of July 26 and will continue through Aug. 27. According to governor Charlie Baker, the money is coming from federal coronavirus relief funds.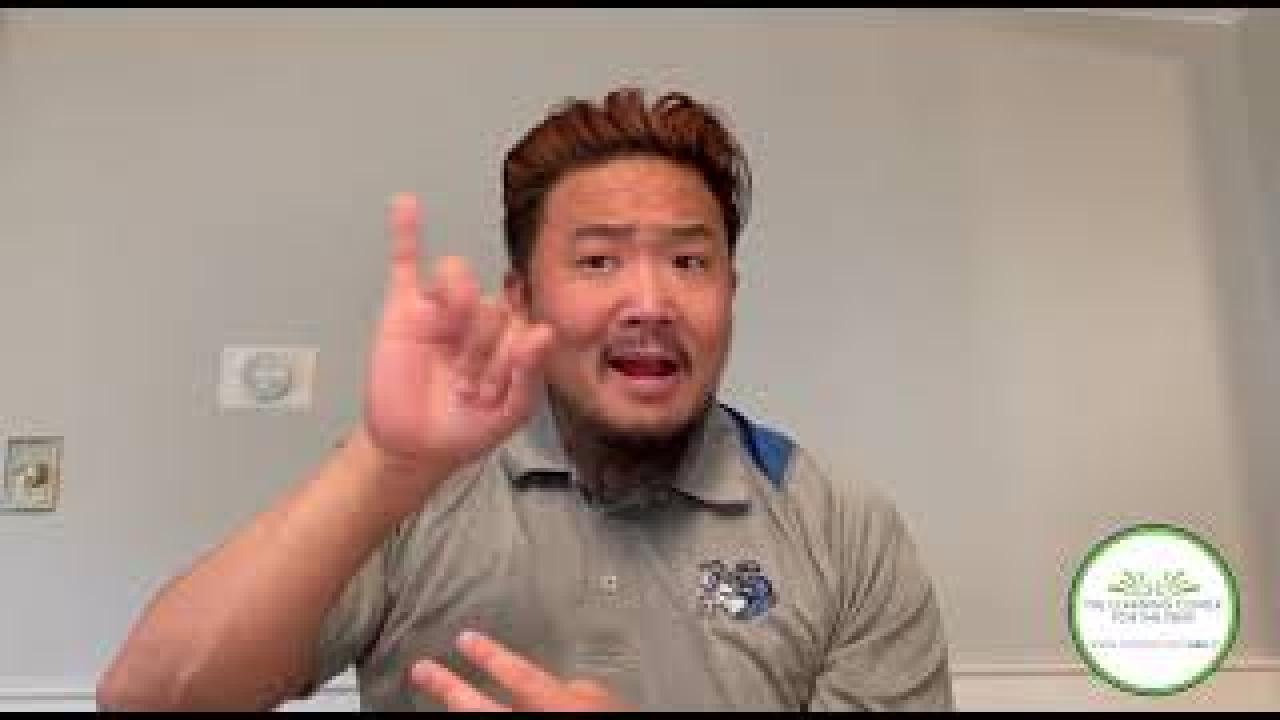 VaxExpress: Mobile Clinics on Commuter Rail Trains
The "Vax Express," launched by Massachusetts Governor Charlie Baker, in partnership with CIC Health, will bring Covid-19 vaccines to MBTA Commuter Rail train stations in Boston, Worcester, Lowell, Lawrence, and Fitchburg the week of June 16.
Staffed by CIC Health partner Cataldo Ambulance. Clinics will offer the two-dose Pfizer vaccine (ages 12+) or single-dose J&J vaccine (ages 18+). Walk-ups welcome; appointments accepted.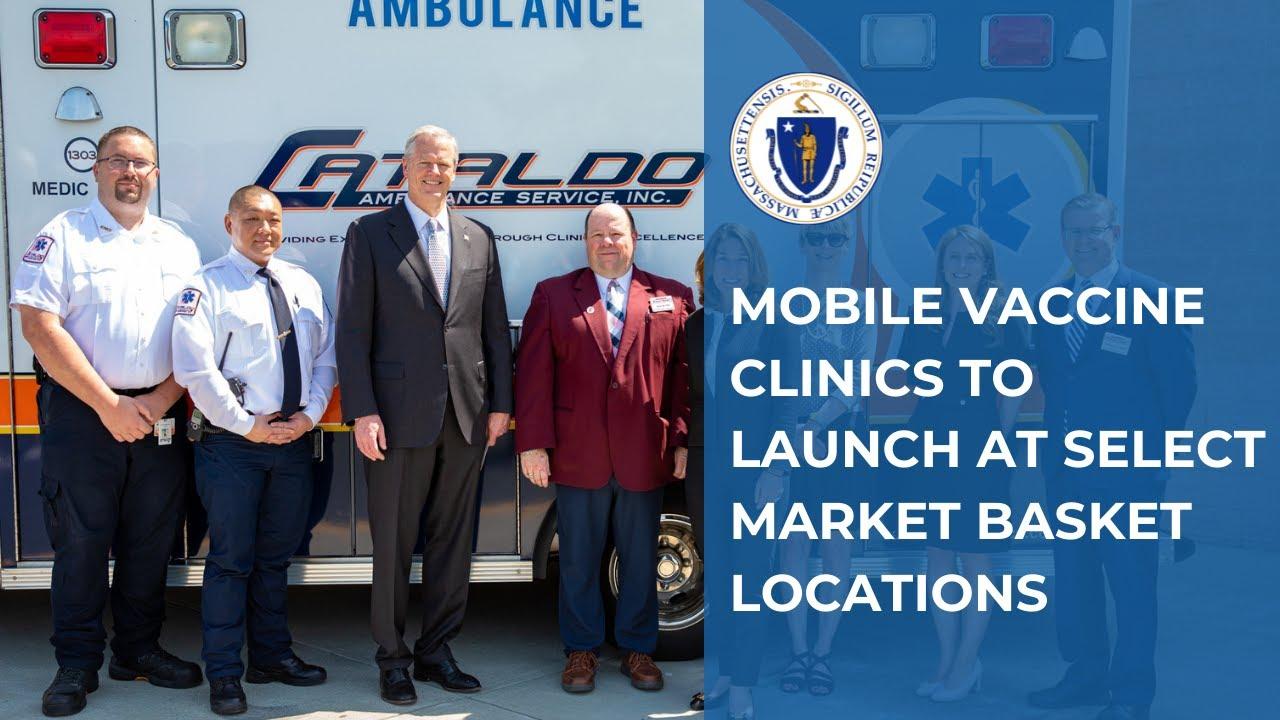 Mobile Vaccine Clinics at Market Basket: Extended through end of June!
The following Market Basket supermarket locations will host mobile vaccine clinics starting June 3. Everyone who receives a first dose of the vaccine at these sites will be given a $25 gift card. Advanced registration for an appointment is encouraged. Walk-ins welcome as space is available. Market Basket clinics will offer the two-dose Pfizer vaccine (ages 12+) or single-dose J&J vaccine (ages 18+). Market Basket clinics will offer Language Bridge, a VRI service with ASL interpreters that can be accessed through an individual's smart phone.
Participating locations:
Chelsea (170 Everett Ave.)
Fall River (600 William S Canning Blvd)
Lawrence (700 Essex St.)
Lynn (40 Federal St.)
Revere (275 Squire Road)
Vaccine Clinic Information:
---
Video Remote Interpreting (VRI) always available Hynes, Reggie Lewis Center, Gillette Stadium, Former Circuit City in Dartmouth, Eastfield Mall in Springfield, Natick Mall in Natick, Doubletree Hotel in Danvers
Audio Induction Loops are available at the Reggie Lewis, Hynes, Dartmouth, Danvers, Gillette, Springfield, and Natick vaccination sites.
Clear face masks for staff are available upon request at the Reggie Lewis, Hynes, Dartmouth, Danvers, Gillette, Springfield, and Natick mass vaccination sites.
For complete list of accessibility per location, click here.
---
*Please Note: Governor Baker has announced the final days for the following mass vaccination locations:
Gillette Stadium: June 14
Reggie Lewis Center: June 19
Hynes Convention Center: June 22
Natick Mall: June 23
Doubletree in Danvers: June 30
Eastfield Mall in Springfield: July 6
Former Circuit City in Dartmouth: July 13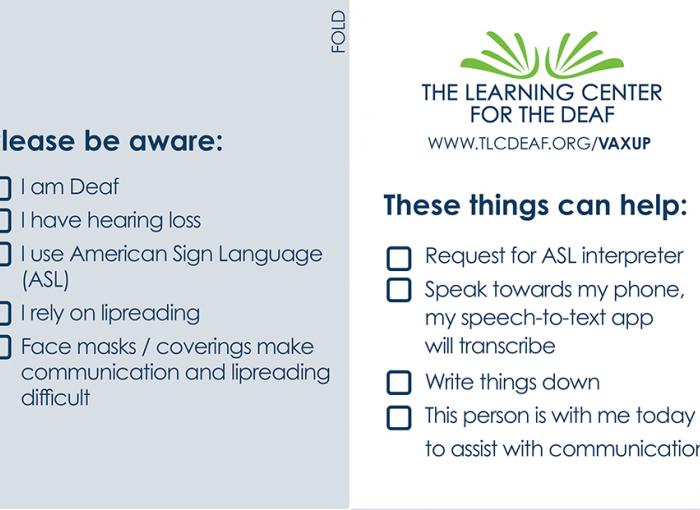 Heading to a COVID Vaccine Clinic? 

Our Visual Communication Card can be helpful for Clinic staff to help ensure you have language access. You can download and print this card out, or show someone your phone at your clinic location. We hope to have copies of this card available at Massachusetts clinic sites soon!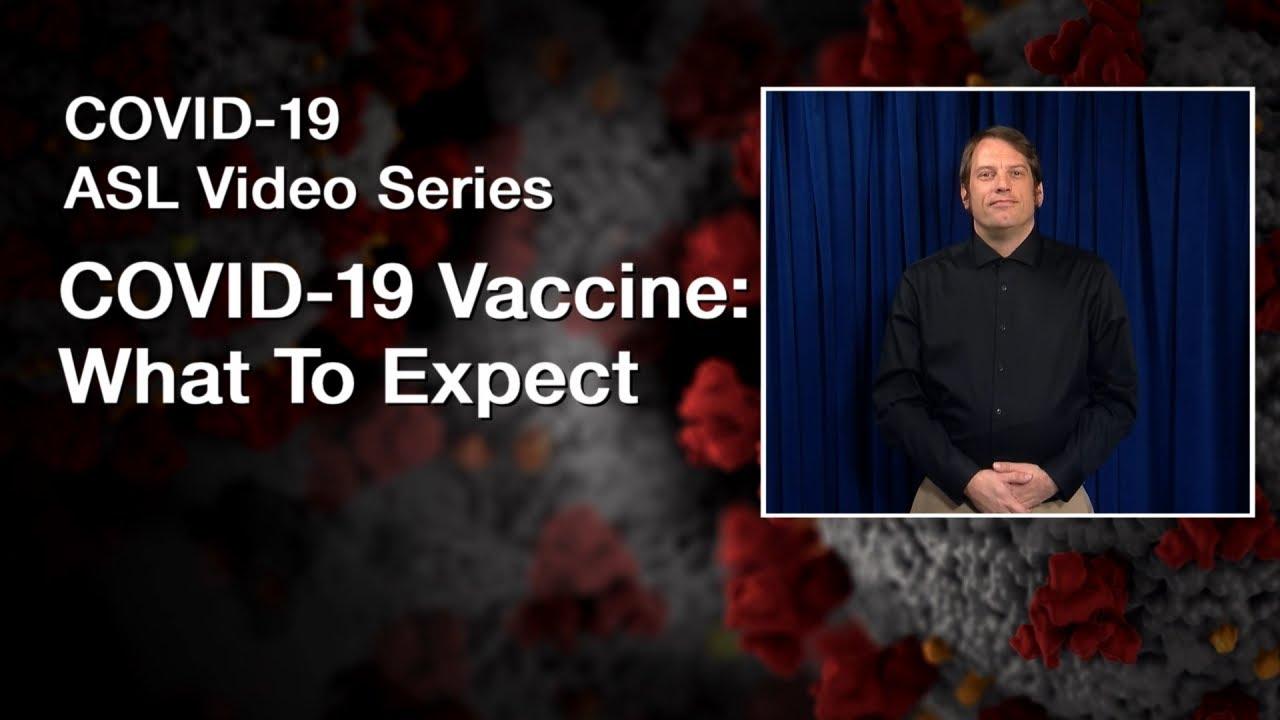 What to expect when an individual gets vaccinated for COVID-19 - in ASL.
For more videos, visit the CDC COVID-19 ASL Playlist.
Frequently Asked Questions
Do I have to pay to get the COVID-19 vaccine?
No. The COVID-19 vaccine is free. You will never be asked for a credit card number to make an appointment. You must make an appointment to get a vaccine.
Should someone who is COVID-19-positive receive the vaccine? 
No. People who are known to have COVID-19 should wait to be vaccinated until their isolation period has ended, usually 10 days after symptoms started or, if they didn't have symptoms, 10 days after their test was positive. 
Should people who have had COVID-19 previously be vaccinated? 
Yes, people who have previously had COVID-19 should be vaccinated.
Where can I find vaccine clinics near me?
Please visit the state website VaxFinder or learn more about Mobile Vaccination Services.
I do not drive. How can I receive a vaccine?
MassHealth is providing free transportation to vaccine appointments to any individual that has any type of MassHealth coverage or the Health Safety Net. If you have MassHealth or the Health Safety Net, you can call your health plan or MassHealth directly to schedule free transportation at 800-841-2900 (TTY: 800-497-4648). 

Additionally, some local towns offer vaccines for homebound individuals. Please contact your local Board of Health or Municipal Government Office.
Facebook Watch: Homebound Vaccination Program to Expand Beginning Monday, May 24
Can a COVID-19 vaccine make me sick with COVID-19? 
No. The Pfizer, Moderna, and Janssen (Johnson & Johnson) vaccines do not contain the live virus that causes COVID-19. This means that a COVID-19 vaccine cannot make you sick with COVID-19; therefore, if you test positive for COVID-19, even if you have gotten the vaccine, you would need to isolate.
How Do I Know the Vaccine is Safe?
It's important to know that vaccines go through more testing than any other pharmaceuticals. First, small groups of people receive the trial vaccine. Next, vaccine is given to people with certain characteristics (e.g., age, race, and physical health). Then, vaccine is given to tens of thousands of people and tested for effectiveness and safety. After that, the CDC's Advisory Committee on Immunization Practices (ACIP) looks at the data to see whether the vaccine works and is safe. They give advice to the United States Food and Drug Administration (FDA). The FDA looks at the data and the advice from the ACIP and decides whether to approve the vaccine. The vaccine is only approved after all of these steps are done, and the experts are sure that it works and is safe.

Please visit Ensuring the Safety of COVID-19 Vaccines in the United States or access multilingual vaccine fact sheets here.
How long after getting the COVID-19 vaccine does it take to be effective? 
It usually takes a few weeks for the body to build immunity after vaccination. That means it's possible a person could be infected with the virus that causes COVID-19 just before or just after vaccination and get sick. This is because the vaccine has not had enough time to provide protection. You are considered fully vaccinated if you have received two doses of either the Moderna or Pfizer COVID-19 vaccines or a single dose of the Janssen (Johnson & Johnson) vaccine more than 14 days ago. 
---
Contact Information:
For help scheduling an appointment: 2-1-1 or (877) 211-6277
Health Care For All: (800) 272-4232
For Mental Health Concerns, please contact Mass Support at (888) 215-4920 or 2-1-1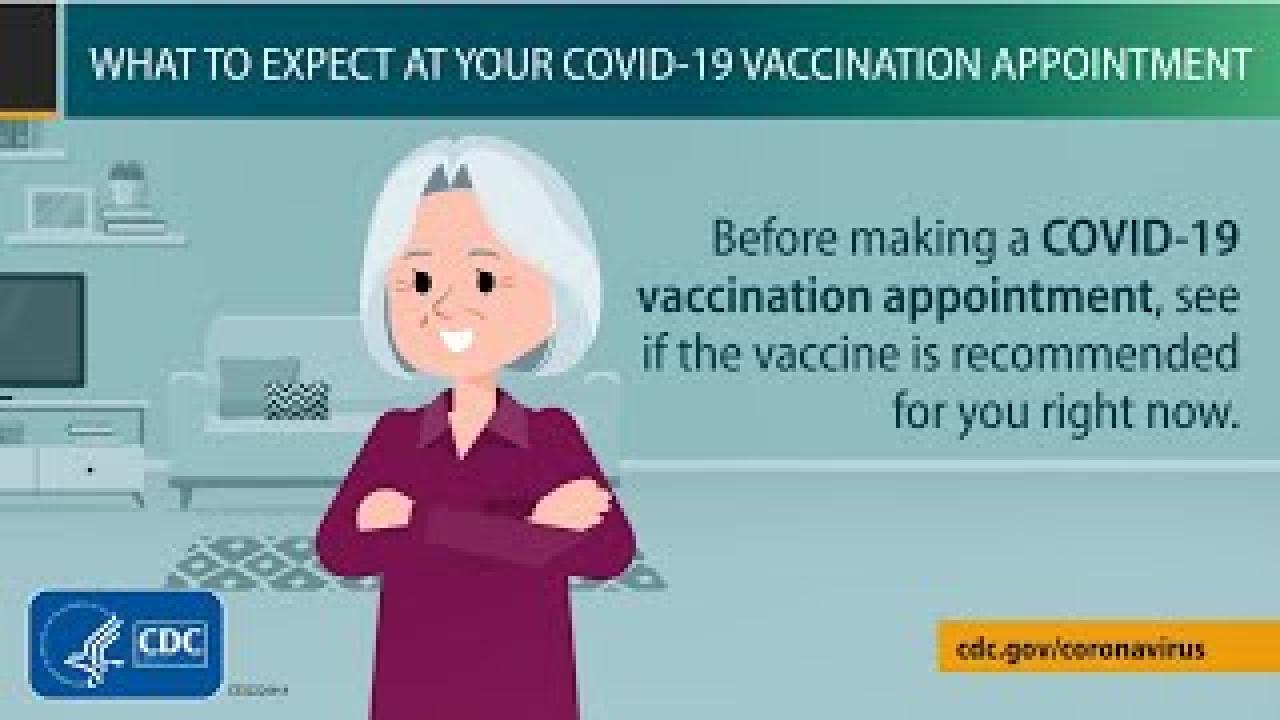 Before making a COVID-19 vaccination appointment, see if COVID-19 vaccination is recommended for you right now. Wear a mask that covers your nose and mouth and stay at least 6 feet away from others.
Also Watch: What to Expect at Your Mass Vaccination Site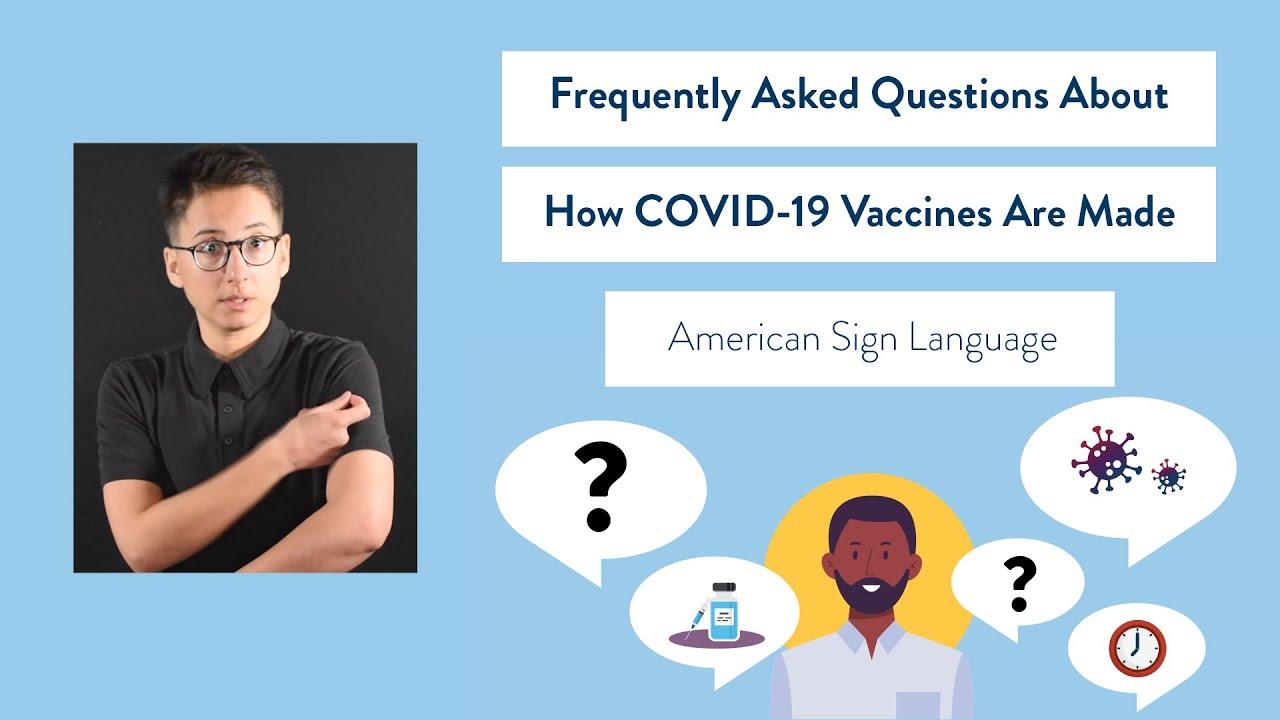 Frequently Asked Questions about how COVID-19 vaccines are made by the Minnesota Department of Health.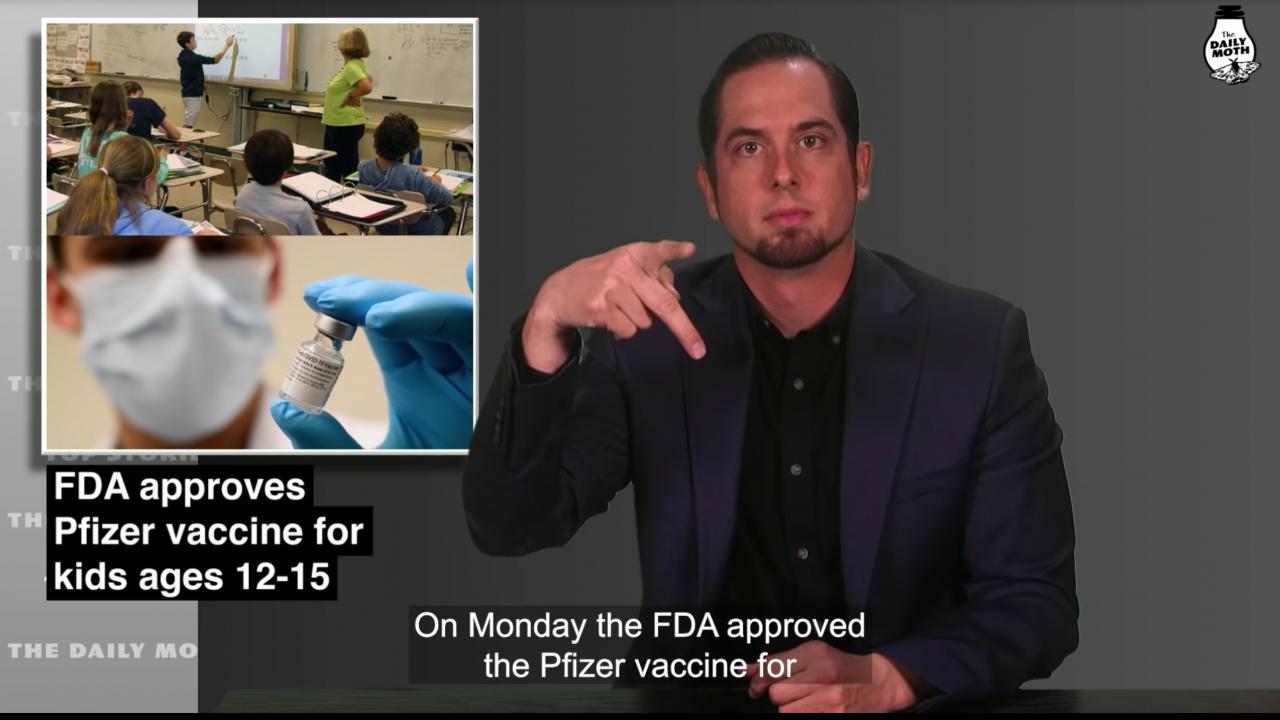 (Daily Moth, May 11, 2021. Begin at 1:41): On Monday, May 10, the FDA approved the Pfizer vaccine for emergency use for children ages 12 to 15. 
Pfizer held clinical trials with over 2,000 kids in this age group and found that the vaccine was 100% effective with children developing antibodies and having similar side effects as adults. Click here for the Mass DPH dedicated site for Youth Vaccine Education.
Pfizer hopes to secure FDA approval for vaccines for children under 12 later this fall.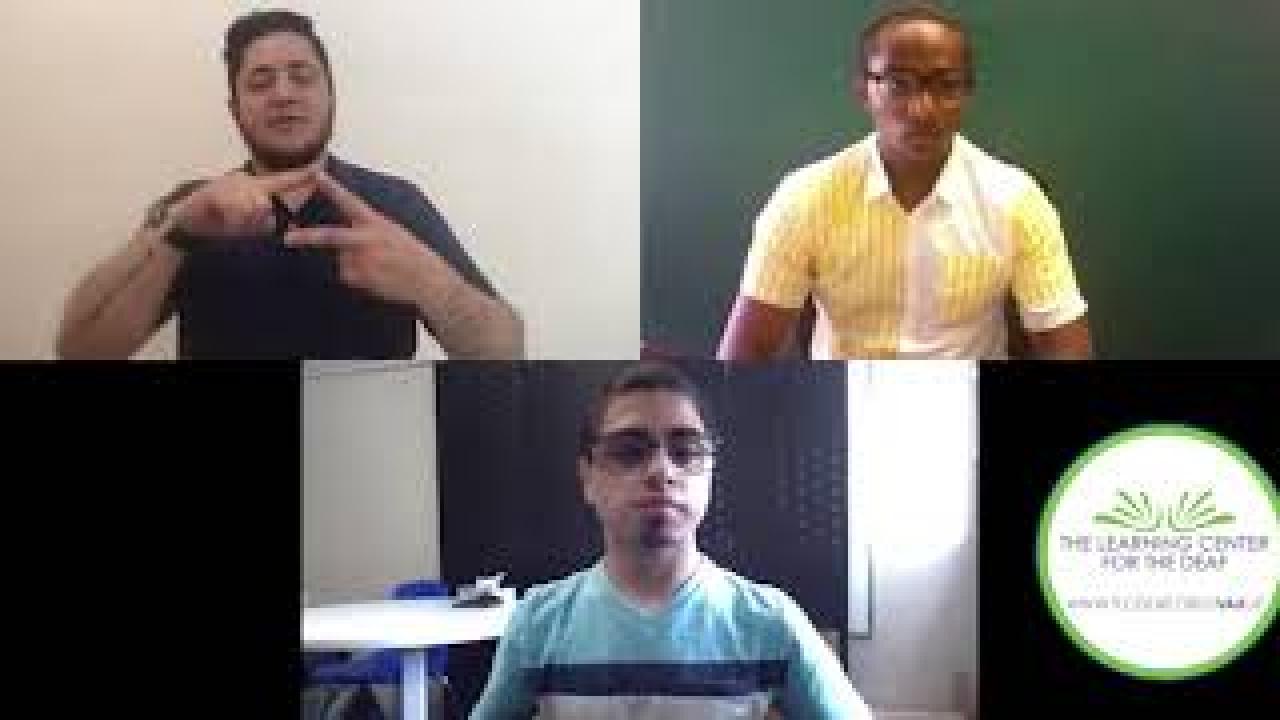 Massachusetts psychologist Alexander Wilkins took a few moments to discuss the Youth COVID-19 vaccines with some TLC students. Thank you, Alex, for your participation!