As a COVID-19 Vaccine Education Campaign Partner, The Learning Center for the Deaf has partnered with Health Care For All for its Vaccine Equity Initiative since 2020.
We are thrilled to be the recipient of a third grant from HCFA which allows us to continue our work providing outreach, education and resources through June 2023!
*Note: It is the mission of The Learning Center for the Deaf to ensure information regarding the COVID-19 vaccine is accessible for all, including vaccine clinics, educational materials and support services. We acknowledge and respect the decision to receive the COVID-19 vaccine is personal, and The Learning Center for the Deaf encourages individuals to use the non exhaustive list of resources below, as well as individual medical professionals, to continue to examine the safety and efficacy of the vaccine.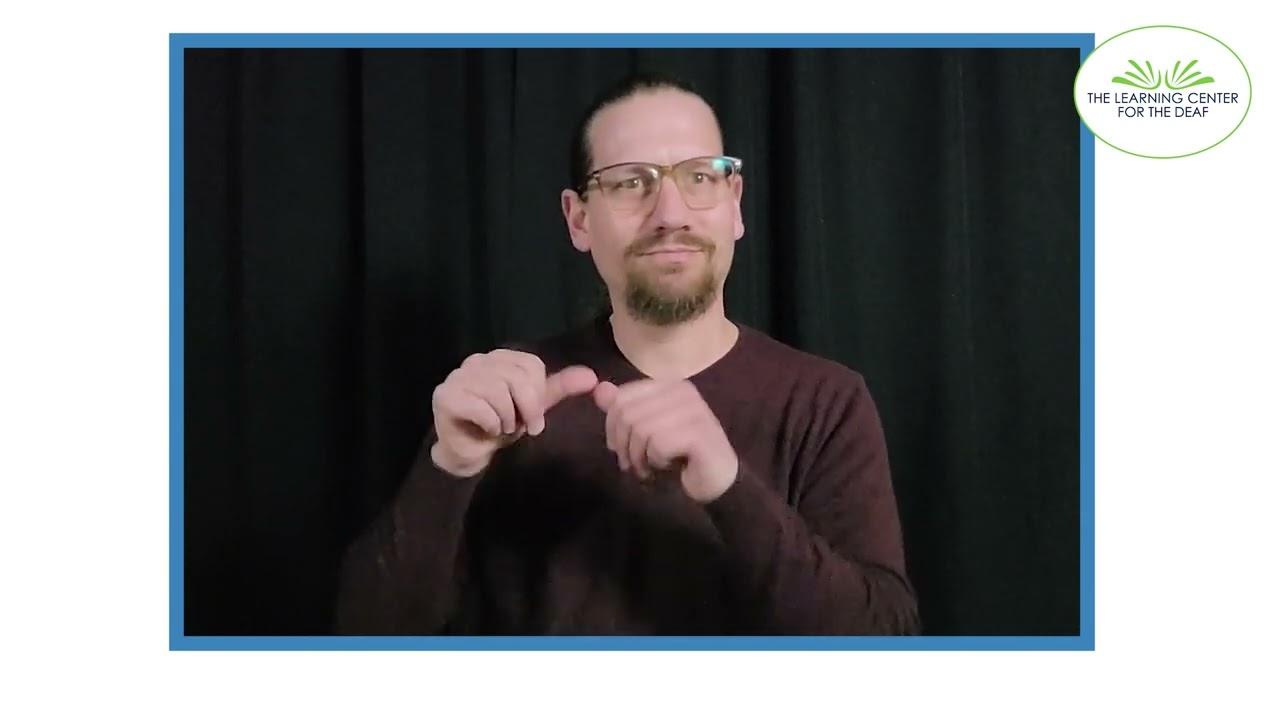 Medicaid Ends Continuous Coverage
The federal government is now ending the continuous coverage requirements and states must redetermine eligibility for all Medicaid members. The state Medicaid program (MassHealth) will return to its standard annual eligibility redetermination processes beginning April 1, 2023. Over the course of 12 months, all current MassHealth members will need to renew their health coverage to ensure they still qualify for their current benefit. The most important thing Medicaid customers can do right now is ensure their current address is on file with the Illinois Medicaid program.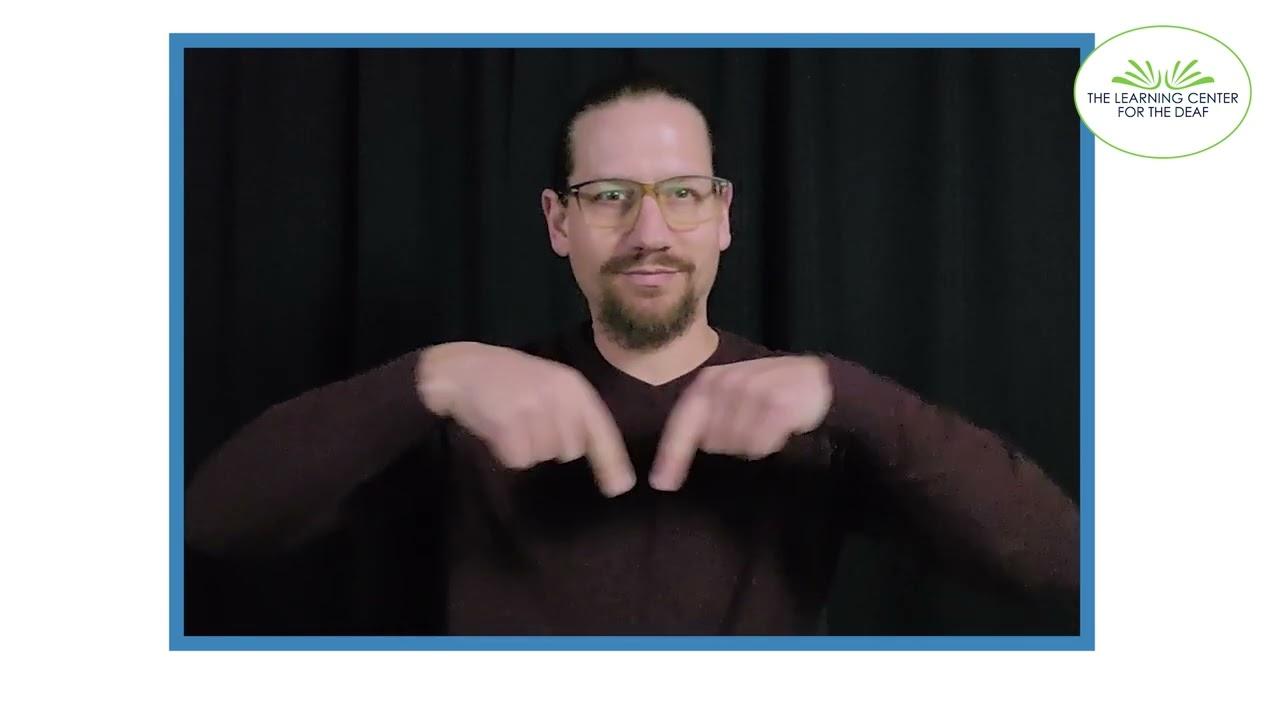 iHealth Test Kit Expiration Extension
The FDA granted a three-month shelf life extension for the iHealth COVID-19 Antigen Rapid Test dated on or before September 29, 2022 from 6 months to 9 months. Those with iHealth test kits are encouraged to visit iHealth labs website to find their kit number and determine if their tests have a longer shelf life.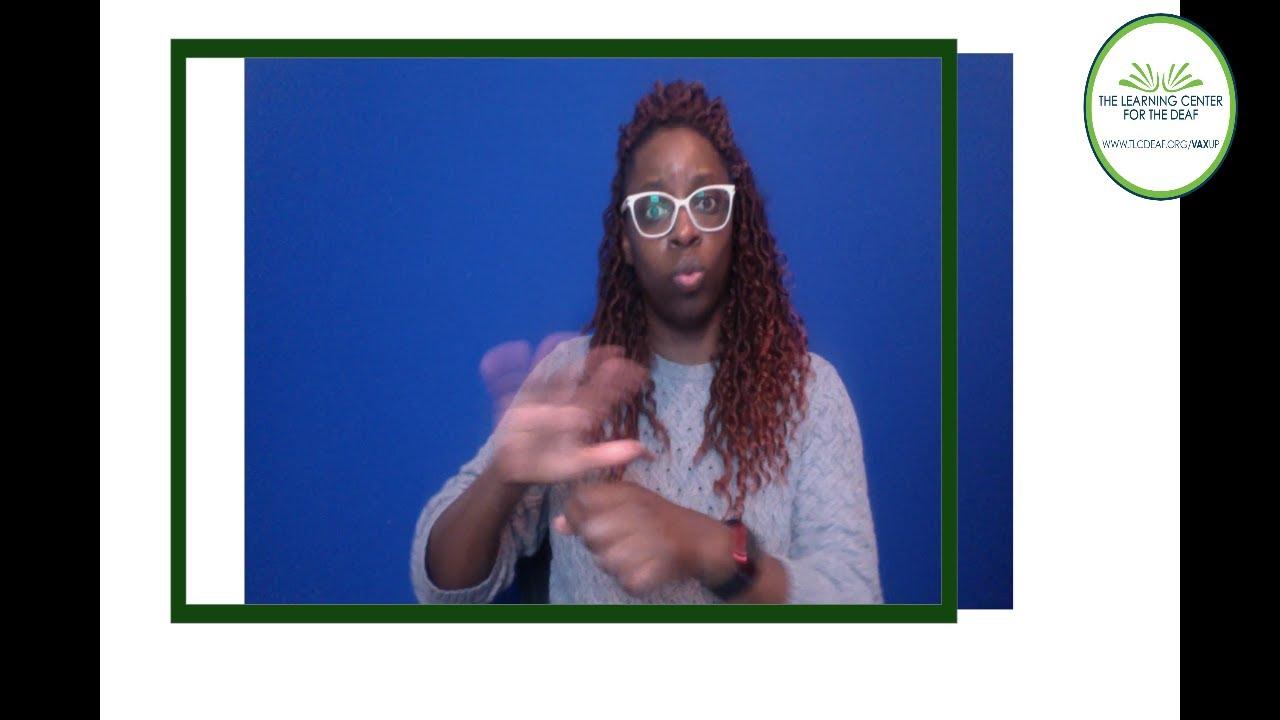 COVID State of Emergency Ending May 11
The national COVID-19 public health emergency will end on May 11, but some of its provisions may survive in Massachusetts. .
Vaccine Clinics Offer $75 Gift Cards; COVID SNAP Benefits Ending March 2
MA DPH is offering free, family-friendly "Get Boosted" clinics where any Massachusetts resident ages 6 months and up can get a COVID-19 vaccine or booster and receive a $75 gift card, while supplies last.
Also: Recent action by the federal government will end the extra COVID Supplemental Nutrition Assistance Program (SNAP) benefits created during the pandemic to help individuals and families buy food. Massachusetts households will receive their last extra COVID SNAP payment on March 2.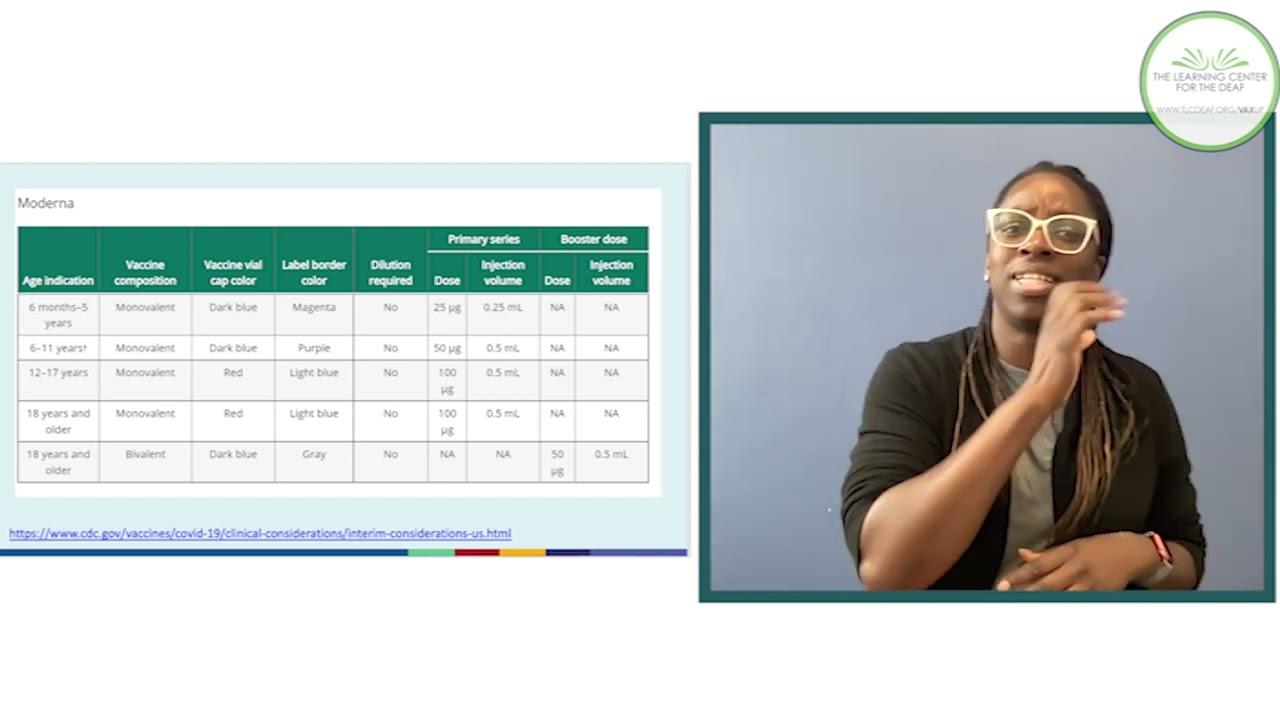 Bivalent COVID-19 vaccine
There are two mRNA bivalent COVID-19 vaccine products:
Bivalent Moderna booster dose recommended for people ages 18 years and older
Bivalent Pfizer-BioNTech booster dose recommended for people ages 12 years and older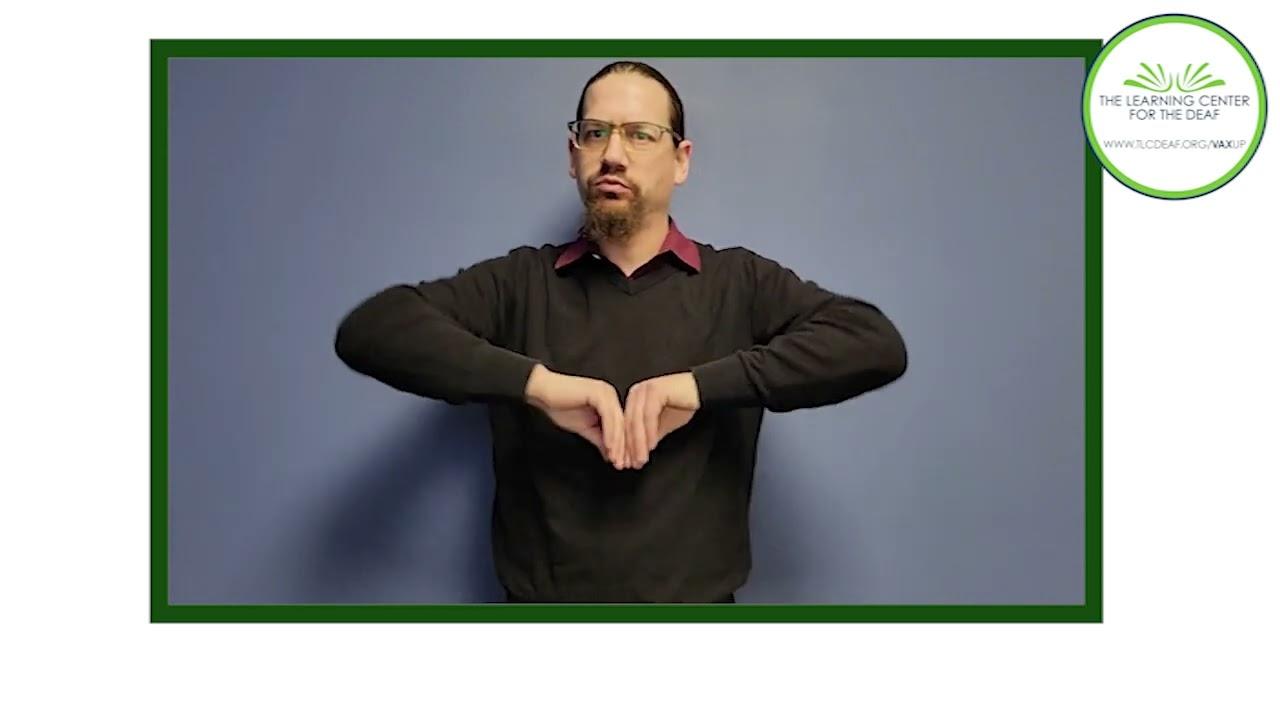 At-Home Rapid Test Kits by Mail
Individuals across the US can now order four more free COVID-19 tests through the mail. This is part of an initiative to reduce the spread of COVID-19 over the holiday season, when gathering with friends and family is common. It's the fourth round of free rapid tests this year. Each order includes four (4) individual rapid antigen COVID-19 tests. Limit of one order per residential address.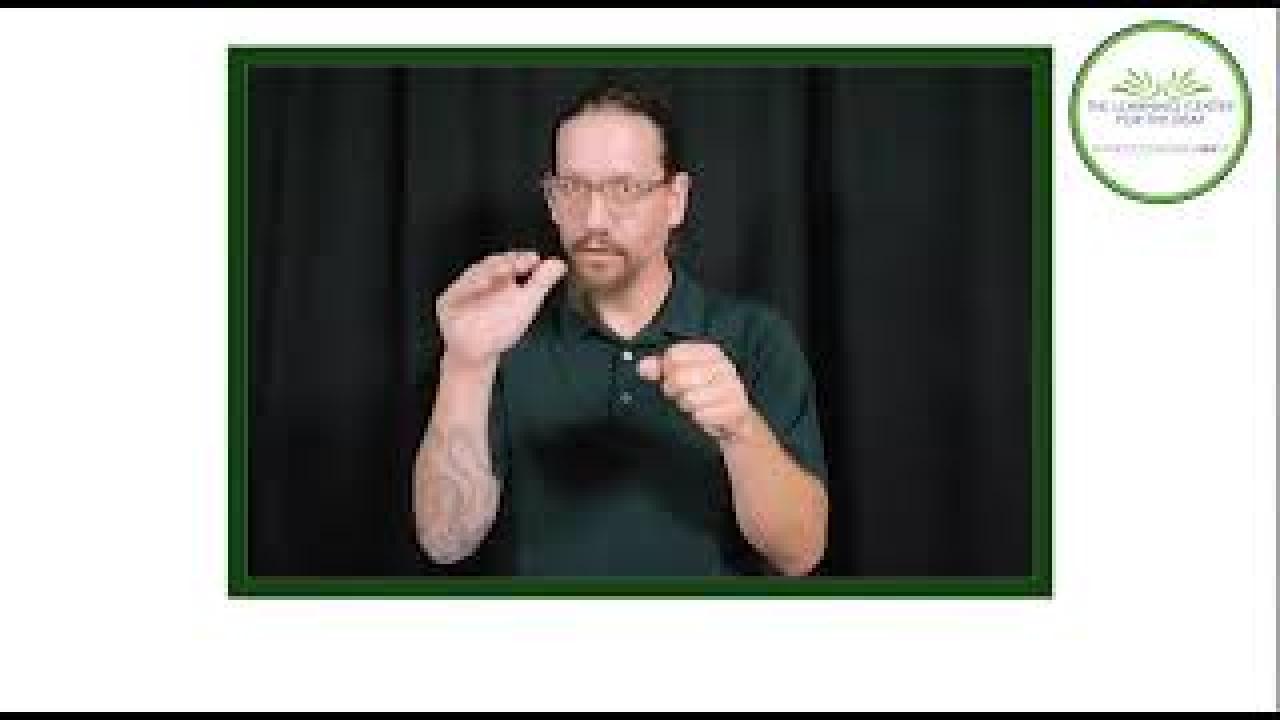 Get an Over-the-Counter COVID Test for Free
Did You Know? Most people with a health plan can go online, or to their local pharmacy, to purchase an at-home over-the-counter COVID-19 test at no cost, either through reimbursement or free of charge through their insurance. Learn more by watching this video.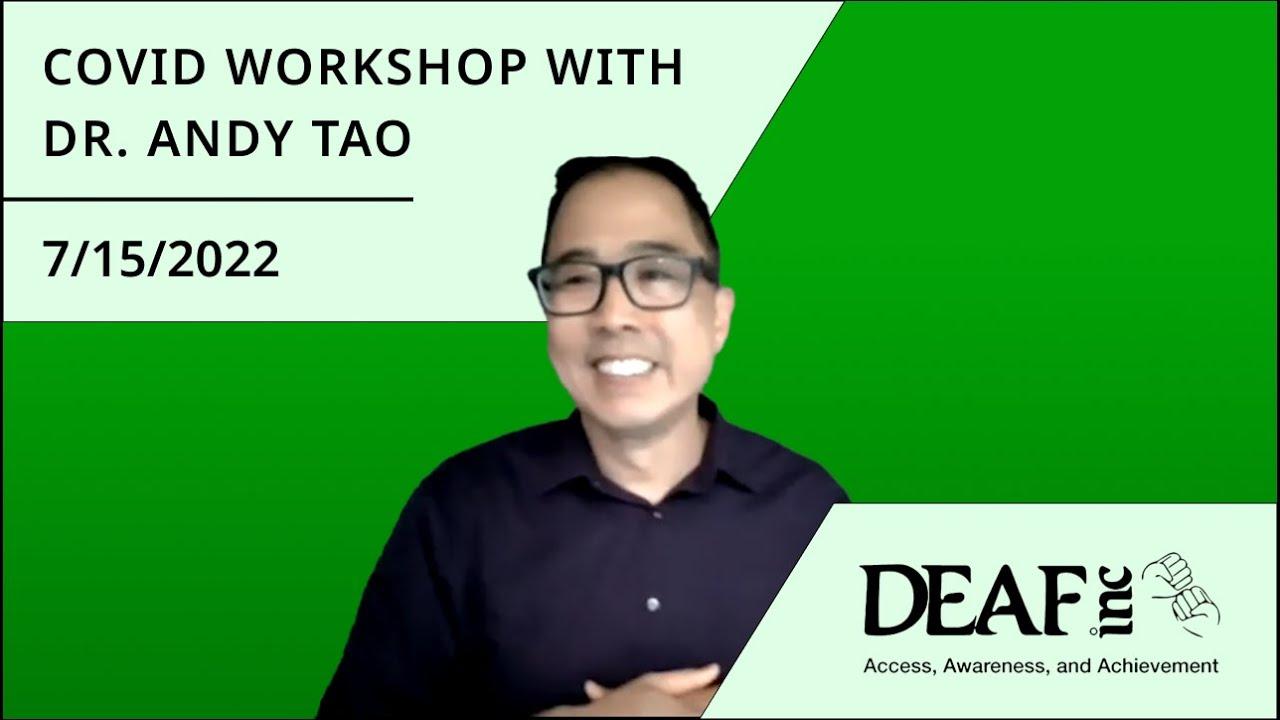 COVID Workshop with Andy Tao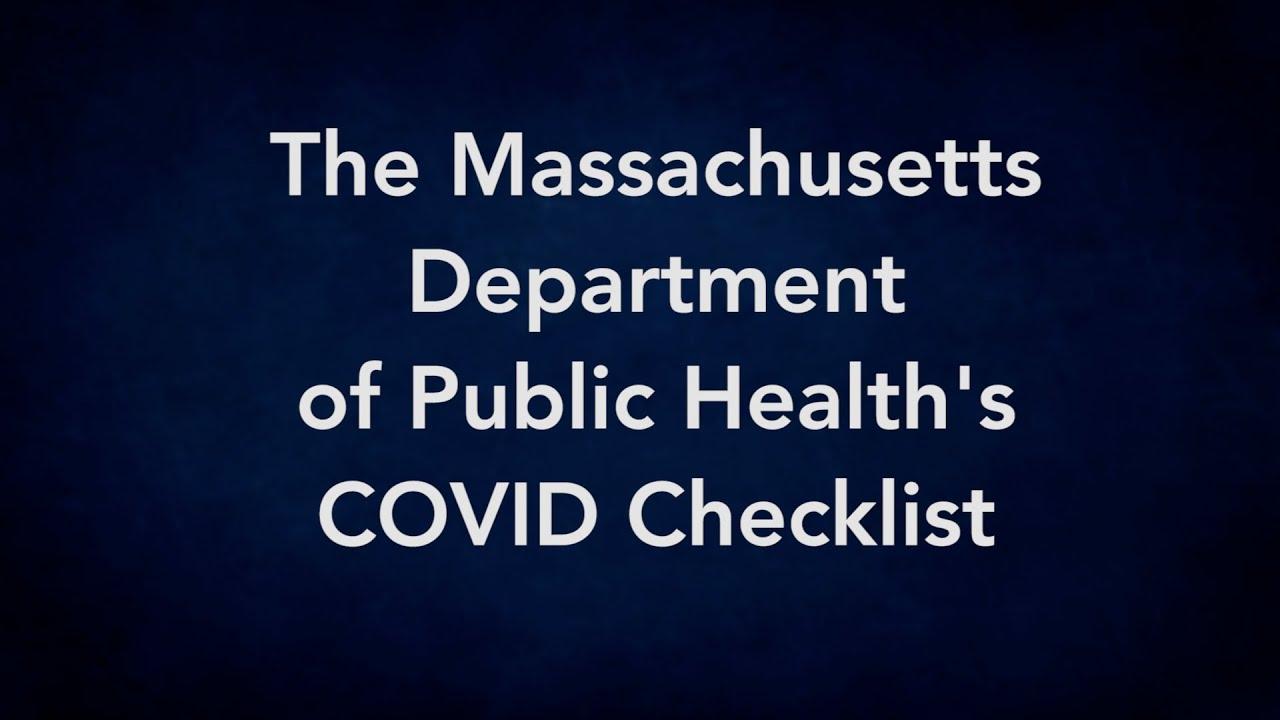 COVID-19 Checklist
Here are some important steps that you can take to protect yourself, your family, and your community from COVID-19.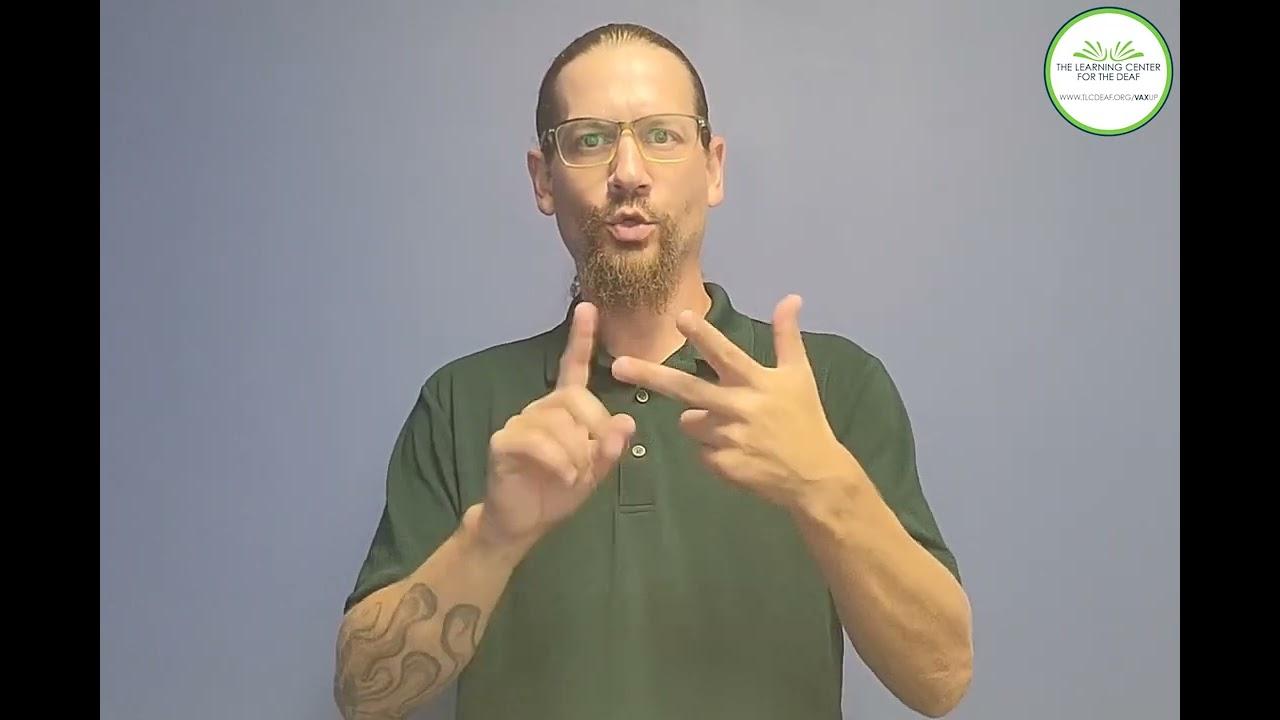 5 Things to Know about the COVID-19 Vaccine
Being fully vaccinated and boosted prevents the greatest level of protection against the dangers of COVID-19
COVID-19 vaccines are safe, effective and free for adults and kids
Kids ages 6 months and up can now be vaccinated. Vaccinating kids helps protect the whole family
No ID or insurance is required for vaccination
There are new treatments for COVID-19 that are safe, effective and free. Contact your doctor/nurse practitioner immediately if you test positive and have mild to moderate symptoms. You can also visit mass.gov/CovidTreatments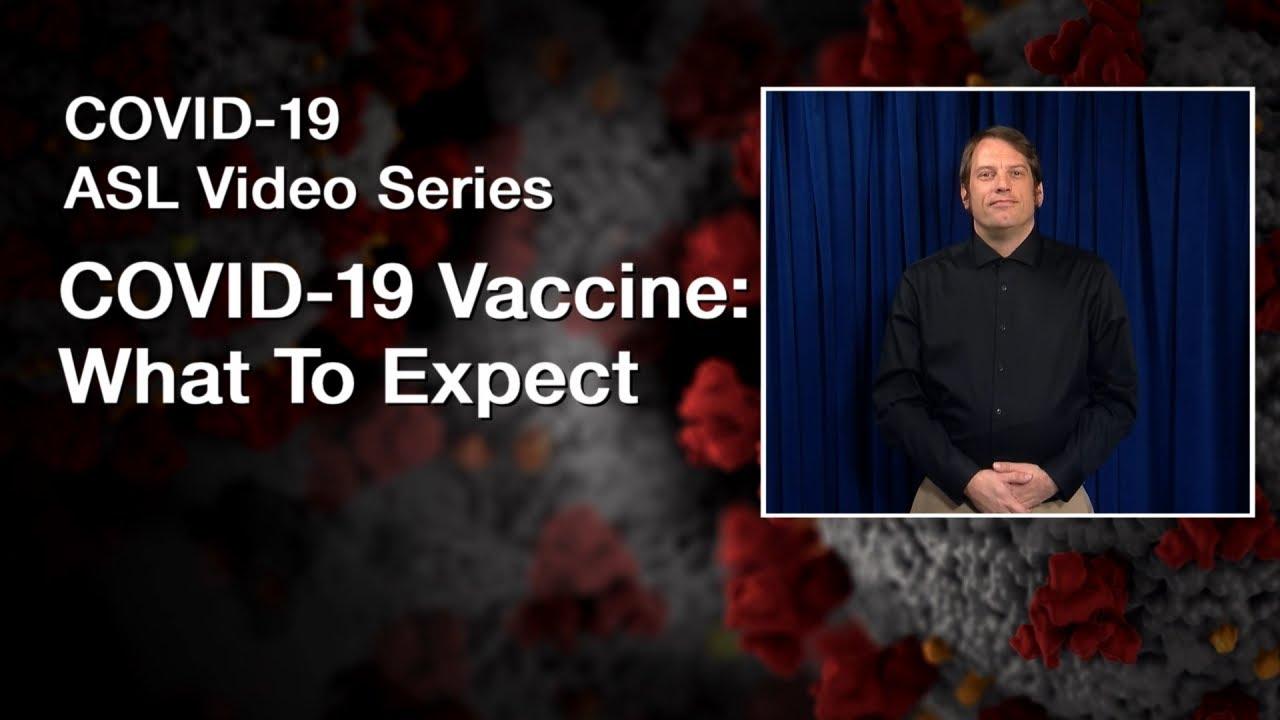 What to expect when an individual gets vaccinated for COVID-19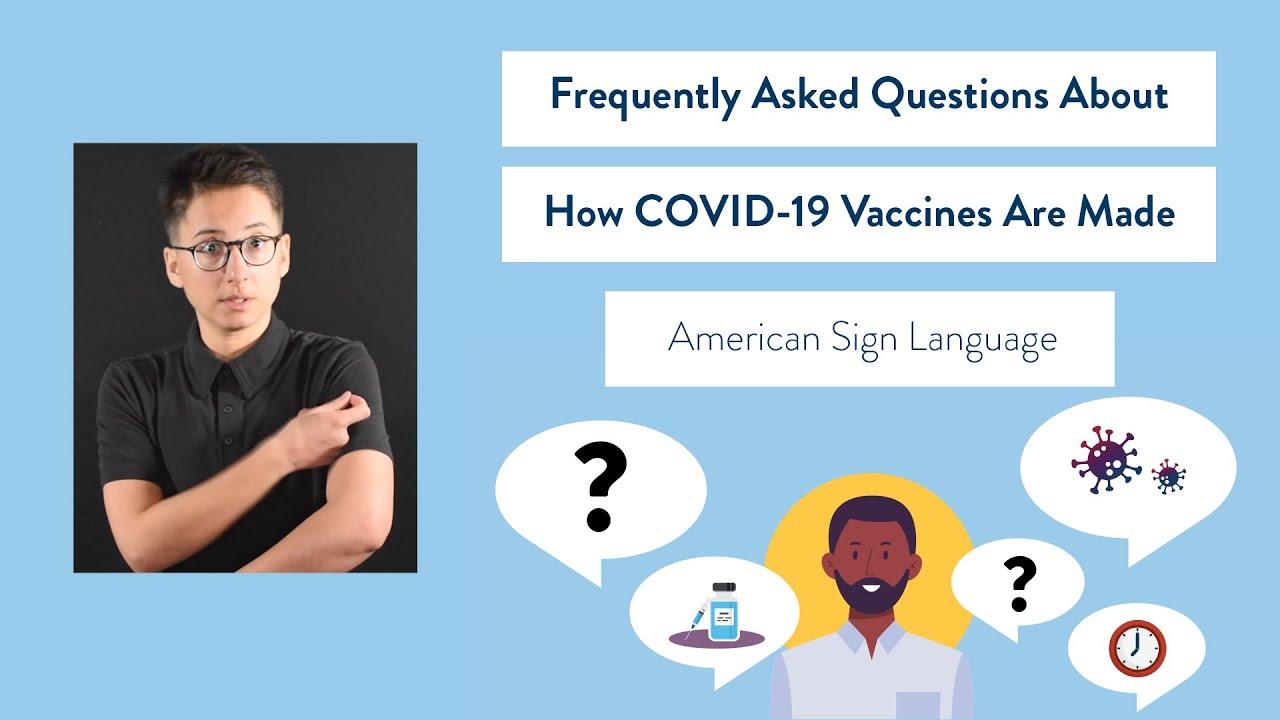 How COVID-19 Vaccines Are Made
Frequently Asked Questions about how COVID-19 vaccines are made by the Minnesota Department of Health.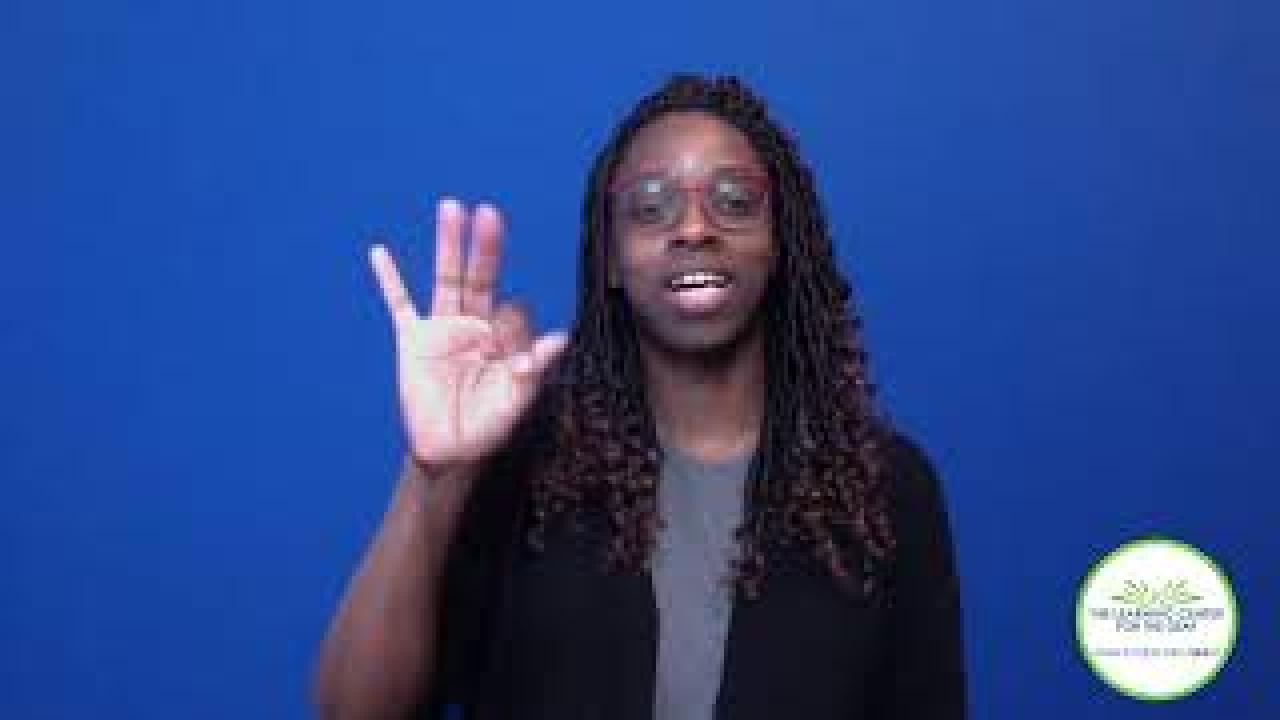 What if I Lose my Vaccine Card?
There are a few ways to get a copy of your COVID-19 vaccine record.
If you were vaccinated at a health care center or by your primary care provider: contact the location where you got vaccinated.
If you were vaccinated at a pop-up clinic: contact your primary care provider, or explore the other options below.
If you were vaccinated at a retail pharmacy: you may be able to access your record online, or contact a pharmacist (varies by pharmacy).
If you were vaccinated at a state mass vaccination site, follow these instructions.
You can also:
Get a digital copy from My Vax Records.
Find your record in v-safe (if you already enrolled).
Fill out a state immunization record request form. This will provide a record of all vaccines you've gotten. It may take several weeks to process.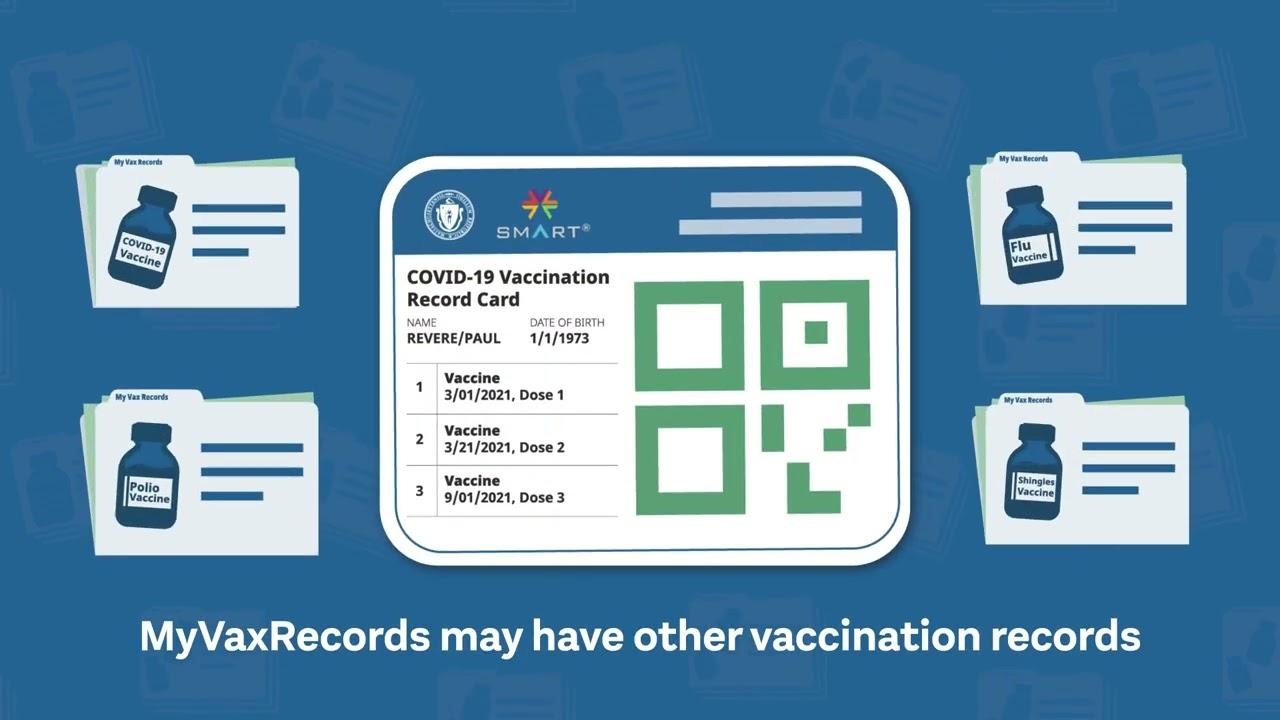 Your Digital Vaccine Record
Massachusetts may have a record of vaccinations you received in the Commonwealth. This may include COVID-19, influenza, tetanus, and many others.  Use the Massachusetts Immunization Information System (MIIS) portal to access your COVID-19 digital vaccine card.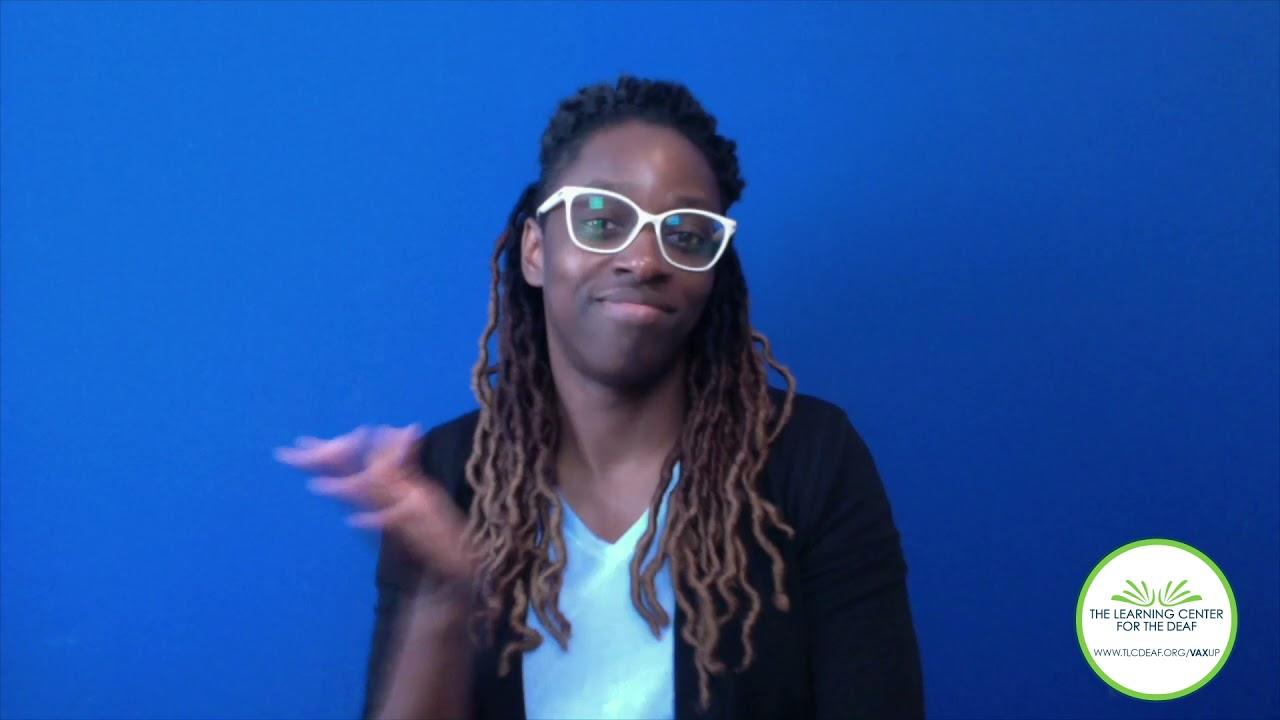 What is V-Safe?
V-safe is a smartphone-based tool that uses text messaging and web surveys to provide personalized health check-ins after you receive a COVID-19 vaccine.
Frequently Asked Questions
Do I have to pay to get the COVID-19 vaccine?
No. The COVID-19 vaccine is free. You will never be asked for a credit card number to make an appointment. You must make an appointment to get a vaccine.
Should people who have had COVID-19 previously be vaccinated? 
Yes, people who have previously had COVID-19 should be vaccinated.
Where can I find vaccine clinics near me?
Please visit the state website VaxFinder. 
I do not drive. How can I receive a vaccine?
MassHealth is providing free transportation to vaccine appointments to any individual that has any type of MassHealth coverage or the Health Safety Net. If you have MassHealth or the Health Safety Net, you can call your health plan or MassHealth directly to schedule free transportation at 800-841-2900 (TTY: 800-497-4648). 

Additionally, some local towns offer vaccines for homebound individuals for anyone ages 6 months and older. Please contact your local Board of Health or Municipal Government Office.
Can a COVID-19 vaccine make me sick with COVID-19? 
No. The Pfizer, Moderna, and Janssen (Johnson & Johnson) vaccines do not contain the live virus that causes COVID-19. This means that a COVID-19 vaccine cannot make you sick with COVID-19; therefore, if you test positive for COVID-19, even if you have gotten the vaccine, you would need to isolate.
How Do I Know the Vaccine is Safe?
It's important to know that vaccines go through more testing than any other pharmaceuticals. First, small groups of people receive the trial vaccine. Next, vaccine is given to people with certain characteristics (e.g., age, race, and physical health). Then, vaccine is given to tens of thousands of people and tested for effectiveness and safety. After that, the CDC's Advisory Committee on Immunization Practices (ACIP) looks at the data to see whether the vaccine works and is safe. They give advice to the United States Food and Drug Administration (FDA). The FDA looks at the data and the advice from the ACIP and decides whether to approve the vaccine. The vaccine is only approved after all of these steps are done, and the experts are sure that it works and is safe.

Please visit Ensuring the Safety of COVID-19 Vaccines in the United States or access multilingual vaccine fact sheets here.
How long after getting the COVID-19 vaccine does it take to be effective? 
It usually takes a few weeks for the body to build immunity after vaccination. That means it's possible a person could be infected with the virus that causes COVID-19 just before or just after vaccination and get sick. This is because the vaccine has not had enough time to provide protection. You are considered fully vaccinated if you have received two doses of either the Moderna or Pfizer COVID-19 vaccines or a single dose of the Janssen (Johnson & Johnson) vaccine more than 14 days ago. 
---
Contact Information:
For help scheduling an appointment: 2-1-1 or (877) 211-6277
Health Care For All: (800) 272-4232
For Mental Health Concerns, please contact Mass Support at (888) 215-4920 or 2-1-1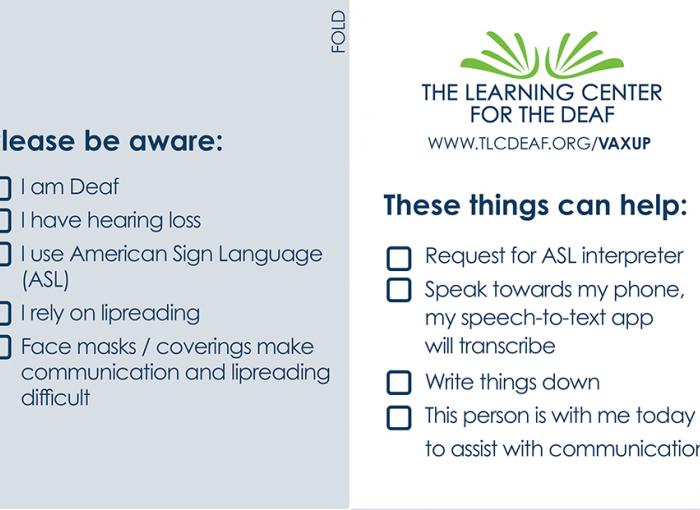 Visual Communication Card
A Visual Communication Card can be helpful for Clinic staff to help ensure you have language access. You can download and print this card out, or show someone your phone at your clinic location.