TLC's 2022 Virtual Gala: The Power of Possible
Our Gala spotlights the hard work accomplished by TLC's 400 staff over the past two years. With special entertainment, and the winners of this year's Warren Schwab Memorial Award and the David Schwab Alumni Association Award.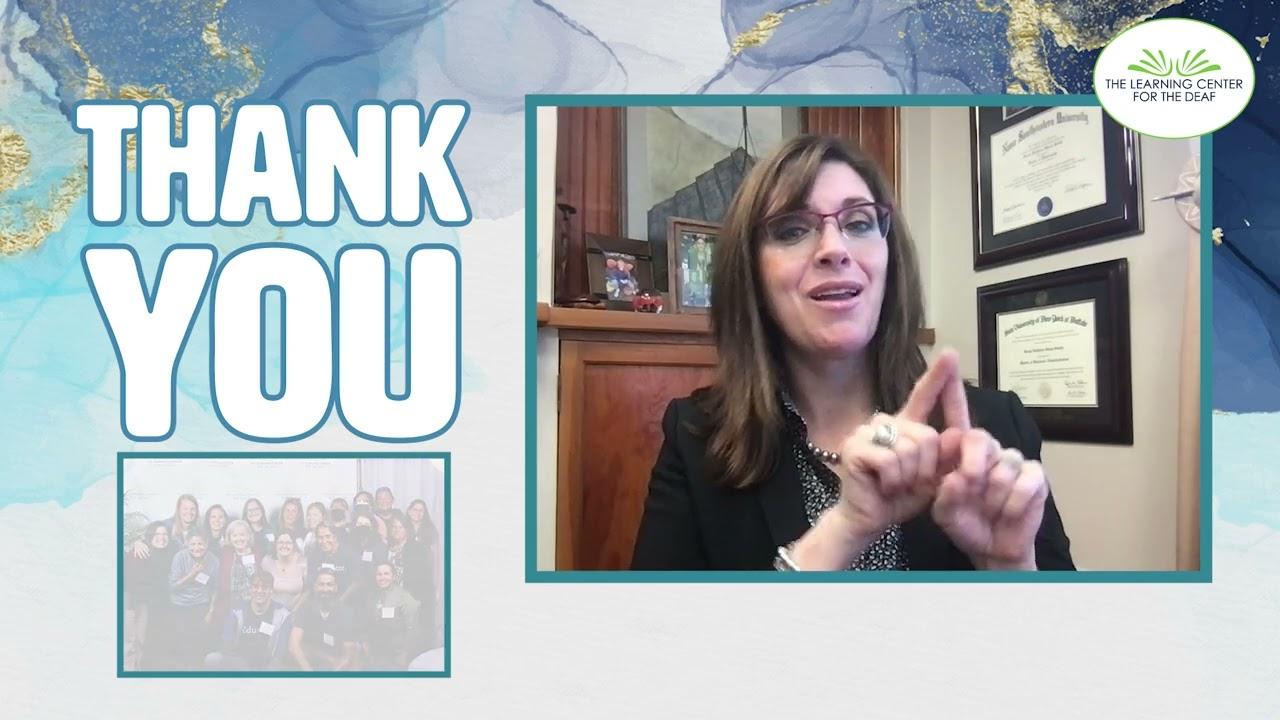 Thank you for making our 2022 Virtual Gala a success. Please view this message from TLC CEO Sarah Glenn-Smith.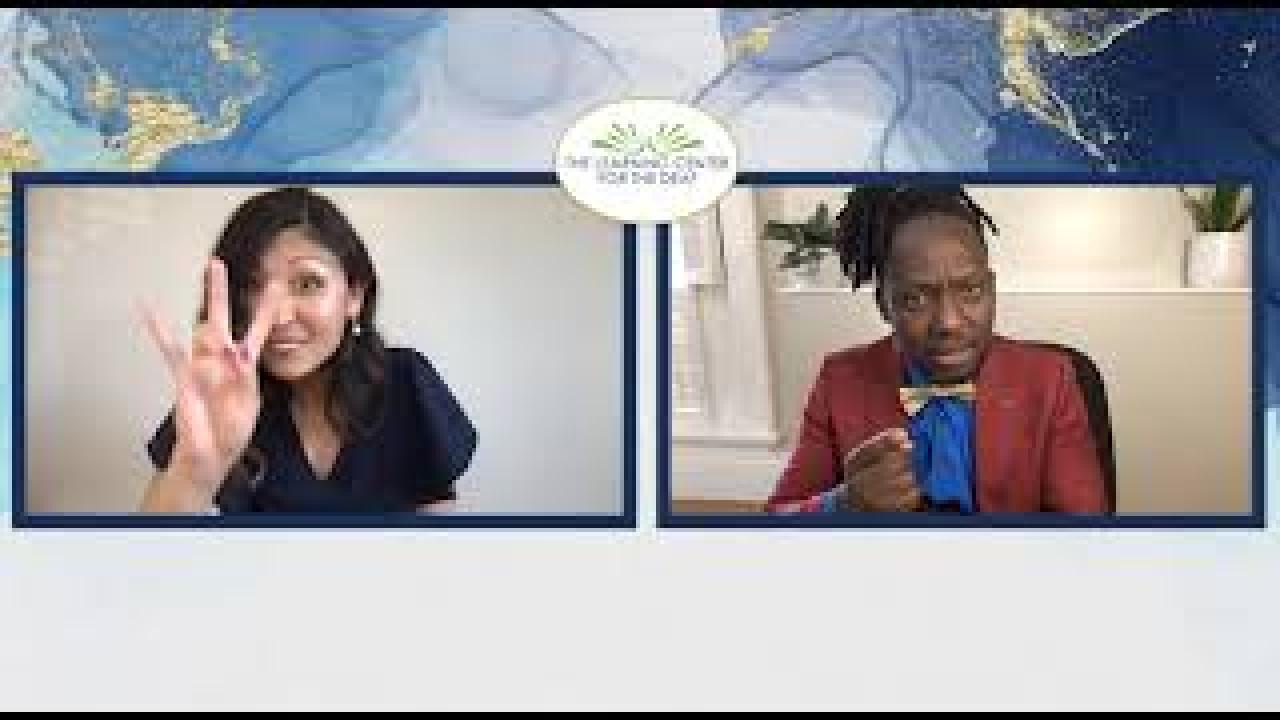 Your Gala Co-Emcees: Leila Hanaumi and TLC Chief People Officer Isidore Niyongabo 
Leila grew up identifying as Deaf, bi-racial, a Bay Area-er, an only child, and a bookworm.  She often says that the deaf communities raised her and she feels fortunate to be in a field of work where she gets to give back as the donor engagement manager with CSD Unites Community Foundation.
As the current President of National Black Deaf Advocates (NBDA) Inc., Isidore's leadership helped triple NBDA's membership and increased the organization's public presence and fundraising goals.  Isidore also serves on the Disability Advisory Committee for the Federal Communication Commission Disability Advisory, and is the Founding Executive Director for International Deaf Education, Advocacy & Leadership (IDEAL), Inc.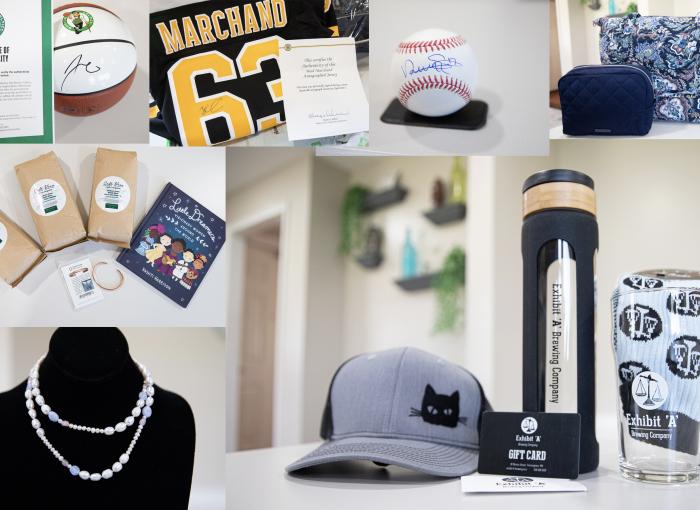 Ready, Set, Bid!
We were excited to partner with DonorPerfect and Ready, Set, Auction for our online auction experience. Congratulations to all who won packages in our 2022 online auction! We successfully raised more than $3,300, which directly benefits our programs and services.
 
Thank You to our Auction Donors:
Charles Riverboat Company
Pats Peak
Iyanough The Steamship Authority
St Francis Inn
Armsby Abby
Jack's Abby
Exhibit A
Panera Bread
Bertucci's
North Shore Music Theatre
Scrub A Dub Auto Wash 
The Preservation Society of Newport County
The Preservation Society of Newport County
Diane Rooney
XV Beacon Hotel
Swan Boat of Boston
Cape Air
Boston Red Sox
Boston College
Isabel Harvey
Visions Global Empowerment
Boston Celtics
Legoland
TD Bank
Brown and Brown
Mass Audubon
York's Wild Kingdom
Peabody Essex Museum
American Repertory Theater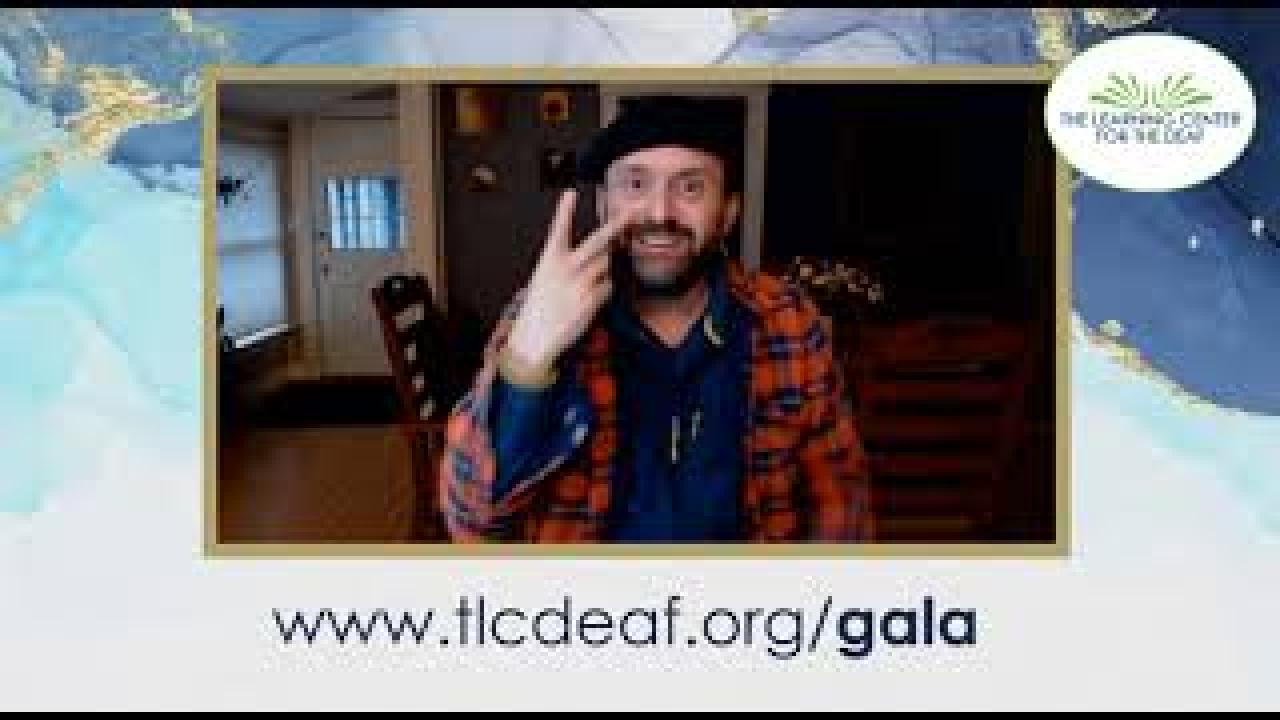 Our Gala Entertainment: Ian Sanborn
Ian hails from New Hampshire. Currently, he's working as a production coordinator in the marketing department at Deaf Counseling, Advocacy & Referral Agency in San Leandro, California.
Ian is well known for some of his works such as "Caterpillar" and "Tick Tock" that can be viewed on YouTube. His work has been used worldwide at schools and colleges for study and inspiration. He was featured with Convo and Sorenson video relay services for commercial and storyteller of the year. Ian enjoys many outdoor activities such as fly fishing, hiking, canoeing, and loves photography, filming, and painting. Also, storytelling and poems are other interests that he continues to create and share with the communities.
Ian feels honored to be part of The Learning Center's Gala and looks forward to the growth of sign language in future!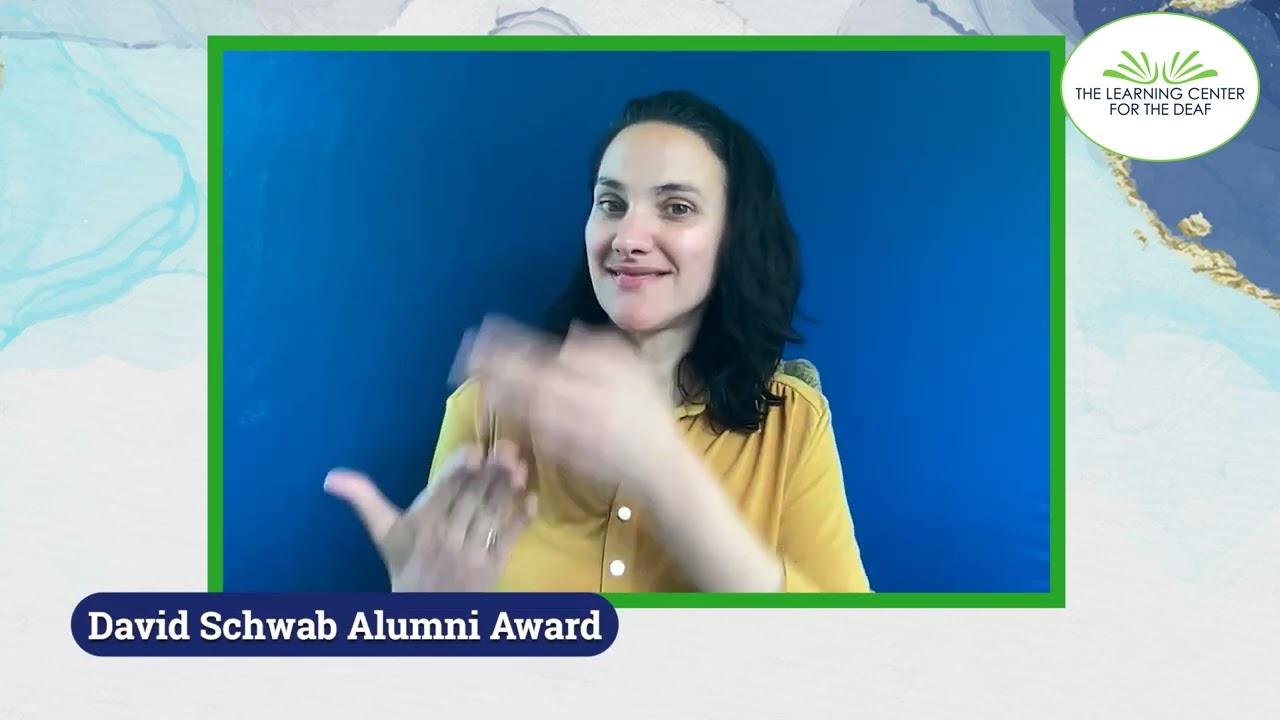 The Learning Center for the Deaf announced three award recipients during its 2022 Virtual Gala who received the Warren Schwab Memorial Award and the David Schwab Alumni Award. 
Warren Schwab Memorial Award: Dr. Robert (Bob) Hoffmeister; Dr. Terrell Clark
David Schwab Alumni Award: Jeffrey Mansfield, Class of '03
Congratulations to our winners. You can read more about them below.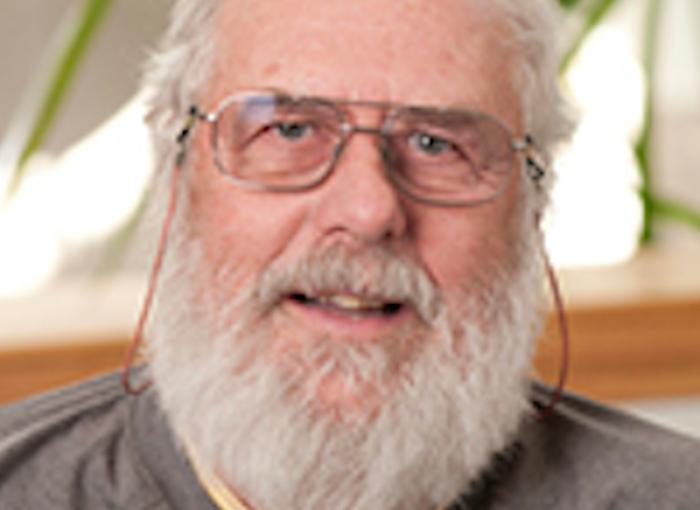 2022 Warren Schwab Memorial Award Recipient: Dr. Robert Hoffmeister
Annually, TLC presents this award to an individual who has continued  to prioritize their work for the deaf and hard of hearing communities.
Dr. Hoffmeister established The program's in-depth studies at Boston University in 1979 and was its director for 30 years. Dr Hoffmeister has focused his research on bilingual/bicultural Deaf education, including the relationship between ASL and English and its influence on children's reading skills and academic success. Among numerous publications, presentations, authored books, and years of dedicated service, Dr. Hoffmeister has made an extraordinary impact on the Deaf community.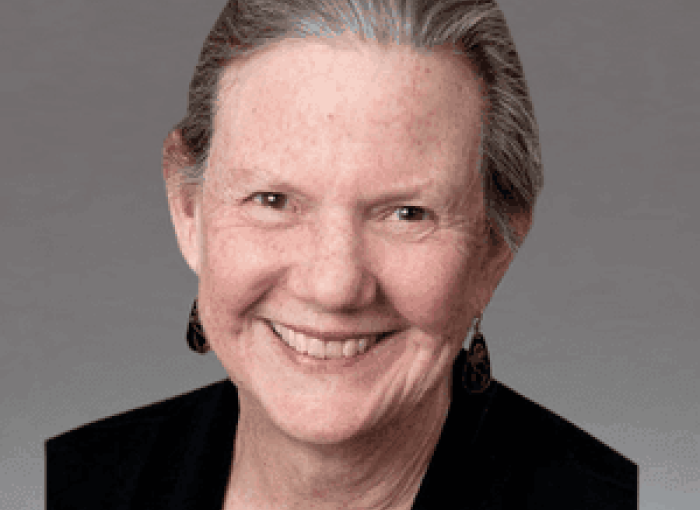 2022 Warren Schwab Memorial Award Recipient: Dr. Terrell Clark
Annually, TLC presents this award to an individual who has continued  to prioritize their work for the deaf and hard of hearing communities.
Dr. Clark has dedicated her career to promoting every opportunity for each child to realize individual competencies and working to assure equitable communication access. Her quality and professionalism have connected deaf children and their families with services and support that are individualized and meaningful.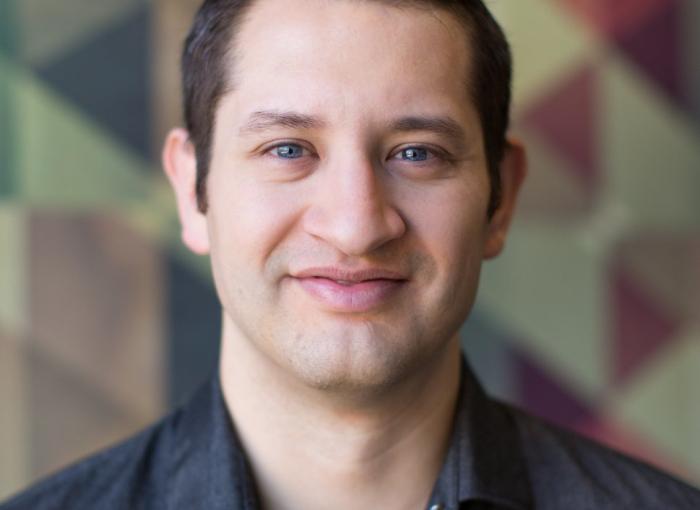 2022 David Schwab Alumni Award Recipient: Jeffrey Mansfield
The David Schwab Alumni Award spotlights our alumni's accomplishments and recognizes their passion and motivation to make a positive impact on the Deaf Community.
Jeff Mansfield, Class of '03,  is a very accomplished designer and works at the MASS Design Group in Boston, MA. He is a 3 time gold medalist in the Deaf Olympics and also the co-author of The Architecture of Health. Jeffrey holds a Bachelor's degree in Architecture from Princeton University and a Master of Architecture from the Harvard Graduate School of Design.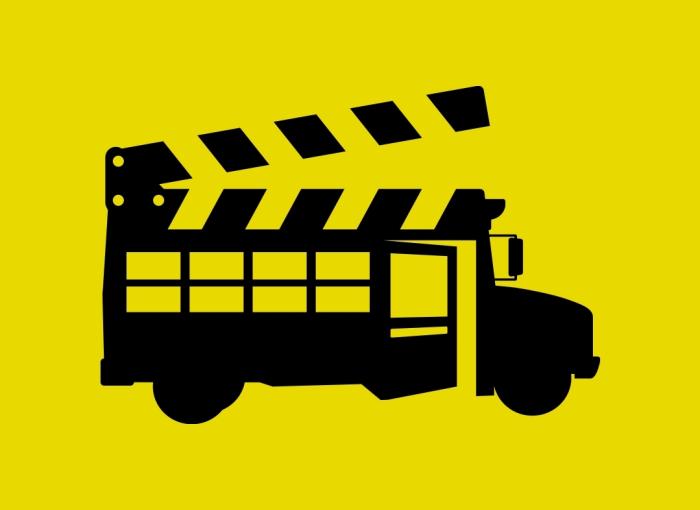 Post-Production with Bus Door Films
TLC is once again excited to be working with Bus Door Films for its post-production work. Ruan du Plessis and Bradley Gantt bring more than 19 years of video-making experience to Bus Door Films, with extensive knowledge of cinematic techniques, lighting setups, editing, and visual effects. Critically important is knowing how to film American Sign Language in a way that makes the cinematic product accessible to diverse audiences.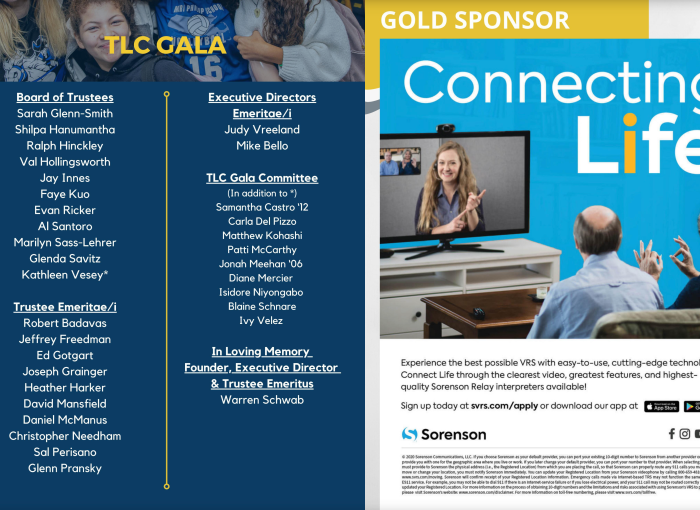 Thank you to all our sponsors, donors, Gala committee members and volunteers who helped to make our 2022 Virtual Gala possible! Please view our digital program booklet, which recognizes all our sponsors, and those who continue to support TLC.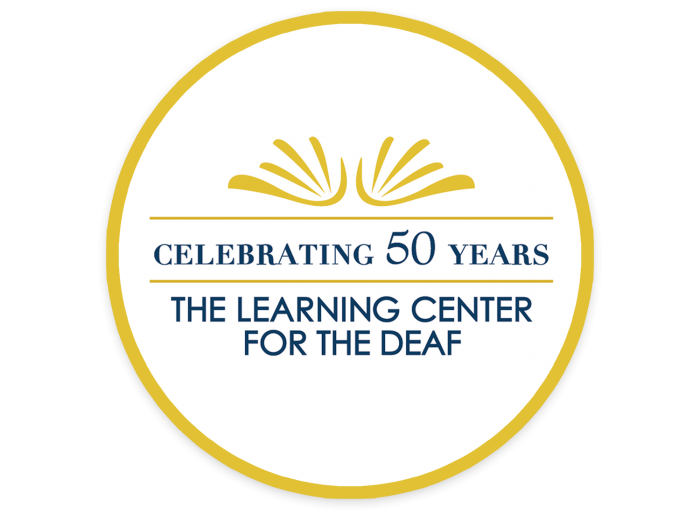 TLC Celebrated its 50th Anniversary in 2020! We premiered an inspiring Virtual Gala hosted by Melissa Yingst and Matthew Kohashi. We shared touching stories about TLC's historical impact on the broader Deaf community. 
Our event raised more than $100,000 and our video has been watched more than 3,000 times. Check out our dedicated page to see our full celebration.