---
"Do the best you can until you know better. Then when you know better, do better."
(Maya Angelou)
---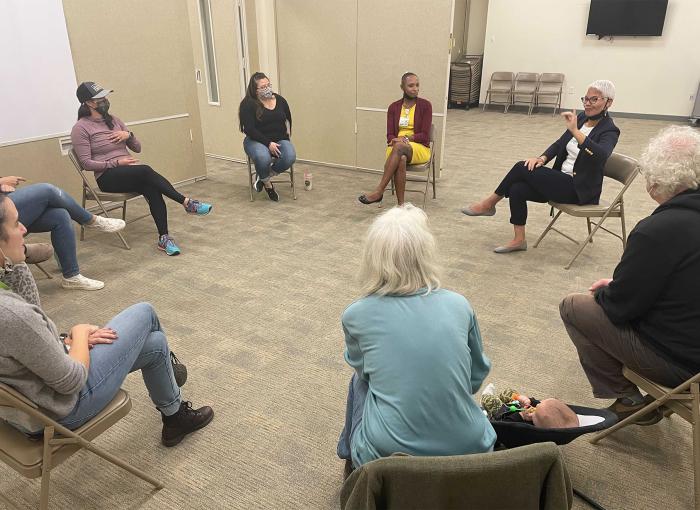 TLC CEIO Kyle Amber Clark and School Counselor DeLasha Singleton hosted a critical conversation about the meaning of the decolonization of Thanksgiving. Instead of canceling holidays, we invite people to think about how they can recognize the day of 'giving back,' acknowledging the land where we reside, honor the food shared by the Native Americans, learn more about cultures through stories, and connect with our children through a culturally responsive paradigm. We can celebrate by sharing what the day meant for the Indigenous and Native Americans.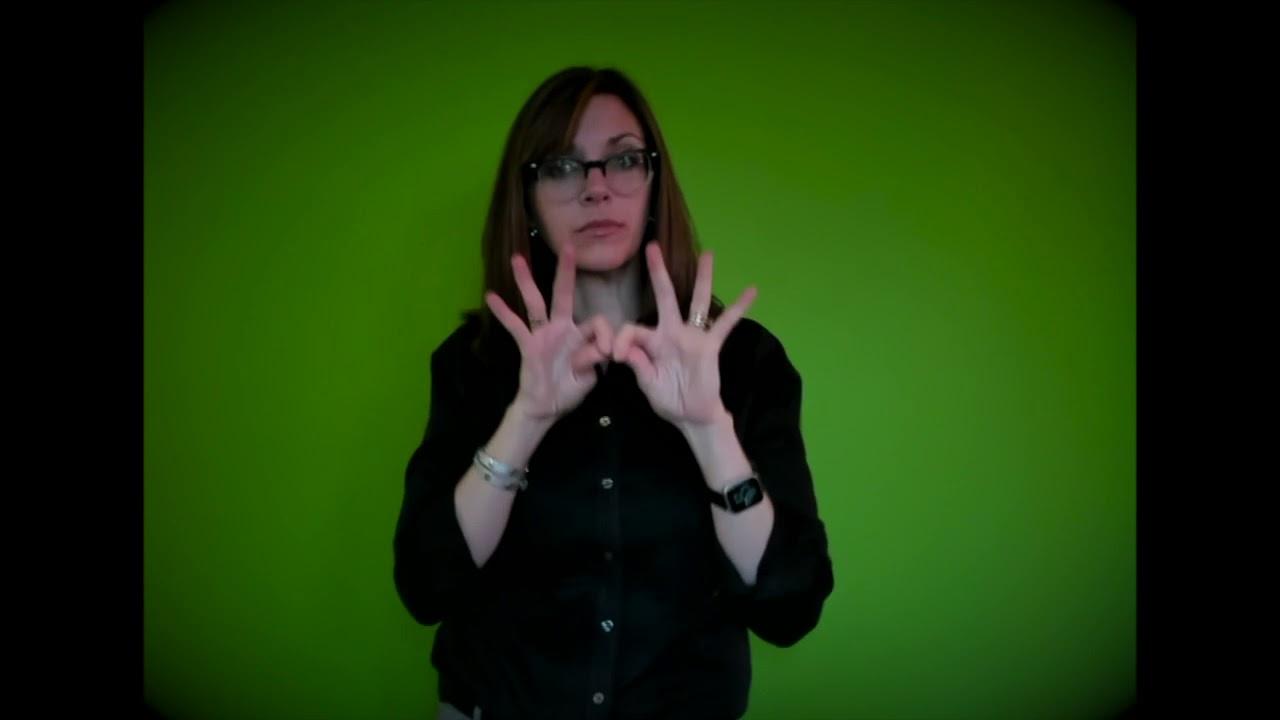 Justice for Minneapolis: A Statement from TLC Following the Derek Chauvin Trial Verdict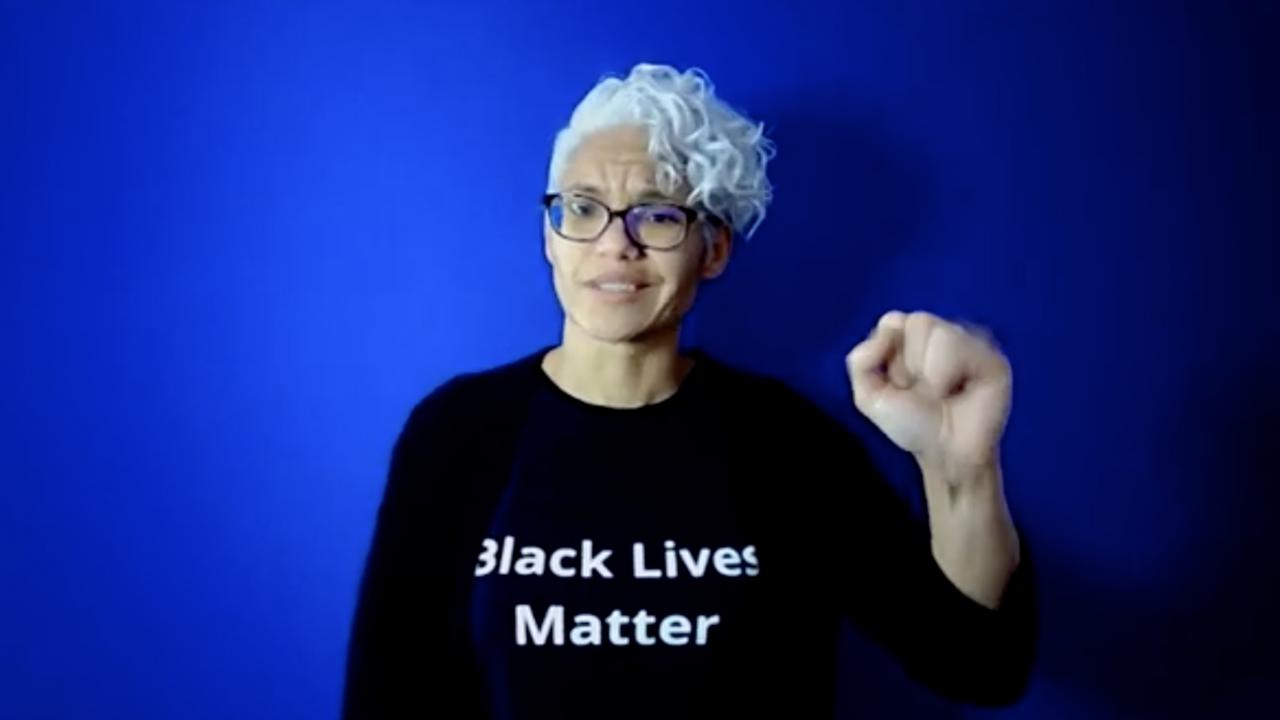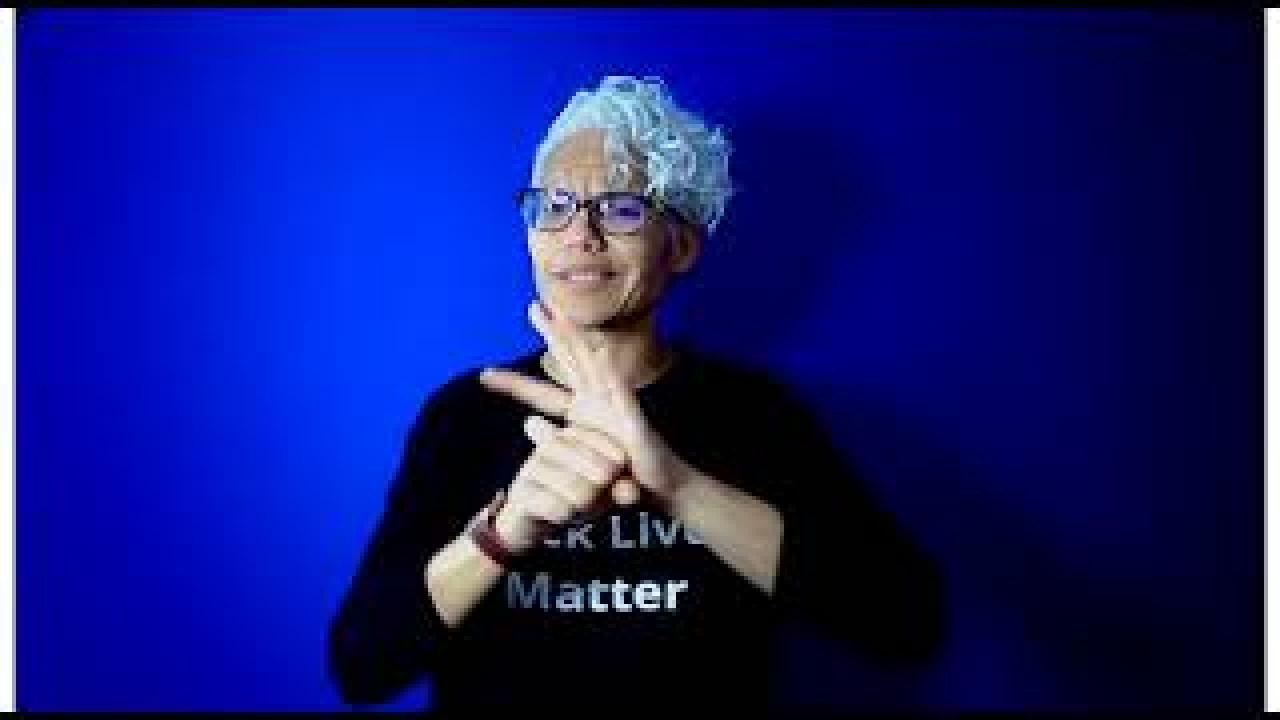 Equity & Inclusion Office's Statement about January 6th, 2021 Insurrection at Capitol
Insurrection at the United States Capitol on January 6th, 2021: Resources for Critical Dialogues:
---
Our Racial Equity Plan
TLC's Racial Equity Plan presents short-and long-term goals and actions aimed at creating a culture that is truly inclusive. This is an initial, and therefore dynamic, document; new versions will be released as we hold meetings, forums, and create change. 
Related: TLC Welcomes Kyle Amber Clark as Chief Equity and Inclusion Officer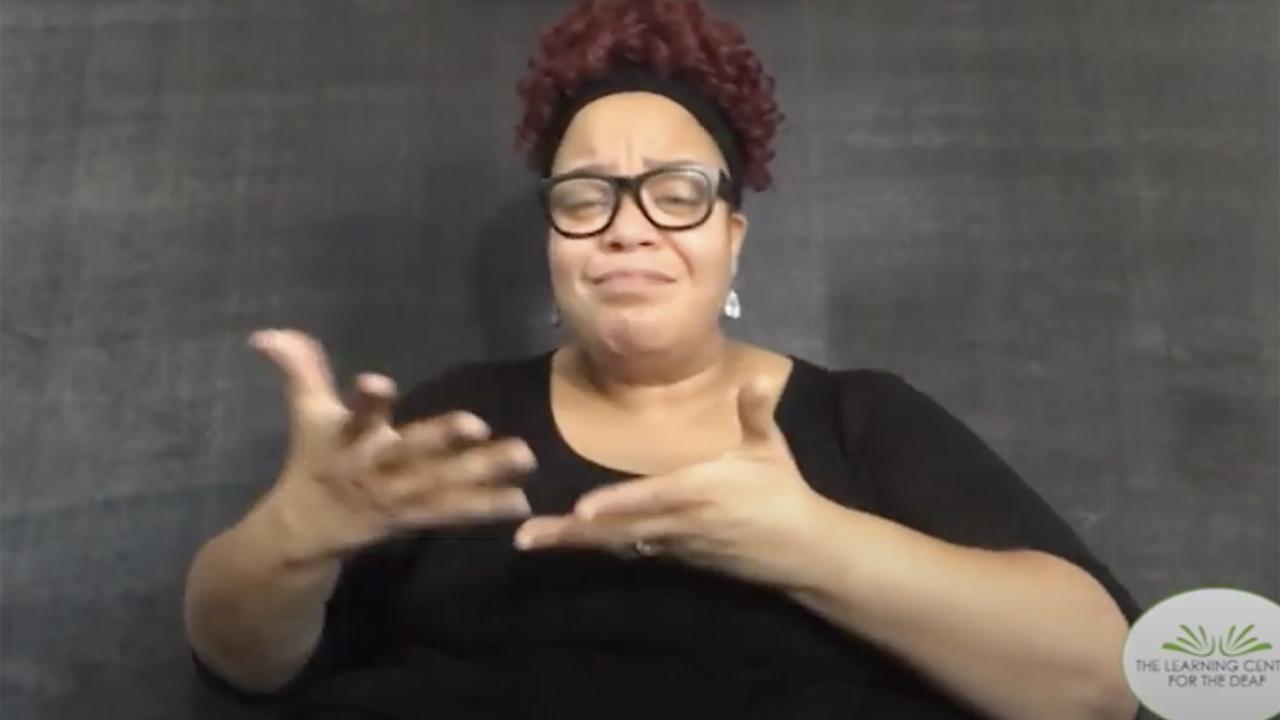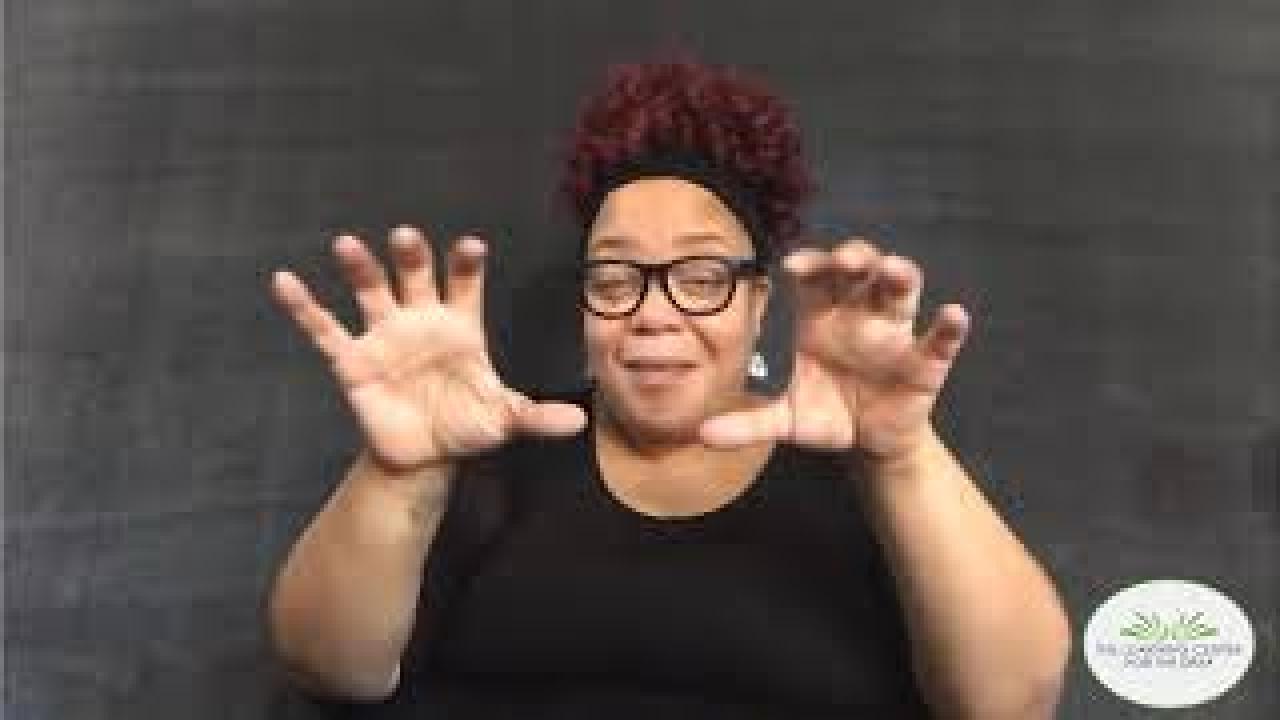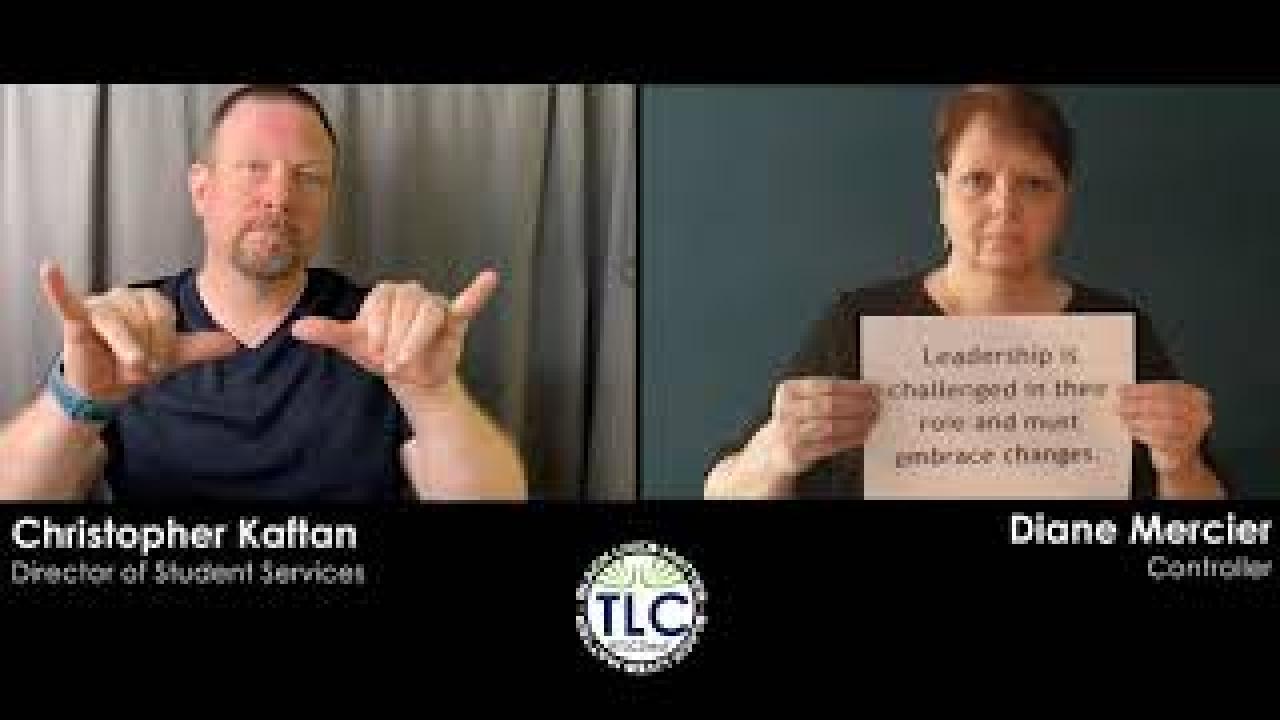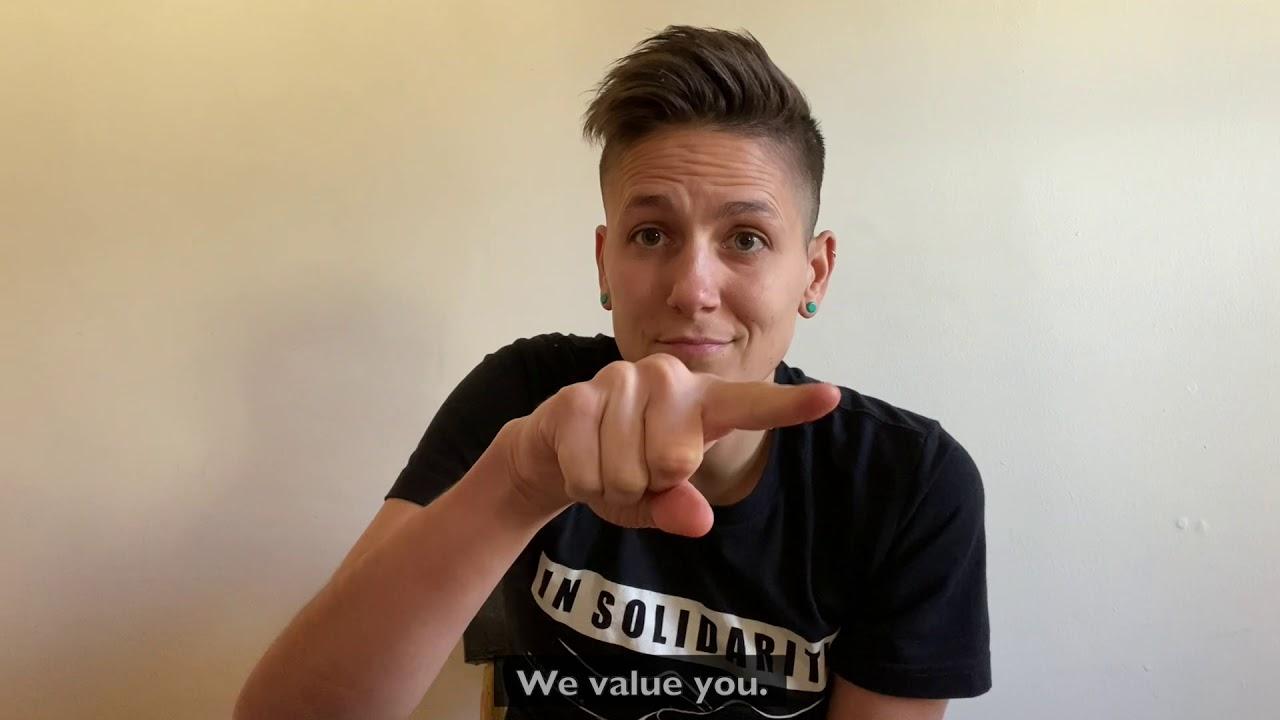 ---
Equity and Inclusion ASL Resources for Families:
Below is a collection of resources to help individuals learn more about fostering a culture of racial equity that is taught on every level and practiced in every way.  Our list of links below includes a collection of articles, books, videos and other resources to support you. This list is not intended to be exhaustive, but ever-evolving; We will continue to add resources as they are appropriately evaluated.