---
"Do the best you can until you know better. Then when you know better, do better."
(Maya Angelou)
---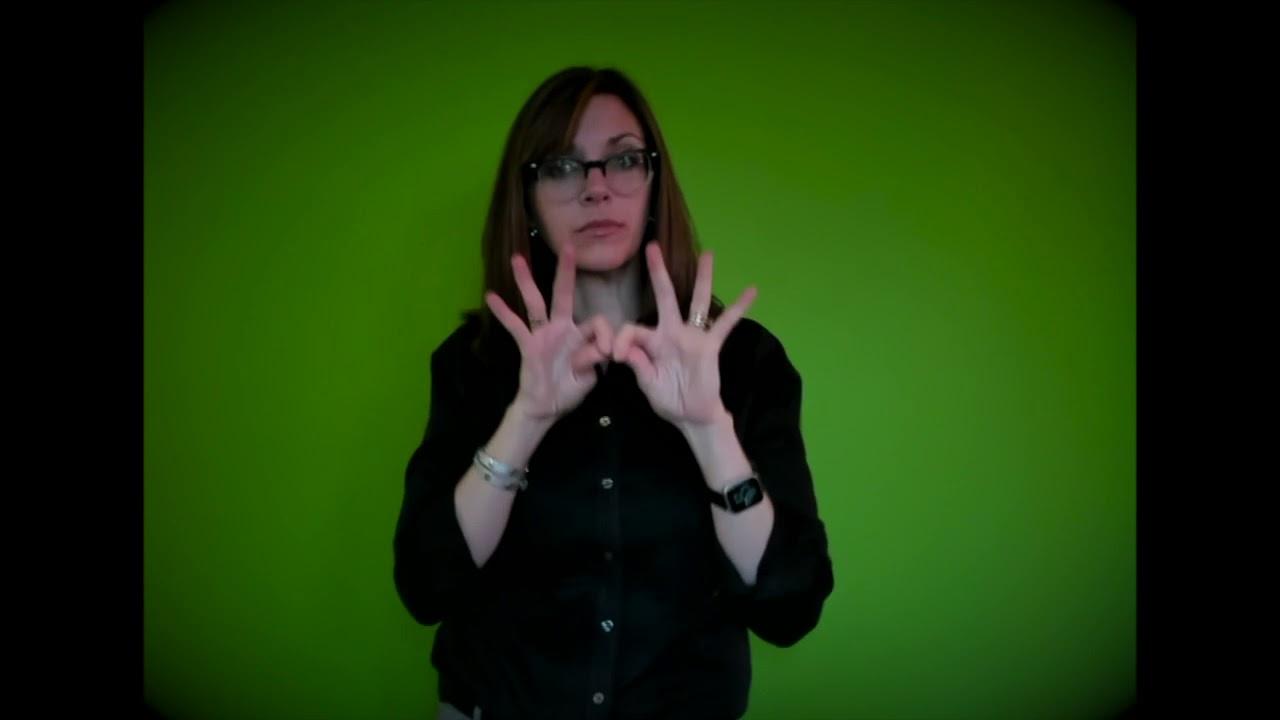 Justice for Minneapolis: A Statement from TLC Following the Derek Chauvin Trial Verdict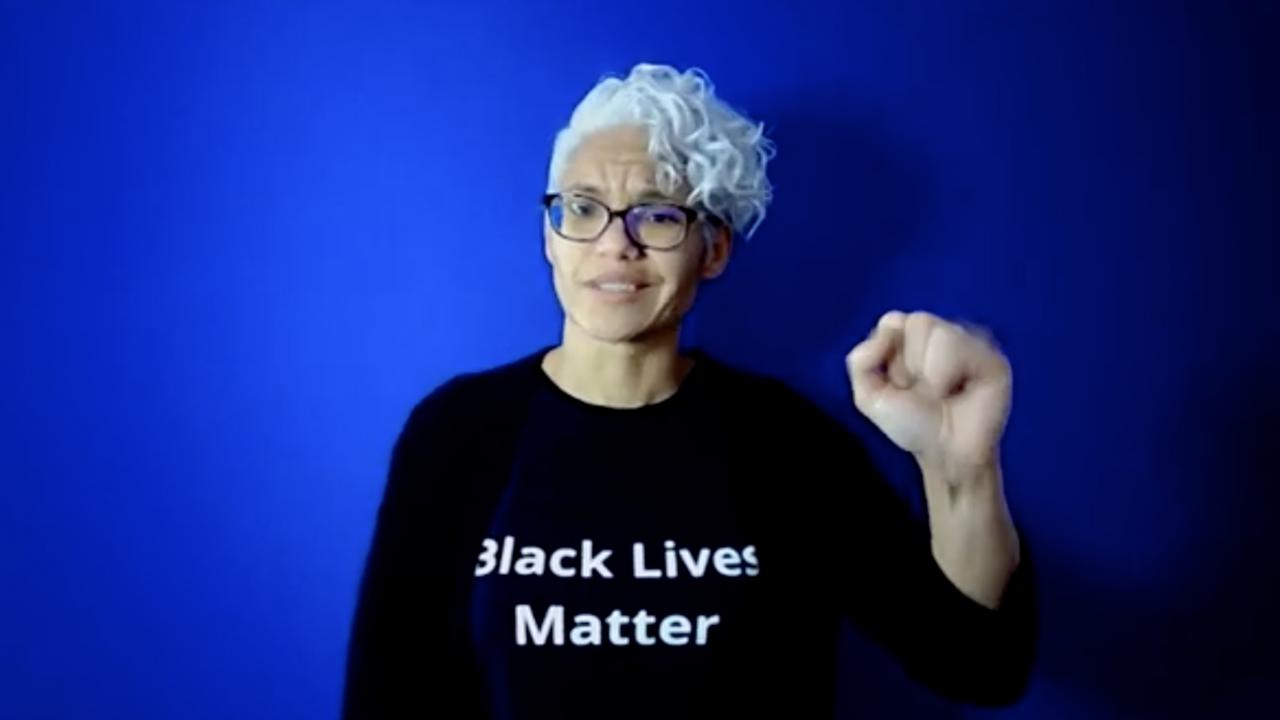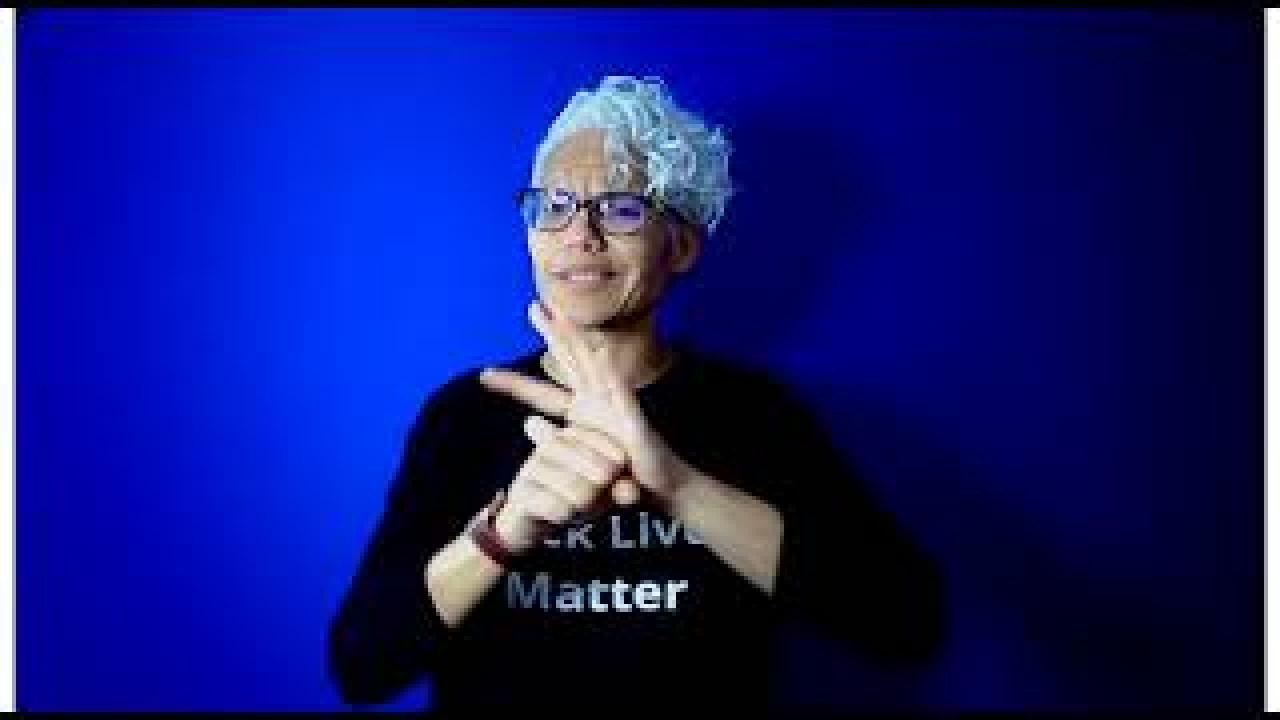 Equity & Inclusion Office's Statement about January 6th, 2021 Insurrection at Capitol
Insurrection at the United States Capitol on January 6th, 2021: Resources for Critical Dialogues:
---
Our Racial Equity Plan
TLC's Racial Equity Plan presents short-and long-term goals and actions aimed at creating a culture that is truly inclusive. This is an initial, and therefore dynamic, document; new versions will be released as we hold meetings, forums, and create change. 
Related: TLC Welcomes Kyle Amber Clark as Chief Equity and Inclusion Officer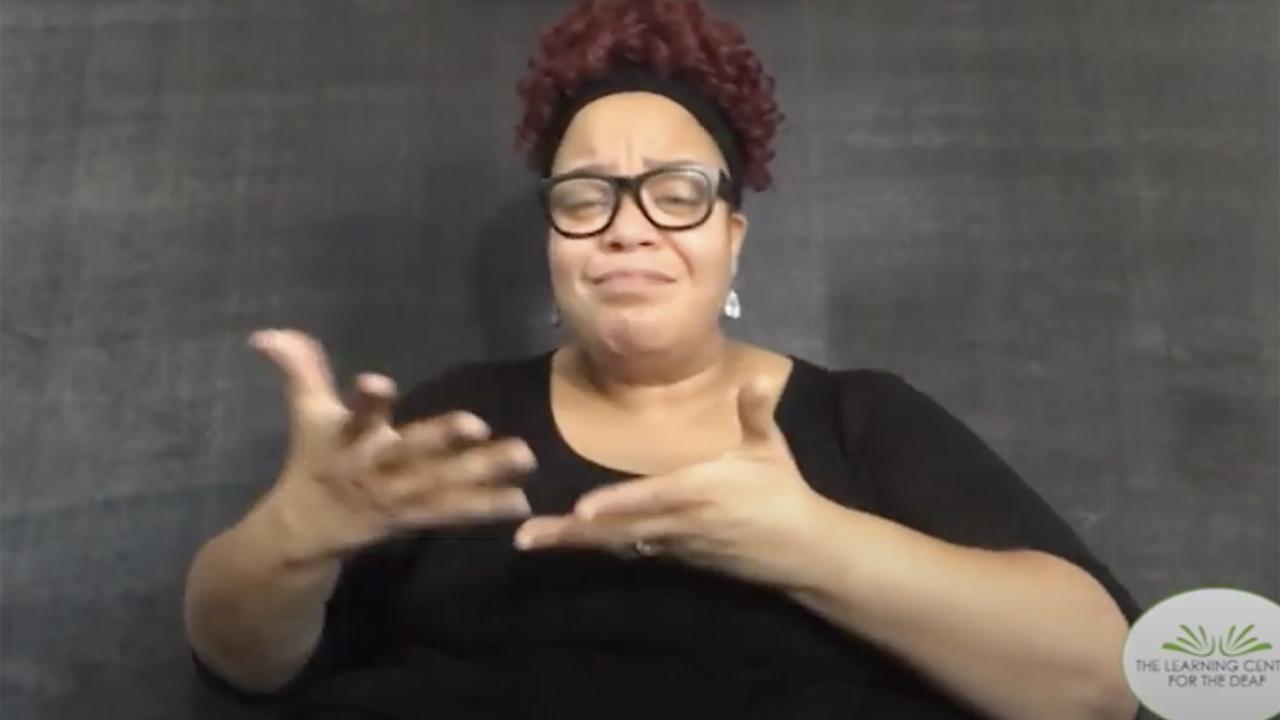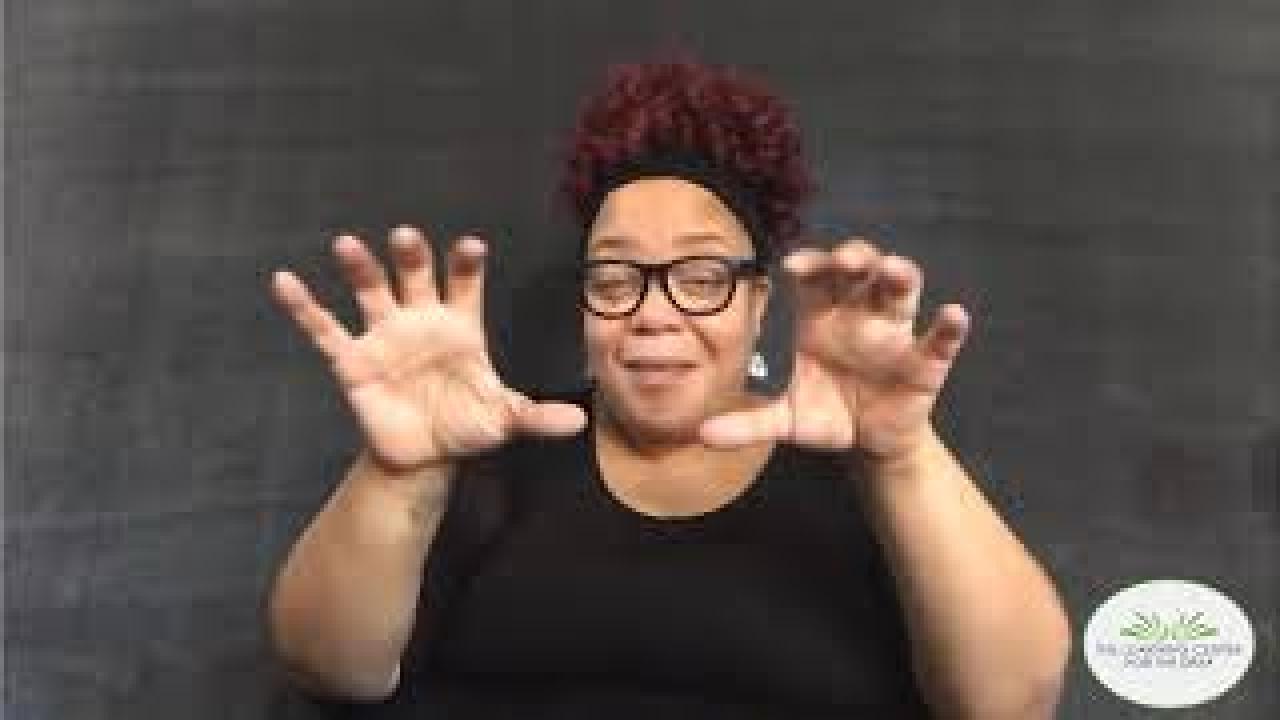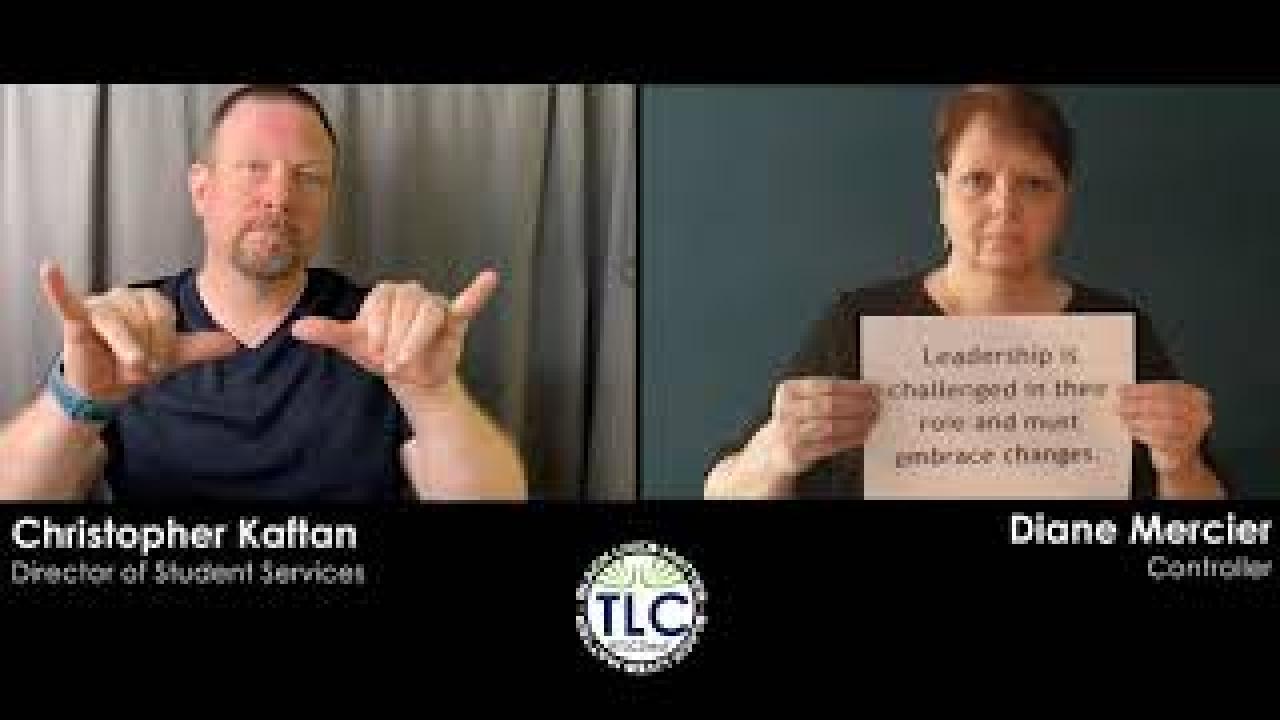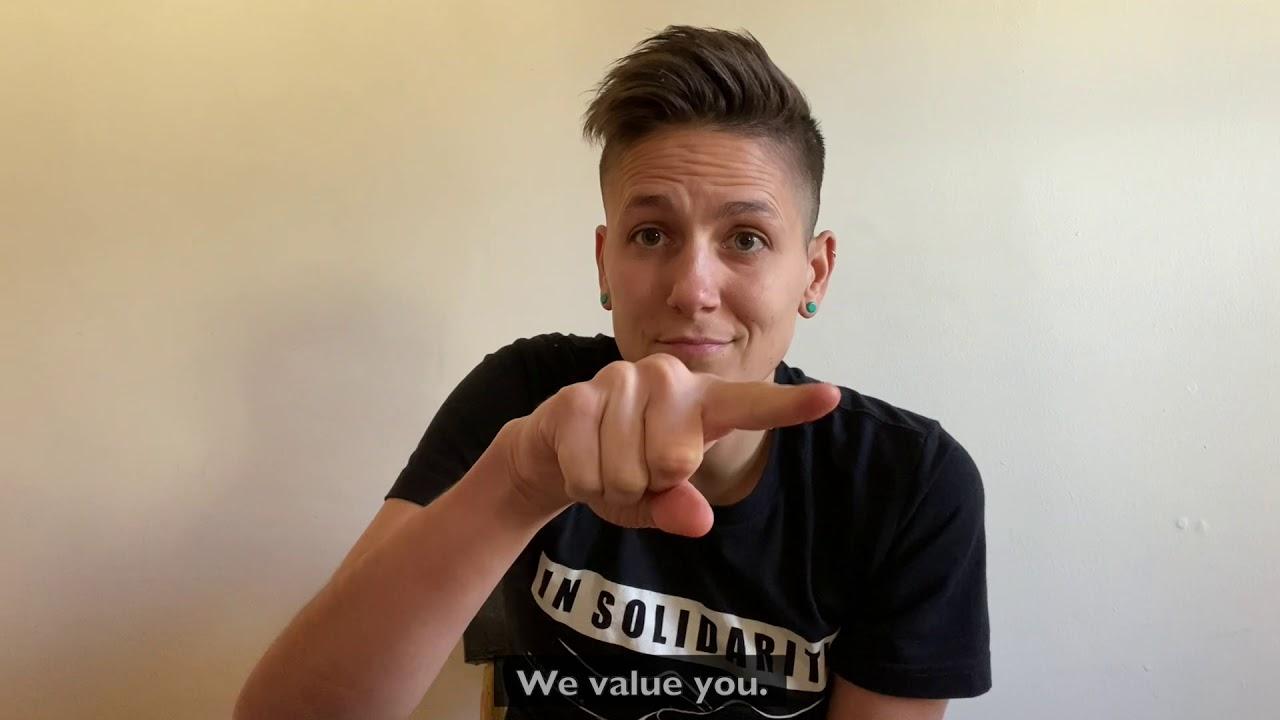 ---
Equity and Inclusion ASL Resources for Families:
Below is a collection of resources to help individuals learn more about fostering a culture of racial equity that is taught on every level and practiced in every way.  Our list of links below includes a collection of articles, books, videos and other resources to support you. This list is not intended to be exhaustive, but ever-evolving; We will continue to add resources as they are appropriately evaluated.